There aren't any Events on the horizon right now.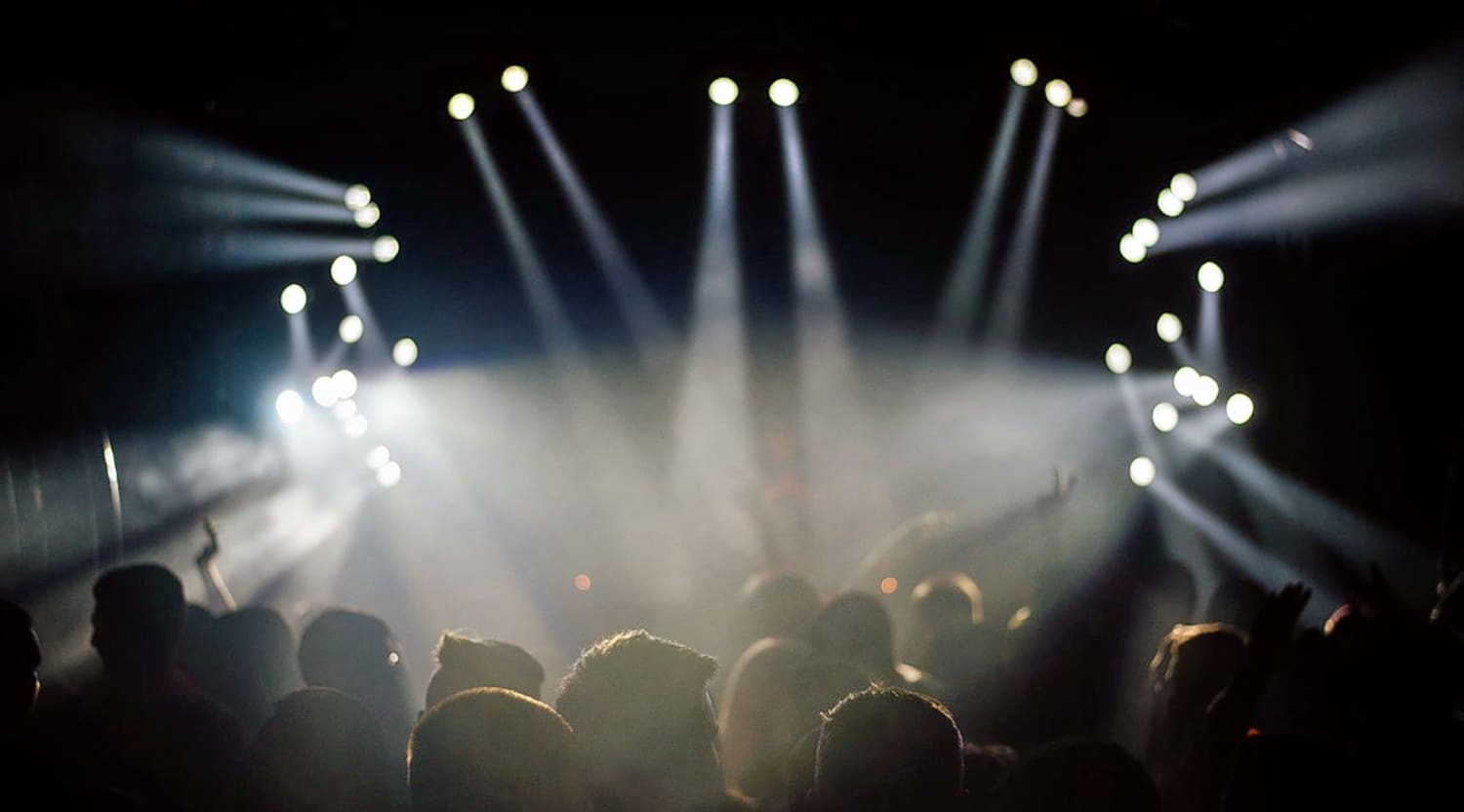 Stocksy
Emir Kusturica Tickets
Emir Kusturica – Serbian filmmaker turned punk rocker
Emir Kusturica is one of Serbia's most successful filmmakers and directors. His lesser-known pursuit is as bassist for Zabranjeno Pušenje, one of the two leading bands in Serbia's "new primitivism" musical movement, and playing with Emir Kusturica and The No Smoking Orchestra, a lively Eastern European folk music ensemble. In whatever form you prefer him, you can always buy or sell Emir Kusturica tickets on StubHub.
Balkan folk from Emir Kusturica and The No Smoking Orchestra
Emir Kusturica's musical ambitions were evident from the beginning of his illustrious filmmaking career. He won his first Silver Lion at the Venice Film Festival with his very first movie, "Do You Remember Dolly Bell?", a dark drama centred around a song, which was the beginning of the kind of clout that has allowed him to cast the likes of Iggy Pop in his later movies. But it's the music of Emir Kusturica that we're concerned with here – the Emir Kusturica tickets you'll find these days aren't for screenings of his movies. Instead you'll get to watch him performing the good-humoured slapstick trad-folk that has become the particular speciality of The No Smoking Orchestra. Recently reformed, and with Kusturica's name added – not in an attempt to cash in on his fame, but in respectful recognition of him having been a founding member – the outfit has enjoyed excellent receptions at open air festivals across Europe, including a triumphant set in Nyon, Switzerland in 2018 at the Paleo Festival. They create a wonderfully full sound, complete with brass, accordions and violins.


Monty Python meets mod revival
Emir Kusturica's other musical love is the type of Monty Python-esque punk rock that became known in Serbia as "new primitivism". While this was a cultural movement broader than the musical sphere, it was spearheaded by two punk bands: Elvis J. Kurtović and His Meteors and Kusturica's Zabranjeno Pušenje. The music took a punk rock sensibility and applied it to what was really a reworking of the classic British mod era of bands like The Who and The Kinks. Of course, this isn't a new approach, and one might be forgiven the temptation to say that this correlation would make Emir Kusturica's music the Serbian equivalent of The Jam. One thing becomes abundantly clear, however: this is the kind of versatile and imaginative musician and entertainer who can provide a memorable night out, whether it's mixing in some old Serbian punk numbers with traditional Balkan folk music or playing some of the best-known songs from his award-winning movies. Get hold of some Emir Kusturica tickets when next you come across them on StubHub and prepare for a type of entertainment you probably haven't experienced before.
Back to Top
Epic events and incredible deals straight to your inbox.