There aren't any Events on the horizon right now.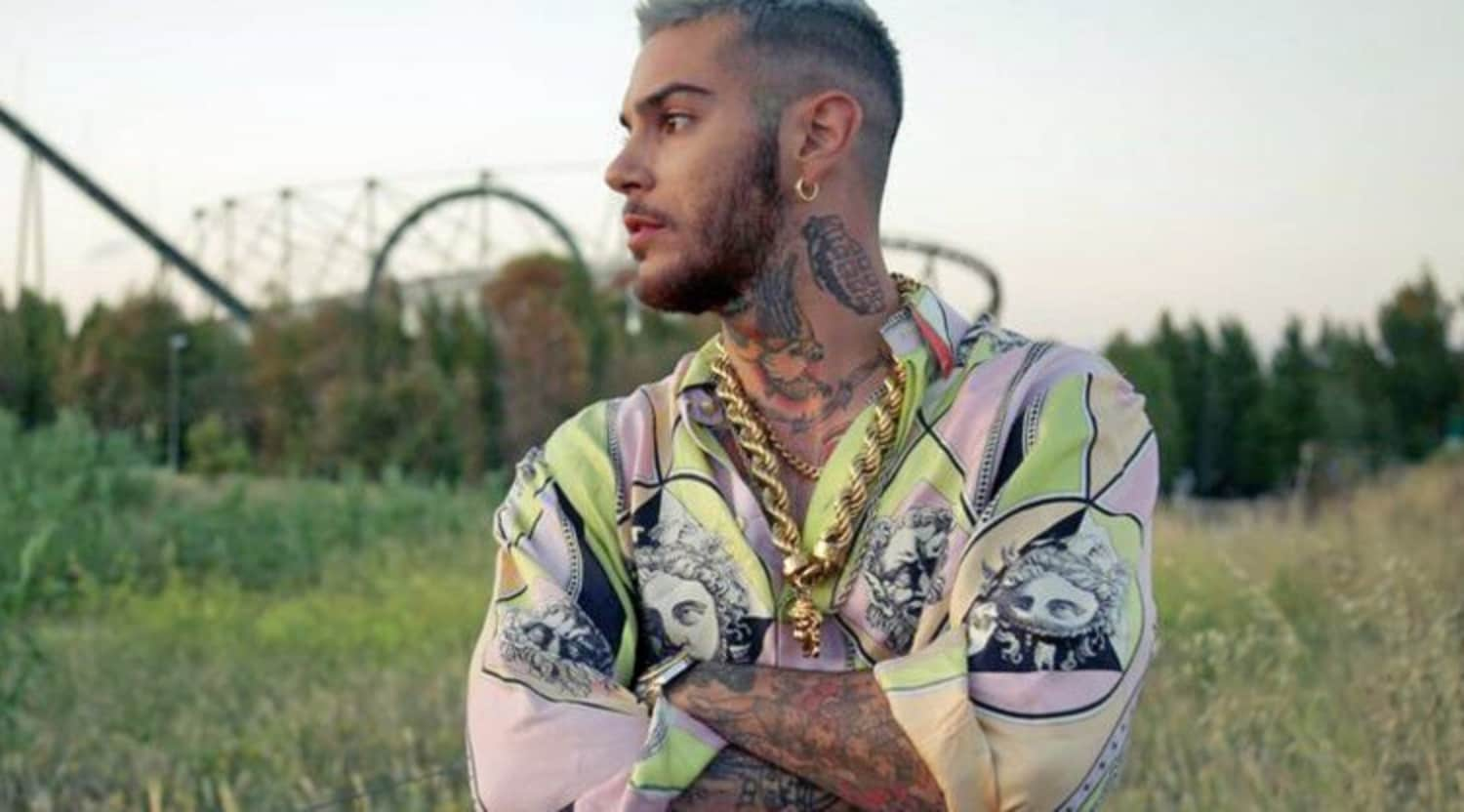 Rovi
Emis Killa Tickets
Get acquainted with the complex lyrics of Emis Killa
At the age of 23, Emis Killa blasted onto the rap scene with his vibrant, hard-hitting style of music that made him an overnight legend in his native Italy. Since then he hasn't stopped rocking the charts with his albums and singles, and has played to packed houses across his home country and the rest of Europe. Make sure you catch this explosive talent by buying or selling Emis Killa tickets on StubHub today.
An unstoppable force of charismatic energy
His songs have been played as the soundtrack to international football games and raised money for earthquake victims; he's been named 'Best Italian Act' at the MTV Europe Awards and been invited to take part in prestigious events from the May Day concert in Rome to the Bet Hip Hop Awards in the USA - Emis Killa's biography reads like that of a seasoned star. And yet the Italian rapper (who is, incidentally, the son of renowned keyboardist Sergio Giambelli) only really launched his career in 2012 when his debut album, 'L'Erba Cattiva', shot into the Top Ten on the Italian charts. Not bad for a boy who had fallen in love with rap in freestyle battles on the streets of Milan, going on to win the televised 'Perfect Techniques' competition. With age has come more creative confidence for Emis Killa, who now writes his texts with an astounding intelligence and playfulness, incorporating lyrics that range from personal and raw to objective or even entertaining. His live performances are characterized by his unstoppable energy and captivating charisma, meaning that any fans of hardcore rap will be raring to get their hands on Emis Killa tickets.
Emis Killa: the 'Supereroe' of Italian rap
Despite his relatively young age, Emis Killa has a prodigious output, having released four best-selling albums and plenty of singles between 2012 and 2018. All apart from the debut album reached the Number One position (2013's 'Mercurio' held the position for a staggering 72 weeks) and have gone platinum or gold in his home country. Yet it's not just Italians who thrill to the sound of Emis Killa's voice - he has gained international recognition thanks to European awards, providing the soundtrack to plenty of televised sports events, and performing at the iconic Bet Hip Hop Awards, at which he took to the stage in 2013 alongside the likes of A$AP Rocky, Kendrick Lamar and Nelly. After the release of the 2018 album 'Supereroe', Emis Killa really does seem to be a rap superhero, having brought a newfound glory to the Italian rap scene and conquered fans wherever he has gone in the world. Experience a breathtaking show of complex lyrics and infectious energy - buy or sell your Emis Killa tickets on StubHub now!
Back to Top
Epic events and incredible deals straight to your inbox.