There aren't any Events on the horizon right now.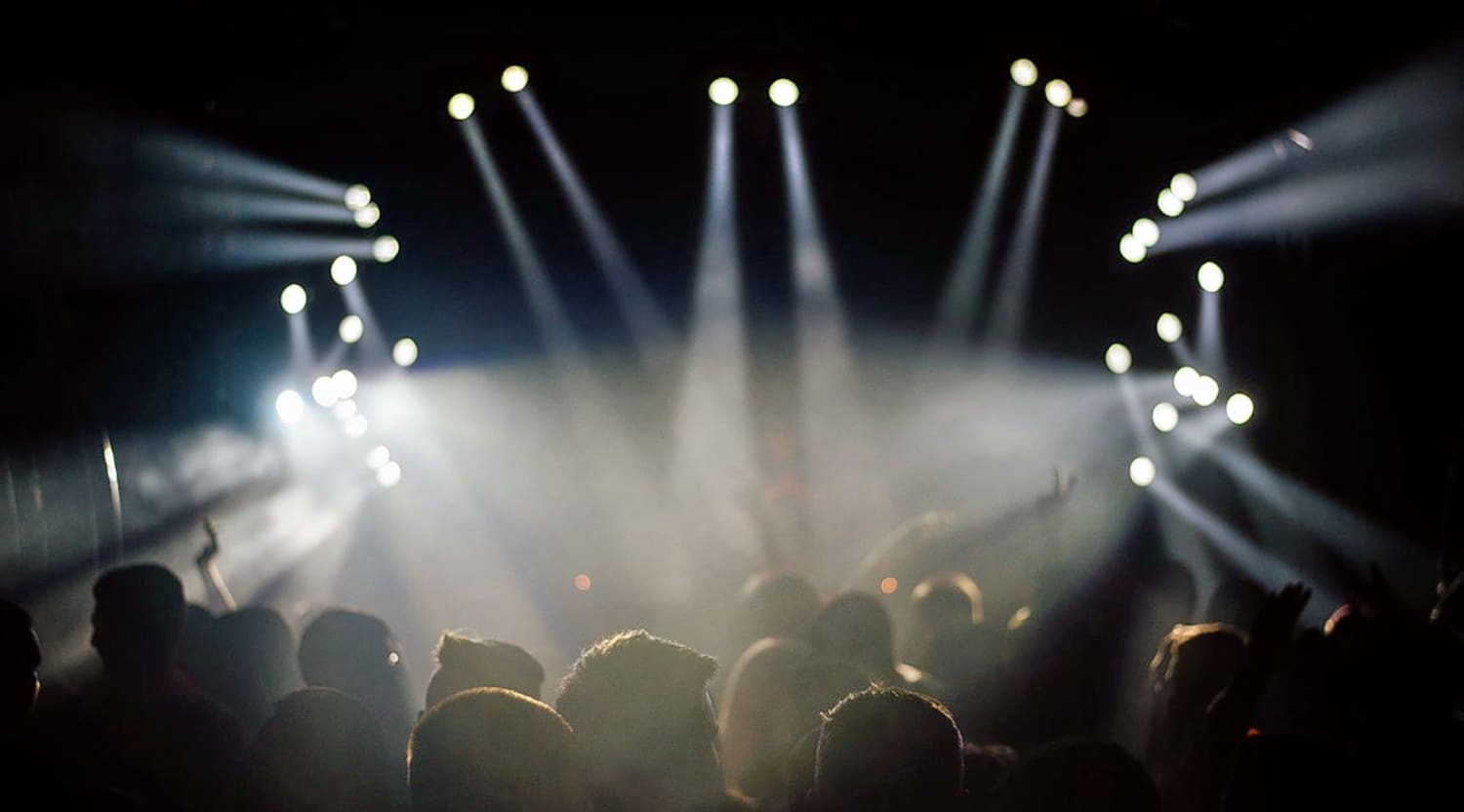 Stocksy
Emmerson Nogueira Tickets
The magical acoustic rock covers of Emmerson Nogueira
Emmerson Nogueira must have had a fun career turning his favourite pop, rock and folk songs into a string of chart topping albums in his homeland of Brazil. His style is essentially traditional acoustic rock, and he often chooses songs that were originally written in this style. He's also never been afraid to tackle more ambitious numbers for an acoustic guitarist, and his covers of electronic ballads and disco hits have pulled audiences to their feet in rapture. Find out why he's so special in his particular niche – buy or sell Emmerson Nogueira tickets on StubHub.
Honing the craft of the cover version
Emmerson Nogueira had a love of music that first manifested itself in his interest in gospel and devotional music in his late teens. He sang in his local church and was good enough to enter and win several gospel music festivals in and around his home town of São João Nepomuceno. From there it was a case of playing in as many small pubs and clubs as he could, and it was here that he got into playing cover versions – traditionally the best way for musicians to earn money in preparation for starting their own original music careers. Which is how the story usually goes. In this case, however, he decided to stick to the art of the cover version, and developed his acoustic guitar skills to the point where he felt he could offer fresh interpretations of the songs that he'd grown up listening to and playing. His deftness at this somehow came to the attention of Brazilian pop start Ana Carolina, who offered him a guest spot on her TV show. Emboldened by his reception, he made a demo, gave it to Sony Music and landed himself a record contract to record an album of his covers. The result was "Versão Acústica", which translates as "Acoustic Version". Released in 2001, it contained covers of such acoustic rock classics as "Hotel California" and "Wish You Were Here", as well as Marillion's "Kayleigh" and "Owner of a Lonely Heart" by Yes. The audacious album went double gold, and he was on his way to stardom. If you love a good cover version, go and hear the gold standard with Emmerson Nogueira tickets.


Broadening his musical palette and releasing original songs
Little could Emmerson Nogueira have realised where this would all lead. He went on to release three more albums in the " Versão Acústica" series, as well as an album of covers of the songs of Milton Nascimento, one of Brazil's famous singer-songwriters. He also began exploring other musical genres in the covers he chose for his follow-up albums, delving into early post-punk with The Police's "Roxanne", mellow acid house with Seal's "Crazy", and '90s alternative pop with "Ordinary World" from Duran Duran. In 2014, he finally released a self-titled album of original material, a collection of some of the many songs he had composed since 1978. He has also recorded at least three albums that capture his live performance. He's a wonderful musician to watch, displaying total mastery of the acoustic guitar. It's well worth getting some Emmerson Nogueira tickets on StubHub.
Back to Top
Epic events and incredible deals straight to your inbox.