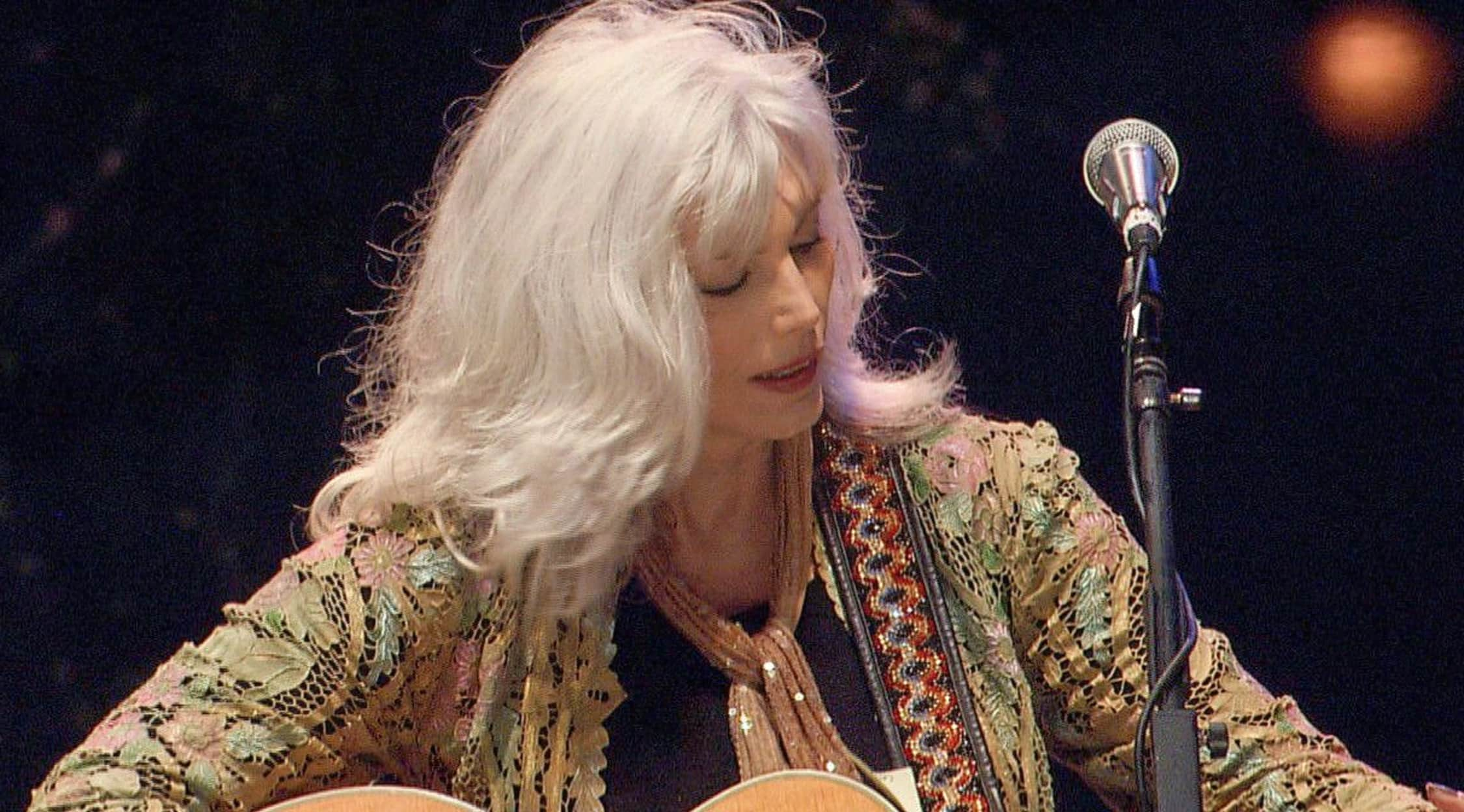 Rovi
Emmylou Harris Tickets
Emmylou Harris Tickets
Emmylou Harris, inducted into the Country Music Hall of Fame in 2008, won the Grammy Lifetime Achievement Award in 2018. Recording songs with influential performers like Johnny Cash and Dolly Parton early in her career made her one of the most influential women in country music, and she still brings that legendary presence onstage with each of her performances. Born in Birmingham, Ala. in 1947, her dad was an officer in the US Marines and had previously been a prisoner of war for ten months. Emmylou graduated valedictorian of her high school class, and she won a scholarship to the University of North Carolina School of Music, Theater and Dance.
Emmylou Harris Increases Awareness of Social Injustice
She recorded "My Name Is Emmett Till" to recount the violent heart-breaking murder of a Black youth during the 1960s. The guitar in the background makes the song a heart-breaker. She suffered the loss of her mentor, Gram Parsons, from an accidental overdose of drugs and alcohol. His death was an unexpected event that changed her life forever. She recalls "The Road" in harmony with overlaid guitars and the sudden death and darkness from the acceptance of drug and alcohol abuse. Further influencing her music was sensitivity to the Vietnam war, causing many of her lyrics to address deep subjects relevant for the time.
Where can I buy Emmylou Harris tickets?
You can buy your Emmylou Harris tickets online, for your convenience, at StubHub. You can chose your seats and receive your tickets instantly in your email when you purchase from StubHub's desktop and mobile apps.
Are there Emmylou Harris concerts near me?
Emmylou Harris will be playing at The Novo in Los Angeles, at the Cerritos Center in Cerritos, Calif. and at the Symphony Hall Atlanta in Atlanta, Ga. Follow Emmylou Harris online at StubHub for her latest concert locations and dates.
Can you name some popular Emmylou Harris songs?
A partial list of her award-winning single songs include "Elite Hotel," "Blue Kentucky Girl," "That Lovin' You Feelin' Again," "In My Dreams," "At the Ryman, "Wrecking Ball," "After the Gold Rush," "Red Dirt Girl," "Old Yellow Moon" and "A Love That Will Never Grow Old."
What are some Emmylou Harris albums?
A partial list of her best-selling albums from the '80s is Roses in the Snow, Evangeline, Cimarron, White Shoes, The Ballad of Sally Rose, Thirteen, Angel Band and Bluebird. She also released anthologies of her greatest hits, The Best of Emmylou Harris and The Very Best of Emmylou Harris.
What's on Emmylou Harris 2019 - 2020 concert schedule?
Emmy Lou Harris, a prolific vocalist, is offering her newly released Emmylou Harris and Friends: Live in Concert 2019 for sale. You'll hear tracks from this newly released album and some of her greatest hits in concert during 2019. You'll hear "Annabelle," "Raise the Dead," "After the Fall," "Tanleytown," "Revelator," "Bells Are Ringing and "Now She Is Gone." In 2018, Emmylou Harris performed Joni Mitchell's greatest hits during the celebration of Joni Mitchell's 75th birthday in Los Angeles, California.
How many awards has Emmylou Harris won?
Emmylou Harris won 14 Grammy Awards, including Best Country Performance by a Female Vocalist as well as Best Country Performance by a Group with her Nash Ramblers. Emmylou won a Grammy Album of the Year Award for O, Brother Where Art Though? She won three CMA awards, two Academy of Country Music awards, and five International Bluegrass Music Association Awards.
What does Emmylou Harris do with the proceeds of her best selling music?
Emmy Lou Harris is joining Vince Gill, Luke Combs and Sheryl Crow on the Los Angeles stage, donating the proceeds from the music festival to the Country Music Hall of Fame and Museum. Emmylou participated in a musical event to restore the 125-year-old Ryman Theatre in Nashville. Emmylou Harris also contributes to dog rescues in Nashville and veterans of the Vietnam war through her nonprofit foundations.
Which artists are similar to Emmylou Harris ?
Emmylou Harris fans may also enjoy Sheryl Crow, Vince Gill and Rosanne Cash.
Back to Top