There aren't any Events on the horizon right now.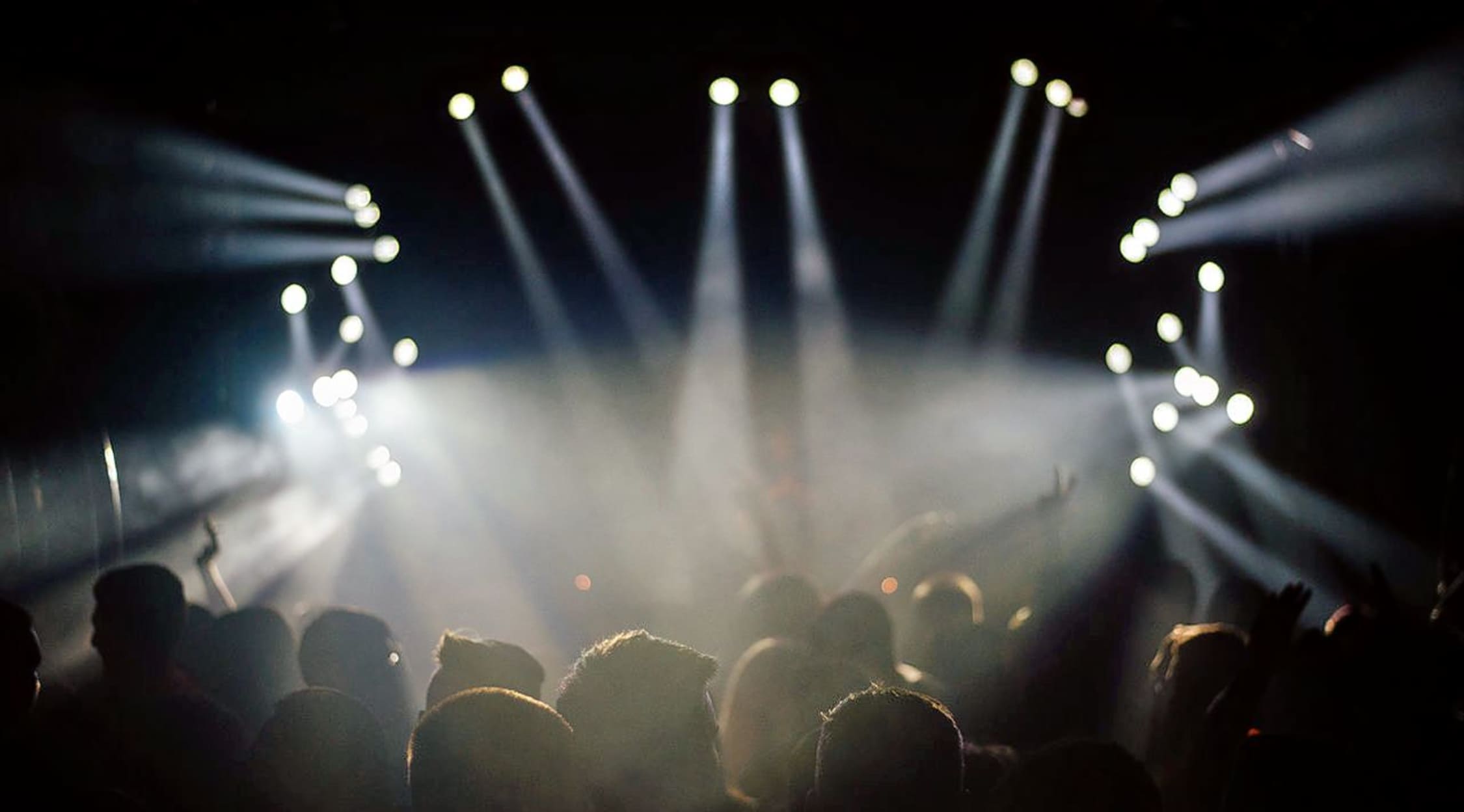 Stocksy
End of Summer Jam Tickets
End of Summer Jam Tickets - Celebrate With Your Favorite Artist
Concert tickets for the End of Summer Jam can be found at StubHub and you will want to reserve your spot at this exciting music festival. Join the crowds and sing along with some of today's hottest musical acts. See who is on the bill this year and get ready for a wild time.
End of Summer Jam Tickets - MAGIC 92.5 Puts on a Great Show!
You may be feeling depressed because the warm summer months are coming to a close. But do not lament the end of BBQs, sunbathing at the beach and long daylight hours. You still have the opportunity to go to the End of Summer Jam, where some of your favorite artists will close out summer with a bang! Get your concert tickets as soon as possible from StubHub.
End of Summer Jam Tickets - Wrap Up Summer With a Musical Bang
Everyone likes a music festival and the End of Summer Jam will certainly attract a large portion of fans from around the country. See who will be performing at the next event and make plans with your friends to sing along with your favorite bands and artists. This is not something you'll want to miss!
Back to Top