ENDLESS SUMMER MUSIC OF THE BEACH BOYS
Endless Summer Music of The Beach Boys
Endless Summer Music of The Beach Boys Tickets
There aren't any Events on the horizon right now.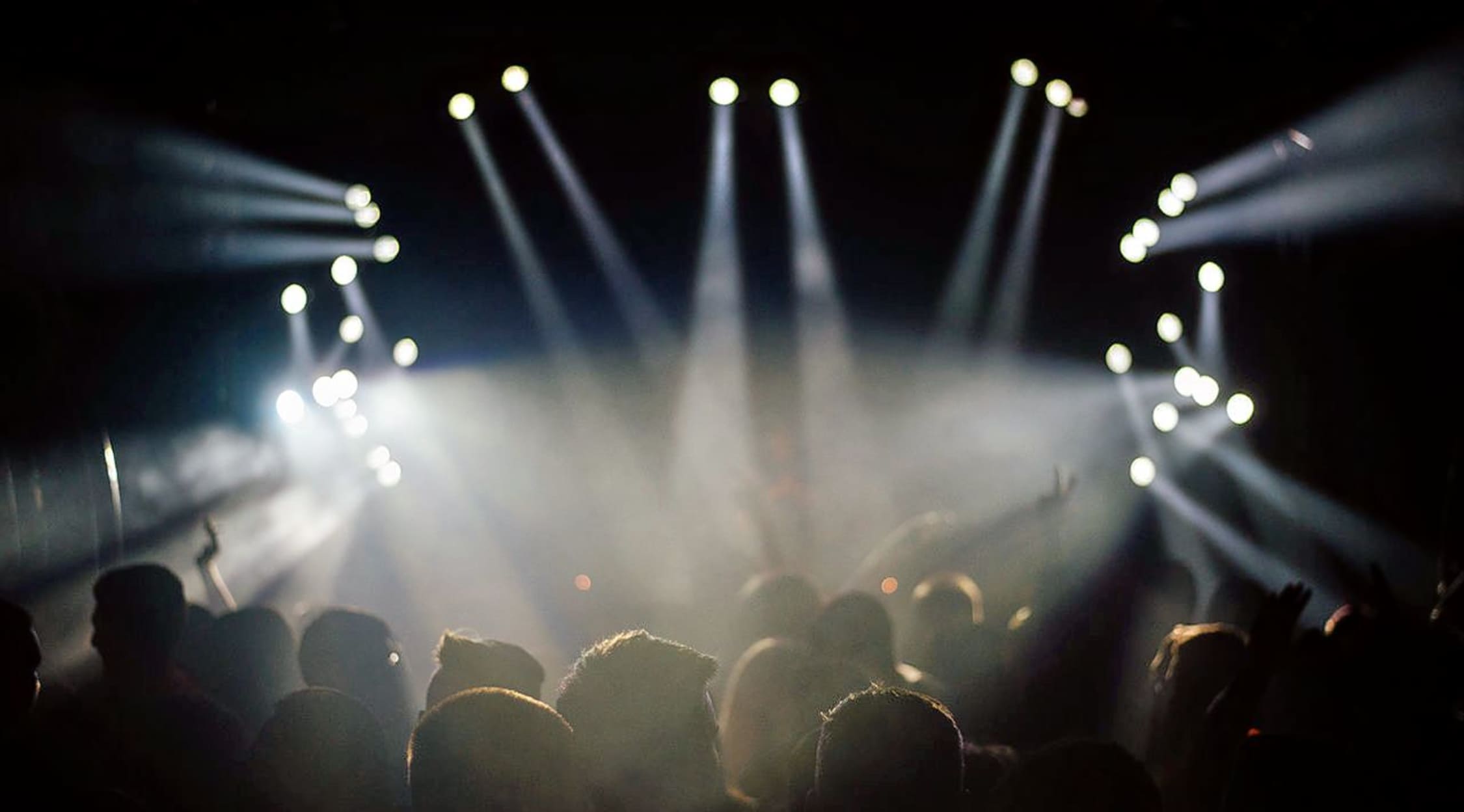 Stocksy
Endless Summer Music of The Beach Boys Tickets
Endless Summer Music of the Beach Boys Tickets
Endless Summer is a Beach Boys tribute band that has been performing for Beach Boys fans all over the world and never fail to impress. The Beach Boys had over 25 Top 40 hits and were inducted into the Rock and Roll Hall of Fame. The ambitious and experimental Beach Boys album Pet Sounds is widely recognized as one of the greatest rock and roll albums of all time and Rolling Stone Magazine listed their singer Brian Wilson as one of the 100 greatest singers of all time. Endless Summer brings all of the best Beach Boys songs to life. Timeless hits and catchy tunes that still pack a punch decades after their initial release are in store when you head out for an Endless Summer performance. Buy concert tickets for Endless Summer from StubHub today.
Endless Summer Music of the Beach Boys Concert Tickets
Endless Summer is the closest to the real thing that you can find in the world, and withBrian Wilson rarely performing on his own let alone with the original Beach Boys line up they are far and away the best way to hear the Beach Boys' classic tunes live. Fans around the country have been blown away by the pitch perfect instrumentation as well as the spot on recreation of Brian Wilson's vocal stylings offered by Endless Summer.
Endless Summer Music of the Beach Boys Tour Dates
Are you a die hard Beach Boys fan wondering if you will ever get to see them perform live again? Well, fear not, Endless Summer offer an astonishingly similar concert-going experience. If you are already a devoted fan of Endless Summer, you are certainly not alone as they are one of the most popular tribute bands in the world. Check out their tour dates on StubHub and find out when you can see Endless Summer bringing their show to a stage near you.
Endless Summer Music of the Beach Boys Tour Tickets
Tribute bands have been growing in popularity over the past few years, and Endless Summer are the cream of the crop. This is your chance to relive the rock of the sixties and be whisked away to a California beach in the sixties during the heyday of the Beach Boys. Classic songs like Help Me Rhonda, Good Vibrations, Surfin' U.S.A., and more are brought to life in a staggeringly genuine way that will have you wondering if you stepped into a time machine and emerged back in the 1960s.
Endless Summer Music of the Beach Boys Tour Schedule
The Beach Boys provided some of the most memorable songs of the 1960s and Endless Summer bring these classics to life in a way that is much more impressive than merely listening to old records. Fans get caught up in the energy and showmanship of Endless Summer during their shows and are singing, dancing, and sweating along with the band. Don't miss your chance to see one of the best tribute bands in the world in peak form when they swing through your town on their current tour. Buy rock tickets for The Endless Summer from StubHub and get ready to rock out to some classic 60′s tunes.
Back to Top