We didn't find anything nearby, but here's what's happening in other cities.
There aren't any events on the horizon right now.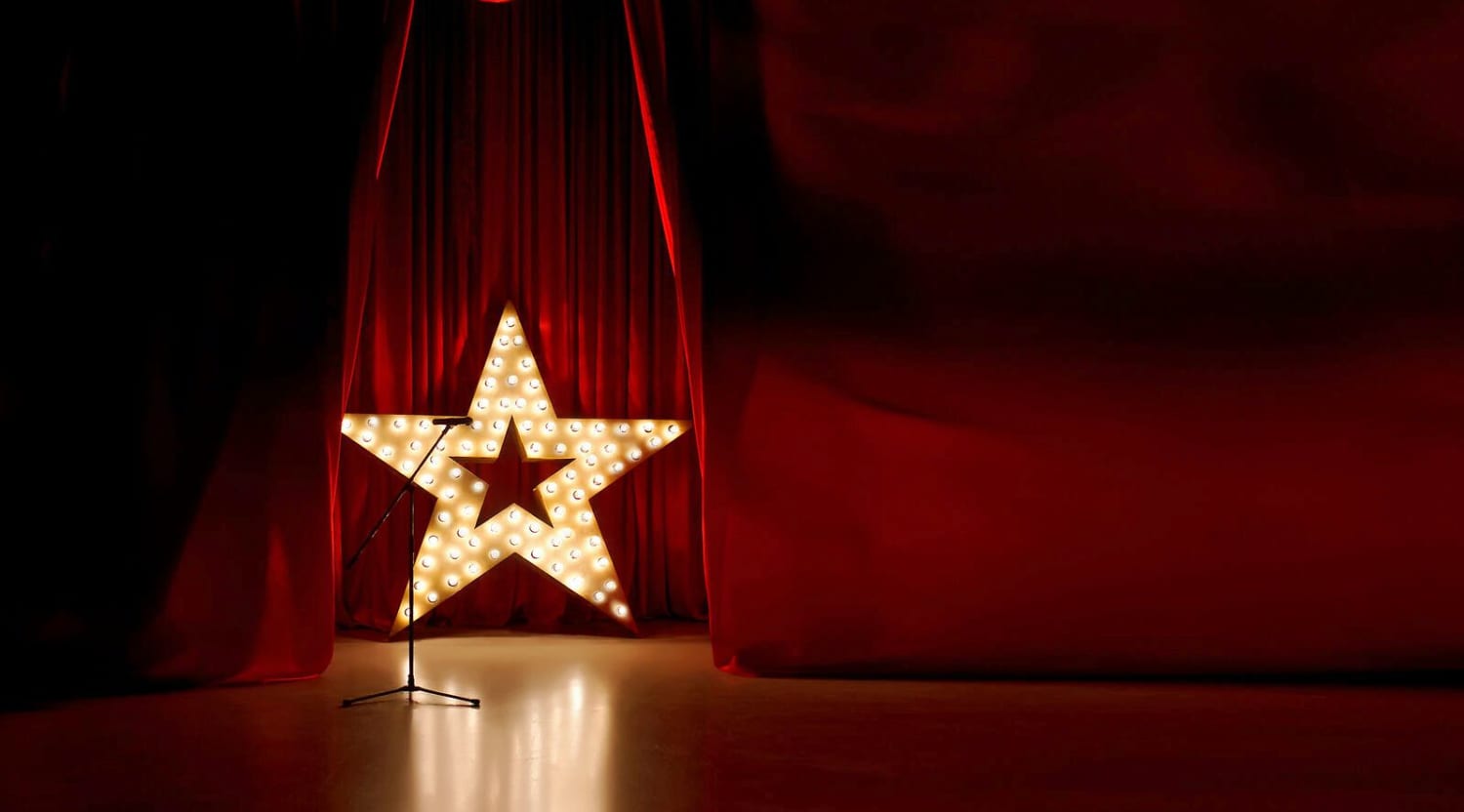 Adobe Stock
Enissa Amani Tickets
The hard-won comedy fame of Enissa Amani
Enissa Amani hasn't had anything like a normal upbringing, and like all good comedians, she's turned this rich source of material to her advantage in becoming one of the most famous stand-up comedians in Germany. Her razor-sharp humorous insights into race and gender relations has made this Iranian-born artist an extremely relevant stage personality, which you'll quickly find out if you buy or sell Enissa Amani tickets on StubHub.
From refugee hostel to comedy stardom
Enissa Amani was living with her parents in a refugee hostel in Germany at the age of two, the family having fled persecution in their native Iran, ending up in quite dismal circumstances in Frankfurt. She grew up with a juxtaposition of her own hardship and ethnicity against the picture-perfect world of her German schoolmates, and it's this contradiction that she uses to such impactful effect in her shows. Her commentaries on German class and ethnic conventions and the challenges that emigration poses to them are central to her stand-up routines and have won her acclaim far beyond her artistic field. Given her background and her own independent fame, she's become something of a modern-day spokesperson for human rights. Which isn't to say that she's politically correct, mind you! She has far more in common with a down-to-earth warts-and-all comedian like Amy Schumer than the PC schtick of Ellen Degeneres, for example. At the same time, she has the sense of style of a Kardashian, which has earned her criticism from certain quarters. She's shrugged this off as a misplaced idea of women's liberation, and when you get Enissa Amani tickets, you'll discover just how many thousands of people around the world agree with her.


Her own Netflix comedy show
Enissa Amani hasn't confined herself to solo performances. She has often joined comedy collectives that have toured throughout Germany, most notably the deliberately ethnically diverse Rebellcomedy, a group of performers who were born into foreign cultures and use their stories to provide humorous commentary of current affairs. She has also had the distinction of being offered her own Netflix show, and in doing so, she joins an illustrious group of German stand-ups, including the much-loved cabaret-style live comedian Dieter Nuhr. This has vaulted her into the top echelon of her profession, with the powerful artist representation firm UTA having signed her. Here she joins the superstar ranks, rubbing shoulders with actors like Michael J. Fox and bands like Paramore. Her incredible success story just goes to show that you simply can't tell how life is going to turn out. So, get yourself some Enissa Amani tickets and enjoy her quick wit, acerbic social commentary and worldly comedy wisdom. You can find them on StubHub now!
Back to Top
Epic events and incredible deals straight to your inbox.