There aren't any Events on the horizon right now.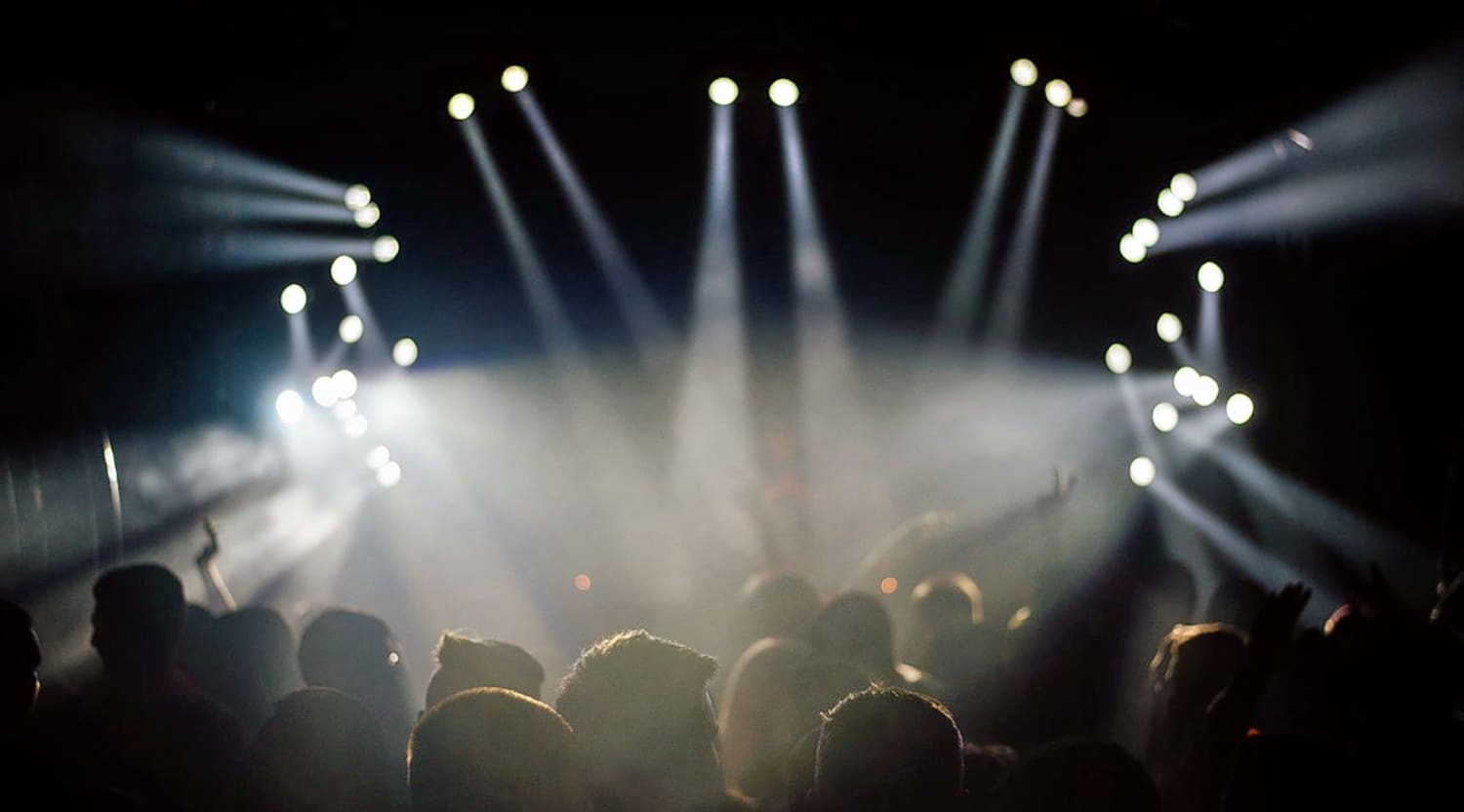 Stocksy
Enrique Guzmán Tickets
Enrique Guzman, Mexican pioneer of classic rock 'n' roll
Enrique Guzman is known as one of the original godfathers of good old classic rock and roll in Mexico. His career has been long and has always remained dedicated to his personal quest of lovingly interpreting as many rock 'n' classics as possible, so when you buy or sell Enrique Guzman tickets on StubHub, you can expect plenty of Elvis and Buddy Holly hits, as well as many of the more obscure artists of this golden era.
A rock and roll star from the original era
Enrique Guzman originally studied to become a doctor, but he dropped out before completing his studies – and Mexican rock and roll fans will forever be grateful to the music gods for this. He's been a star in Mexico since his teens, which overlapped with the end of the classic 1950s rock and roll era. He formed his own band at the time, called Los Teen Pops, way back in 1958, so he really was there at the time. They even had a moderately successful radio hit on CBS radio in the USA with "La Plaga", which was a Spanish version of Little Richard's smash hit "Good Golly Miss Molly". During this period, and pretty much the decade that followed, he continued in the same vein, and his Spanish translations of the biggest rock and roll hits of the day made him one of the biggest pop stars in Mexico. He also composed his own successful singles and became a sought-after songwriter for other Latin artists of the time. He is credited with having been one of the pioneers of rock and roll music in Mexico, along with artists like Angelica Maria and Cesar Costa. You can pay homage to one of the grand old figures of Mexican rock and roll with Enrique Guzman tickets.


Moving into film and TV
Enrique Guzman branched out in the mid-1960s when he started concentrating on a film career. He became a much loved singing film star, in much the same way as many US musical stars of the era. He continued to cover English rock and roll hits in Spanish, now as part of roles in a string of films – songs like "Rolly Polly" and "Put Your Head on My Shoulder" were released on the silver screen, getting the full Spanish treatment, and his star rose even higher. In fact, he was so successful that he started his own film production company and began making his own films and also became a TV star along with his wife, well-known TV and film actress in Mexico, Silvia Pinal. A hit TV series wasn't the only product of their relationship: they also have a daughter, Alejandra Guzman, who has become a massively successful pop star in her own right, chalking up over 30 million in album sales. So when you get Enrique Guzman tickets on StubHub, you're getting a glimpse of true Mexican musical royalty.
Back to Top
Epic events and incredible deals straight to your inbox.