There aren't any Events on the horizon right now.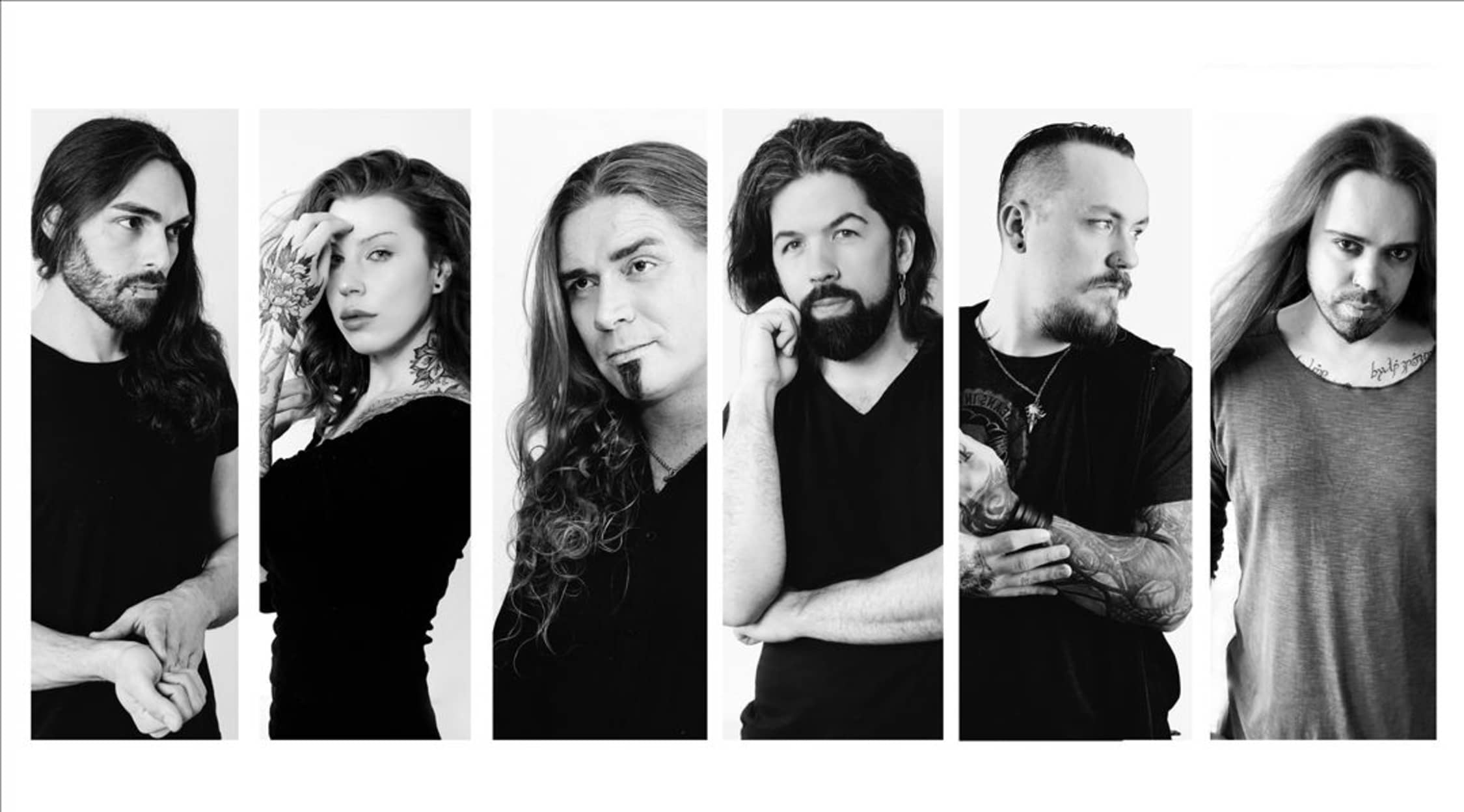 Rovi
Equilibrium Tickets
The finest German folk metal from Equilibrium
Equilibrium is just an awesome band to watch live – what could be cooler than full-on German folk metal played at ear-splitting volume, with an attitude that would make James Hetfield want to slink backstage to pick up some mojo. They're just great! The band also dishes up a full serving of symphonic metal and a touch of black metal. They've made a massive name for themselves oin the German live metal scene, so buy or sell Equilibrium tickets on StubHub to discover exactly why.
Turning traditional melodies into massive metal riffs
Equilibrium manufactures their skull-crushing metal riffs from traditional German melodies, using their extreme music to bring to modern life the ancient demons and imps that wander the Black Forest. They sing in their native language for the most part, but began incorporating songs in English once their reputation started becoming established beyond the borders of their own country. Formed in 2005, they have released a slew of exceptionally well-received albums, all of which feature their trademark guitar interplay, designed to be listened to at eye-watering volume. They truly arrived on the scene when they signed to the hugely influential Nuclear Blast label, one of the biggest metal distributors in Europe, who have handled some of the biggest cult metal names ever, like Fear Factory and that iconic horror movie directing rap metal showman, Rob Zombie. They have had a very successful run at emulating the success of these more famous label-mates, and procuring some Equilibrium tickets will showcase this for you in glorious sonic waves.
Black metal meets bluegrass
Equilibrium owes more to bands like the Scandinavian Dimmu Borgir or the US equivalent, Testament, however, as their folk metal is clothed in great swathes of melodramatic black metal. They're a heavy band, make no mistake, so we'd recommend them as an acquired taste. That said, they're an excellent entree to this most heavy of heavy metal subcultures for the uninitiated. There's a lot of melody lurking beneath the massive distortion and the ferocious guttural growls that do the job of vocals. And if you get the lyric, sheets you'll get an excellent tour of German folk mythology. The cross-over with German folk music is also very interesting, as it's hard not to notice strong hints of Southern US blue-grass in it, which translates fascinatingly into the metal genre. Equilibrium tickets from StubHub will ensure passage to another world. And for all the metal fans out there, it's another band to come home to.
Back to Top
Epic events and incredible deals straight to your inbox.