There aren't any Events on the horizon right now.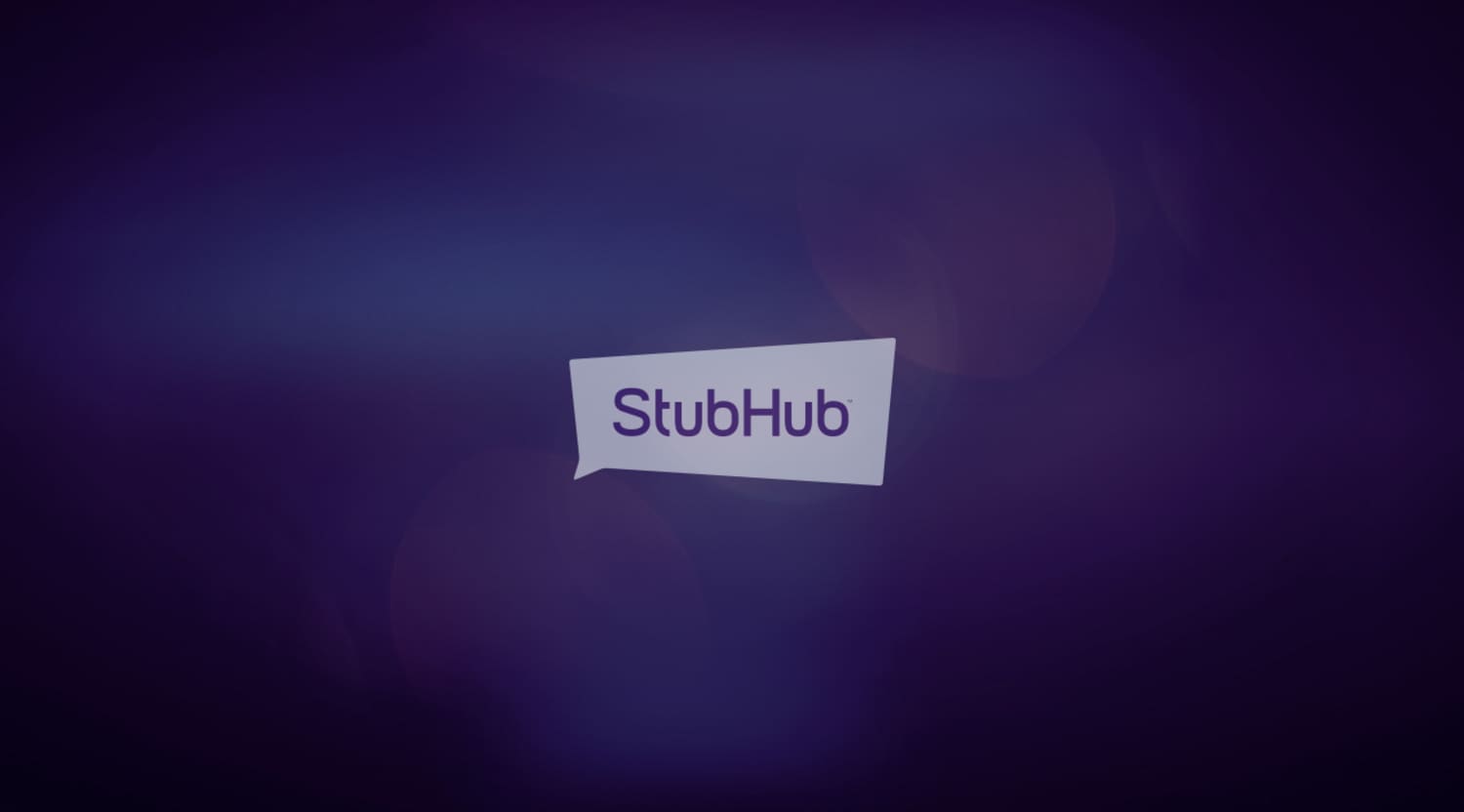 Alamy
Eric B Tickets
Eric B. Tickets
Born Louis Eric Barrier in Queens, N.Y., Eric B. is known for being the DJ and producer of the golden age hip-hop duo Eric. B and Rakim. The partnership between Eric and Rakim introduced hip-hop to mainstream America. The two MCs are the most famous rap duo of the mid '80s; the pair is even recognized by National Public Radio as the most influential of its time. The lyrical style of Rakim and the bass-driven rhythms of DJ Eric B. transformed the artists into musical icons. After two decades of being heard around the world, the bass lines of Eric B. are still used by artists in the hip-hop industry. DJ Eric B. is now touring to showcase his past hits.
"I'm Thinking of a Masterplan"
Perfecting his command over the drums and trumpet laid the musical foundation for Eric B.'s sound and his reputation as a DJ that performs with an understanding of music theory. His grasp on theory and audio engineering led him to a job as a disc jockey for his local radio station. The New York City-WBLS station also sent Eric on promotional missions in which he would provide music when performers were showcasing across New York's urban grid. He eventually began working with William "Rakim" Griffin. The two were introduced through a mutual friend, but they didn't yet know that, together, they'd write rap history. The pair built a lyrical style based on the theories of the Five-Percent Nation. It was by "sampling" popular tracks that Eric would leverage his strategy to grab the audience's ear. The initial songs he edited where those that people already knew. Some rhythms were "cut" in such a way that their original tones went unrecognized. Paid in Full, the duo's first album, was released in 1987. It was recorded in the home of Eric and Rakim's mutual friend Marley Marl.
Where can I buy Eric B. tickets?
You can find Eric B. tickets at StubHub with FanProtect insurance to guarantee your purchase. Visit stubhub.com for updates on the Eric B. tour and find out who he's performing with.
Which celebrities has Eric B. collaborated with?
Grammy-winning jazz vocalist Jody Watley partnered with Eric B. to produce "Friends" in 1989. The song touched on how, in some cases, best friends might let you down. Working with their roommate Marley Marl, Eric. B and Rakin recorded "My Melody," the first song the group completed together in 1986.
Which singles will I hear performed by Eric B.?
"Microphone Fiend" is a track from Eric's 1988 album Follow the Leader. "Move the Crowd," "I Ain't No Joke," "Eric B is the President," "I Know You Got Soul" and "Lyrics of Fury" are other hit songs performed by the DJ.
Does Eric B. still perform with Rakim?
Part of Eric's rise to fame came as a result of his partnership with Rakim. In 2016, Eric B. announced his reunion with Rakim after 23 years and a subsequent world tour for 2017. The duo performed its first reunion concert at the Apollo Theater in New York City.
Where will Eric B.'s concerts be held?
The Amphitheater at Coney Island Boardwalk is hosting one of the largest hip-hop events in New York City. The Heart of Hip Hop Tour is bringing a few '80s rap artists together on one stage. Along with Eric, performers Lil Cease, Doug E. Fresh, Rakim and Marley Marl are scheduled to showcase their talents. Each will stay true to a sound that hip-hop originated from.
Which popular Eric B. albums will the concert be inspired by?
A few of Eric B.'s popular albums include Don't Sweat the Technique, Let the Rhythm Hit 'Em, Classic, Gold, Paid in Full and Follow the Leader. Being a classic hip-hop DJ, Eric will also mix live on stage through spontaneous improvisations.
Back to Top
Epic events and incredible deals straight to your inbox.