We didn't find any Events nearby, but here's what's happening in other cities.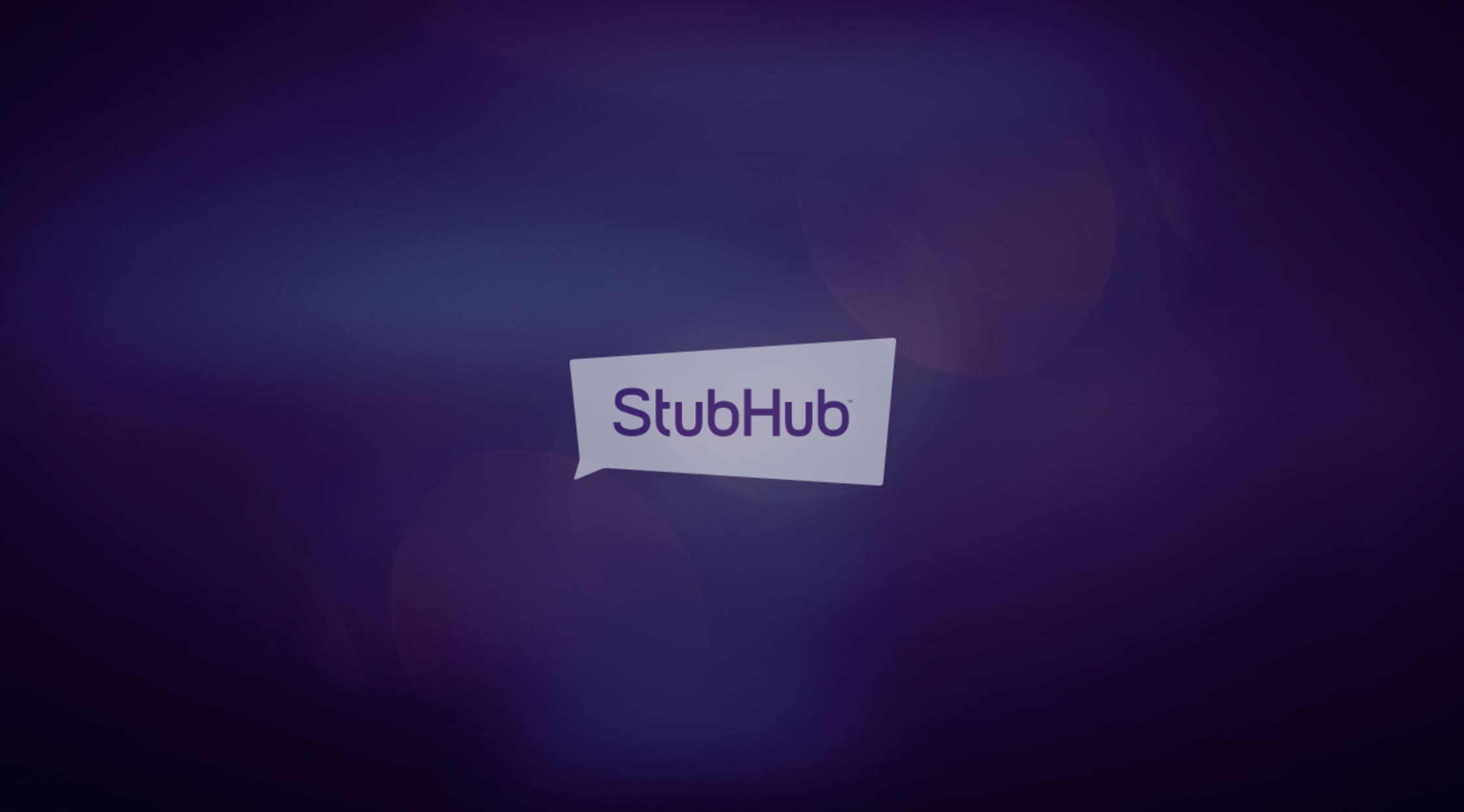 Alamy
Eric Clapton Tickets
Eric Clapton Tickets
After a lifelong musical career spanning multiple decades, legendary songwriter and guitarist Eric Clapton is still going strong. Before launching his esteemed solo career, he was an original member of popular bands the Yardbirds, John Mayall and the Bluesbreakers and Cream. Once setting out on his own, Clapton forged a career that's included 23 studio albums over five decades and over 125 major music industry awards along with almost 50 additional nominations.
Going Down to the Crossroads with Slowhand
Known to his fans as Slowhand, Eric Clapton is widely considered one of the all-time greatest and most influential guitarists. Rolling Stone Magazine ranks him second on its list of the "100 Greatest Guitarists of All Time," and Gibson ranks him fourth in its "Top 50 Guitarists of All Time." Among the accolades he accumulated over his lengthy career, Eric Clapton was named a Commander of both the Order of the British Empire and the Ordes des Arts et des Lettres of France for his music and even had an asteroid named for him, 4305 Clapton.
Where can I buy Eric Clapton tickets?
Eric Clapton still regularly performs at venues the world over. The next time you want Eric Clapton tickets, find what you're seeking at StubHub.
How many times has Eric Clapton been inducted into the Rock and Roll Hall of Fame?
Eric Clapton is the only artist to be inducted into the Rock and Roll Hall of Fame three times, once each for his membership in the Yardbirds and Cream and a third time for his solo work.
How Many Grammy Awards has Eric Clapton won?
Eric Clapton's first Grammy nomination was for Best New Artist of the Year in 1969 though he didn't win. His next nomination, and his first win, came in 1973 for Album of the Year for The Concert for Bangladesh. In all, Eric Clapton received 33 Grammy nominations and won 18 Grammy Awards. He won Best Male Rock Vocal Performance in 1989 for "After Midnight," in 1991 for "Bad Love," in 1993 for "Tears in Heaven" and the album Unplugged, in 1997 for "Change the World" and in 1999 for "My Father's Eyes." Other Grammy-winning Eric Clapton songs include "Layla" (Best Rock Song, 1993), "Tears in Heaven" (Record of the Year and Song of the Year, 1993), "Change the World" (Record of the Year and Song of the Year, 1997), "SRV Shuffle" (Best Rock Instrumental Performance, 1997), "The Calling" (Best Rock Instrumental Performance, 2000) and "Reptile" (Best Pop Instrumental Performance). Other albums for which he earned Grammys include Unplugged (Album of the Year and Best Male Pop Vocal Performance, 1993), From the Cradle (Best Traditional Blues Album, 1995), Riding with the King (Best Traditional Blues Album, 2001) and The Road to Escondido (Best Contemporary Blues Album, 2008). Eric Clapton also won the Grammy Lifetime Achievement Award in 2006 and had two singles ("Layla" and "I Shot the Sheriff") and two albums (Disraeli Gears and Layla and Other Assorted Love Songs) inducted into the Grammy Hall of Fame as Historical/Lasting Rock recordings.
What movies and TV shows include Eric Clapton music?
Eric Clapton's songs appear in dozens of films and TV programs, including Mean Streets, Miami Vice, Back to the Future and The Color of Money.
What other musicians has Eric Clapton performed and recorded with?
Eric Clapton has a rich history of sharing the stage and the recording studio with other great artists. On his latest tour, he's joined by Jimmie Vaughan. Clapton also plays festivals and fairs with other big-name acts, like the Crossroads Guitar Festival, held this year at American Airlines Center in Dallas, Texas, where he'll be joined by Sheryl Crow, Citizen Cope, James Bay and others.
Who are Eric Clapton's influences?
Eric Clapton says his music was influenced by Hubert Sumlin, Buddy Guy, Albert King, B.B. King, Freddie King and Muddy Waters.
Back to Top