There aren't any Events on the horizon right now.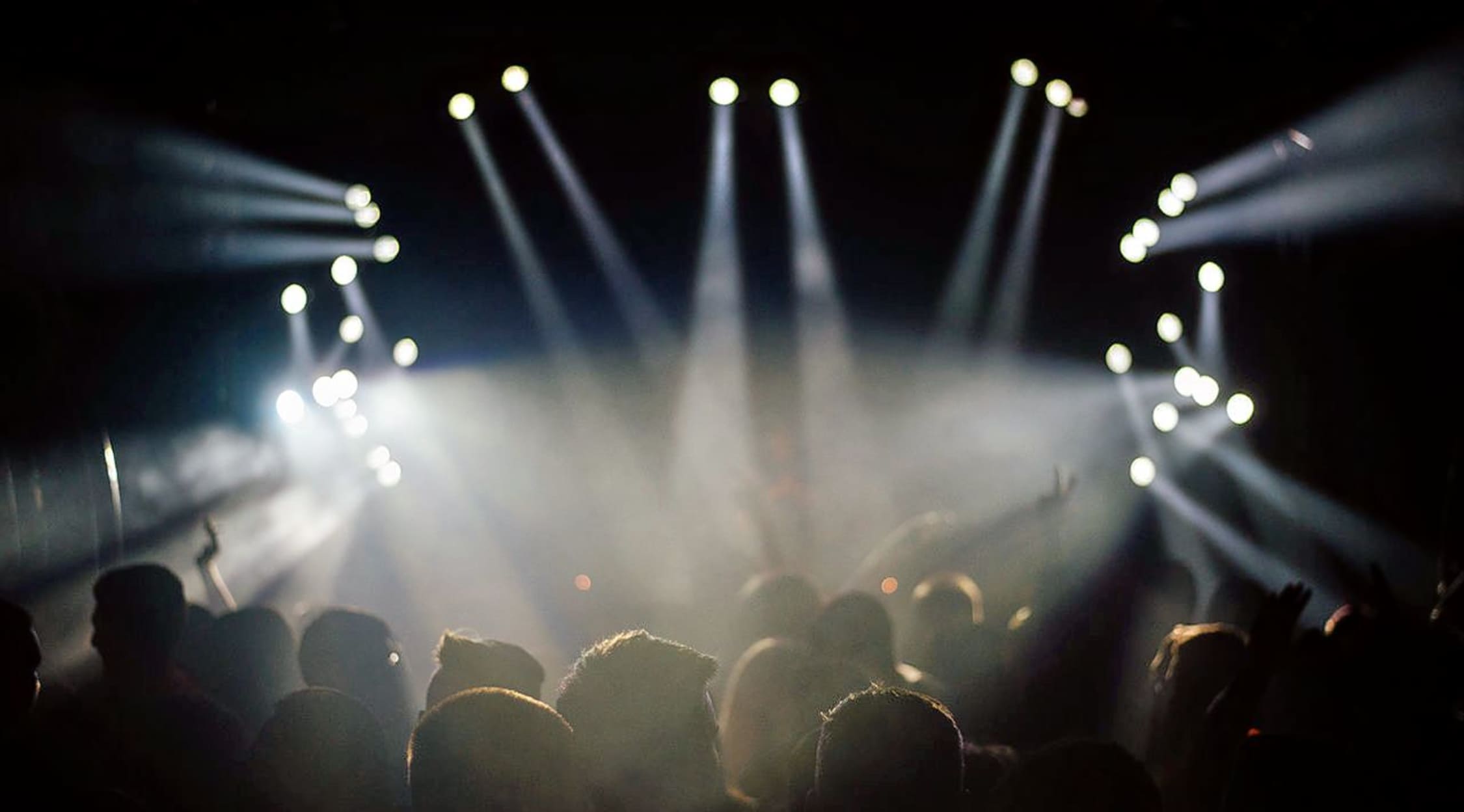 Stocksy
Erik Koskinen Tickets
Erik Koskinen – The 2016 Tour
Erik Koskinen will be coming to iconic locations all over the Midwest, including the Icehouse in Minneapolis, the Sacred Heart Music Center in Duluth, Anodyne Coffee in Milwaukee, and more! Erik Koskinen crafts some of the most authentic country music in the Minnesotan music scene today, and you don't want to miss out. Get your tickets today!
About Erik Koskinen
America Theatre, Erik Koskinen's latest album, provides lucid last rites to authenticity. Musically, Koskinen sprouts from a mixture of blues, rock n' roll, country, and American folk, and he and his stellar backing band create a fresh and unique sound that is also timeless and familiar. From "First Time in Years" (America Theatre's tender opening song) to "Six Pack of Beer" (rebellious and defiant) to "Boomtown" (an effort that scourges the timeline of Western development from its earliest bedrock excavations to modern-day fracking), Koskinen and his band deploy splintering drums, relentless bass, and barbed guitars with the force of locomotive. In this way, Koskinen takes listeners through a soundscape of cultural and personal hardships, in addition to the small victories of the United States and its citizens. Concluding with "Slow Burn", a quiet and breathtaking heartbreaker, America Theatre is a musical and lyrical exploration of the American theaters of history, war, relationships, and introspection. Smart without being didactic, this up-and-coming country artist channels the poetry of Walt Whitman and the styles of Ry Cooder and Woody Guthrie. This collection of well-crafted, wry, and distinguished songs speaks without pretension. With America Theatre, Koskinen follows in the footsteps of the nation's sharpest wordsmiths and chief songsters.
Since he moved to Minneapolis in 2005, Koskinen has earned a dedicated listenership as a powerful songwriter and musician. He also engineers and produces. His music is based on years of wandering all over the country, and he draws from these encounters and adventures in America Theatre, his sophomore album and successor to the celebrated Keep It to Yourself.
Previous Hits
Now and again, one should step back to survey the bigger picture. Although the halcyon days of Minnesota's local music scene have long since passed (the '80s saw an abundance of amazing acts from this great state, such as Prince, the Gear Daddies, Husker Du, and the Replacements), it can be argued that the area is currently nurturing more high-quality artists than high-quality fishing holes or hockey players. At first glance, you'll find musicians such as Useful Jenkins, Polica, Har Mar Superstar, the Counterfactuals, Low, the Cactus Blossoms, Atmosphere, Trampled by Turtles, and more. And, for every act you can name, there are another five undiscovered gems. All in all, it's a good time to be a musician or a critic in Minnesota.
At the heart of this sweeping statement is America Theatre, the sophomore album of Erik Koskinen. Hailing from the Upper Peninsula in Michigan, he has been an unrecognized cornerstone of Minneapolis' music scene for the better part of a decade. Koskinen is a highly sought-after guitar player, sound engineer, and producer. He has performed alongside Molly Maher's project Disbelievers and Trampled by Turtles' offshoot Dead Man Winter. He has recorded countless songs as a solo artist, and has been named the state's purest and best country songster by Jon Bream of StarTribune. Jim Walsh, established Twin Cities critic who has reviewed everyone from Bruce Springsteen to Willie Murphy, has deemed Koskinen to be "the real deal".
Such a reception leads to high expectations, which America Theatre more than fulfills. The singer-songwriter offers listeners a set that is by turns optimistic and cynically jaundiced. Each track is a fully developed picture, telling a story with truly American lyrics and music.
American Theatre starts off with the upbeat opening number, "First Time in Years". This is a hopeful avowal to look on the bright side. Koskinen could be referring to a personal process or to a nation slowly bouncing back from a debilitating recession. Either way, the artist evinces a rallying feeling, finding the power to improve without falling back on sentiment and cliché. "Slow Burn" is the other face of Koskinen. This mournful, resigned declamation addresses the impossibility of regaining faith once it has been lost.
Whatever mood Koskinen evokes in his lyrics, the music is consistently magnificent. Built upon reverb and twang, the set is packed with rockabilly and honky tonk grooves. If you're a fan of guitar-driven country, this album is for you. Nary a note of horn, organ, or piano is to be heard, as Koskinen rejects almost any instrument lacking a surface to bang or six strings to strum. The album's sound is indebted to guitar legends such as Neil Young, Chet Atkins, James Burton, and Mark Knopfler – sometimes, all of these influences concatenate at once. The stomping, West Texan "Boomtown" morphs into a massive bulldozer of Crazy Horse. The Dire Straits can be heard in the sexy, dirty dirge of "Blood and Money", while the Velvet Underground appears via Vibrolux amplifier on "Confusion".
Although he unabashedly shows off his inspirations, Koskinen is capable of pulling out his own unique style from a considerably classic format. Therein lies the genius of this album. His sound is at once unique and familiar, taking well-measured doses from various artists and genres to put listeners at ease before challenging them with an electrifying lick or a sly tempo change. Koskinen has the talent to concoct sounds and songs that feel at once exciting, intimate, and organic, something only truly accomplished musicians and songwriters can pull off. In a time when Minnesota is home to countless top-drawer acts, America Theatre pulls Erik Koskinen into the spotlight.
Trivia
Erik Koskinen takes his time as a songwriter – his 2014 album America Theatre took three years to make, and its tracks "Blood and Money" and "Six Pack of Beer" had been written nine years prior to the album's release.
The Erik Koskinen Concert Experience
Erik Koskinen is one of the leading lights of Minnesota's burgeoning local music scene. He is a pure country artist who offers an unforgettable and authentic live performance. Whether he is expressing optimism for the future or frustration with today's problems, Erik Koskinen is a versatile and highly skilled singer-songwriter who has won critical acclaim across the board. Whether you like to reflect on his thoughtful lyrics or get up and dance to his driving stomps, the Erik Koskinen concert experience never disappoints.
Back to Top