There aren't any Events on the horizon right now.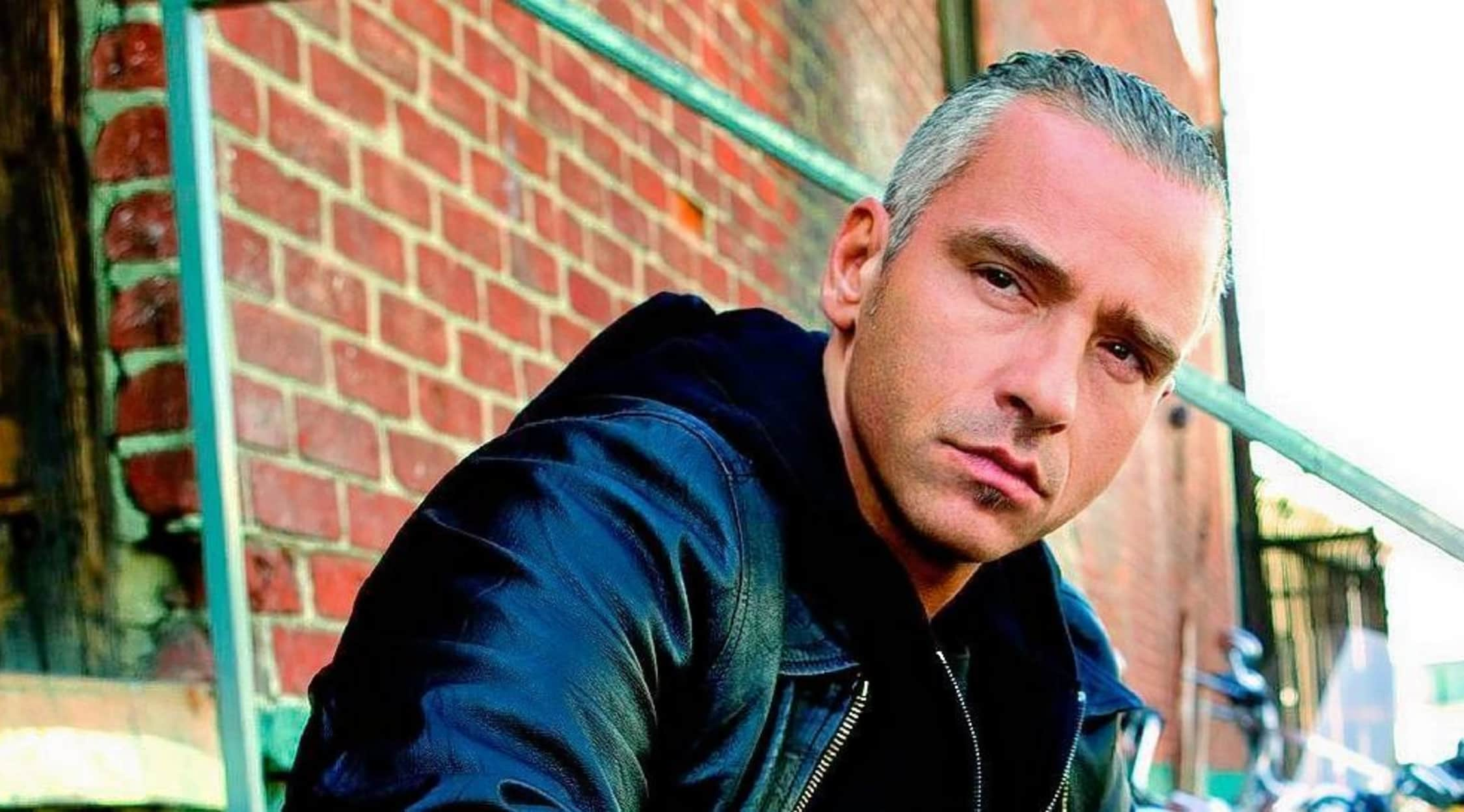 Rovi
Eros Ramazzotti Tickets
Eros Ramazzotti Tickets
When it comes to the landscape of Italian music, it is hard to begin or end any discussion without considering Eros Ramazzotti. After more than 35 years on the scene, he has released a total of 11 studio albums, three live albums and three compilations. Interestingly enough, the vast majority of his albums were released in both Italian and Spanish, which allowed him to maintain a strong fanbase in countries far away from his home in Italy. Courtesy of his longevity and success, Ramazzotti has received three Best Italian Artist awards, which are considered to be the most renowned awards that an artist in Italy can claim, in 1997, 2001 and 2004. His most successful album, Tutte Storie (All Stories), allowed him to enter the industry in 1993 with a total of 5 million sales. Some of the best work put out by the singer thus far includes collaboration with international celebrities such as Laura Pausini, Ricky Martin, Andrea Bocelli, Cher and many others.
From Teenage Pursuits to International Fame
Eros Walter Luciano Ramazzotti began his musical career at the age of 19. This is when he released some of his first records, which were not received as well as he hoped. After revamping his style and continuously working to create more music, he completed his debut album just three years later. This is when his single called "Una Storia Importante" (An Important Story) gained momentum and became a European hit. In France alone, "Una Storia Importante" sold over one million copies. Capitalizing on his success from the single, Ramazzotti went on to release another album, Nuovi Eroi (New Heroes), just a year later in 1986. From that point on, he slowly began morphing into the European icon that he is today as his album sales climbed up to the current total of 60 million. In addition to the success of his released records, Ramazzotti became internationally known for outstanding live performances about a decade after entering the music sphere. He accomplished this by participating in European summer festivals in 1995 alongside successful performers like Elton John and Joe Cocker. His latest album, Vita Ce N'è (There's Life), was released at the end of 2018 and soon claimed the No. 1 spot on the Italian Album Chart as well as No. 7 on the Germany Album Chart.
Where can I buy Eros Ramazzotti tickets?
Fans interested in seeing Eros Ramazzotti perform live can purchase tickets for his concerts at StubHub. As the world's leading ticket marketplace, StubHub offers tickets for artists from all over the world and guarantees safe buying with its FanProtect guarantee program.
Where is Eros Ramazzotti playing in 2019?
Eros Ramazzotti is currently scheduled to perform at the Teatro Antico di Taormina in Sicilia, Italy, for a three-night show during the first week of August. He is then going to Sardegna and Veneto in Italy before visiting countries like Greece, Serbia, Russia, Finland and many other European epicenters.
What can I expect from Eros Ramazzotti?
After more than three decades of live performances, Eros Ramazzotti is undoubtedly one of the top European artists when it comes to live shows. His concerts are usually based on popular tracklists that revolve around hits from successful albums and deliver a variety of visual effects intertwined with outstanding acoustics.
How long is an Eros Ramazzotti concert?
Generally, Eros Ramazzotti concerts last anywhere from two to two and a half hours.
What are some popular albums by Eros Ramazzotti?
Ramazzotti's most popular albums include Tutte Storie, Perfetto, 9 and Ali e Radici.
What artists are similar to Eros Ramazzotti?
Artist similar to Eros Ramazzotti include Laura Pausini, Tiziano Ferro and Umberto Tozzi.
Back to Top
Epic events and incredible deals straight to your inbox.