ESCAPE TO MARGARITAVILLE NEW YORK
Escape to Margaritaville New York
Escape to Margaritaville New York Tickets
We didn't find anything nearby, but here's what's happening in other cities.
There aren't any events on the horizon right now.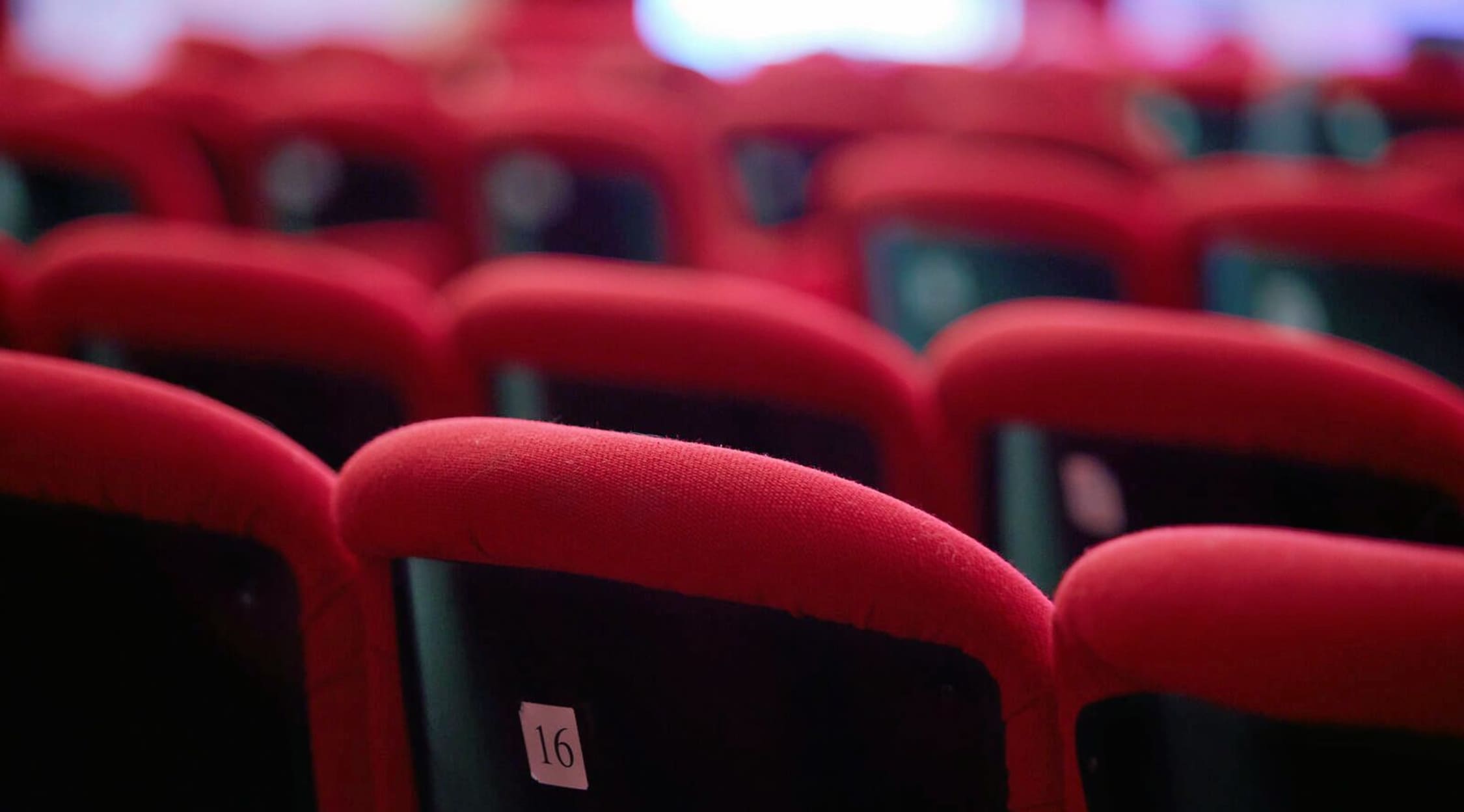 Adobe Stock
Escape to Margaritaville New York Tickets
Escape to Margaritaville New York Tickets
The musical inspired by the music and stylings of Jimmy Buffett, Escape to Margaritaville: The Musical, brings its brand of party to the Broadway stage. With a book by Greg Garcia, winner of the Emmy Award for My Name is Earl and Mike O'Malley, Emmy Award nominee for Shameless, and a soundtracked filled with familiar and beloved Jimmy Buffett hits, Escape to Margaritaville invites audiences to join in the fun and sing along with the performers to their favorite party songs.
Setting Your Mind on Island Time
Far from merely "wasting away in Margaritaville," Escape to Margaritaville is an electrifying good time for parrotheads old and new alike. Always upbeat, always energetic, Escape to Margaritaville: The Musical was put together by an award-winning creative team headed by director Christopher Ashley, winner of the Tony Award for directing Come From Away, and choreographer Kelly Devine, Tony Award nominee for Rock of Ages. For the Escape to Margaritaville tour, including the touring performances of Escape to Margaritaville in New York, Amy Anders Corcoran, Ashley's associate director for the Broadway run of the show as well as Disney's Freaky Friday on Broadway, directed.
Where can I buy Escape to Margaritaville New York tickets?
Get your Escape to Margaritavile New York tickets at StubHub. Whether you buy them on the StubHub app or on the web at stubhub.com, the FanProtect Guarantee from the world's biggest ticket marketplace keeps your purchase secure and safe.
Where is Escape to Margaritaville New York being staged?
The latest run of Escape to Margaritaville: The Musical in New York was staged at the Marquis Theatre on 46th Street between 8th Avenue and Broadway from March 15, 2018, through July 1, 2018. After closing on Broadway, an Escape to Margaritaville tour launched with upcoming stops at venues in Orlando, Fla.; Auburn, Ala.; Las Vegas, Nev.; and Columbus, Ga., among other locations. Escape to Margaritaville New York stops on the tour include Proctors in Schenectady from April 24 to 26, 2020, and Shea's Performing Arts Center in Buffalo from June 2 to 7, 2020.
What are the musical numbers in Escape to Margaritaville: The Musical?
The songs in Escape to Margaritaville include "A Pirate Looks at Forty," "Breathe In, Breathe Out, Move On," "Changes in Latititudes, Changes in Attitudes," "Cheeseburger in Paradise," "Coast of Marseilles," "Coconut, Telegraph," "Come Monday," "Fins," "Grapefruit - Juicy Fruit," "Havana Daydreamin'," "He Went to Paris," "It's Five O'Clock Somewhere," "It's My Job," "Last Mango in Paris," "License to Chill," "Love and Luck," "Margaritaville," "My Head Hurts, My Feet Stink and I Don't Love Jesus," "One Particular Harbour," "Ragtop Day," "Son of a Son of a Sailor," "Three Chords," "Tin Cup Chalice," "Volcano," "We Are the People Our Parents Warned Us About" and "Why Don't We Get Drunk."
Who is in the Escape to Margaritaville New York cast?
The current cast of Escape to Margaritaville: The Musical features Chris Clark as Tully, Sarah Hinrichsen as Rachel, Shelly Lynn Walsh as Tammy, Peter Michael Jordan as Brick, Rachel Lyn Fobbs as Marley, Patrick Cogan as J.D. and Matthew James Sherrod as Jamal. They are supported by ensemble and swing members Sophie Braud, Noah Bridgestock, Devon Buchanan, Anthony Cataldo, Chantelle Cognevich, Katie Davis, Nico Diprimio, Fabian-Joubert Gallmeister, Diego Alejandro Gonzalez, Bobby Hogan, Aimee Lane, Victoria Price, Trent Soyster, Emma Stricker, Jade Turner, Morgan Unger and Tyler Whitaker.
How long is the Escape to Margaritaville running time?
Escape to Margaritaville New York runs for two hours and 10 minutes. There is one intermission.
Which musicals are similar to Escape to Margaritaville?
If you like Beetlejuice: The Musical, you might also like Escape to Margaritaville: The Musical.
Back to Top