There aren't any Events on the horizon right now.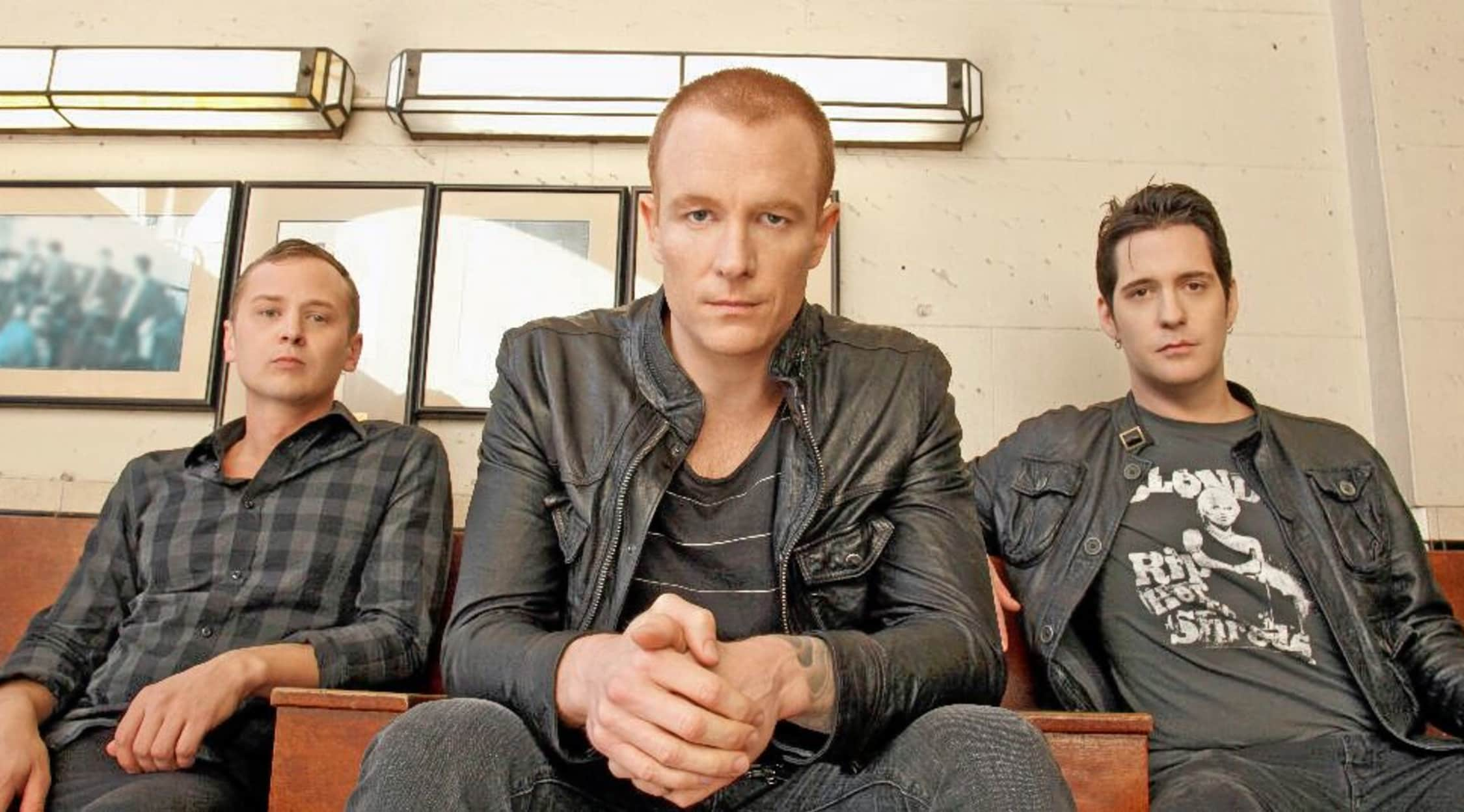 Rovi
Eve 6 Tickets
Eve 6 Tickets – The '90s Rock Band is Back!
Eve 6 fans should look alive and check out what's available up above. Concert tickets for the notorious late '90s rockers are going to be selling quickly. With the band back on tour, you're going to want to see which major cities they'll be passing by so that you can plan to see them live. There's nothing quite like seeing this band performing on stage.
Eve 6 Tickets – About Eve 6
Eve 6 formed in 1995 as a pop-punk outfit, signing a record contract before they had even graduated high school. The band's brand of post-grunge hard rock fit in well in the late '90s, and they scored several major hit singles, like "Inside Out," which actually topped the Modern Rock charts. Their self-titled debut eventually went platinum.
Eve 6 Tickets – More Info
Eve 6 released three LPs—their 1998 self-titled debut, 2000's Horrorscope and 2003's It's All in Your Head. Though the band gradually found themselves falling out of favor with mainstream rock listeners, they still have devoted fans who will no doubt be craving these Eve 6 tickets. Don't miss out! Make sure you get your tickets today.
Back to Top