EVER AFTER THE MUSICAL ATLANTA
Ever After The Musical Atlanta
Ever After The Musical Atlanta Tickets
We didn't find anything nearby, but here's what's happening in other cities.
There aren't any events on the horizon right now.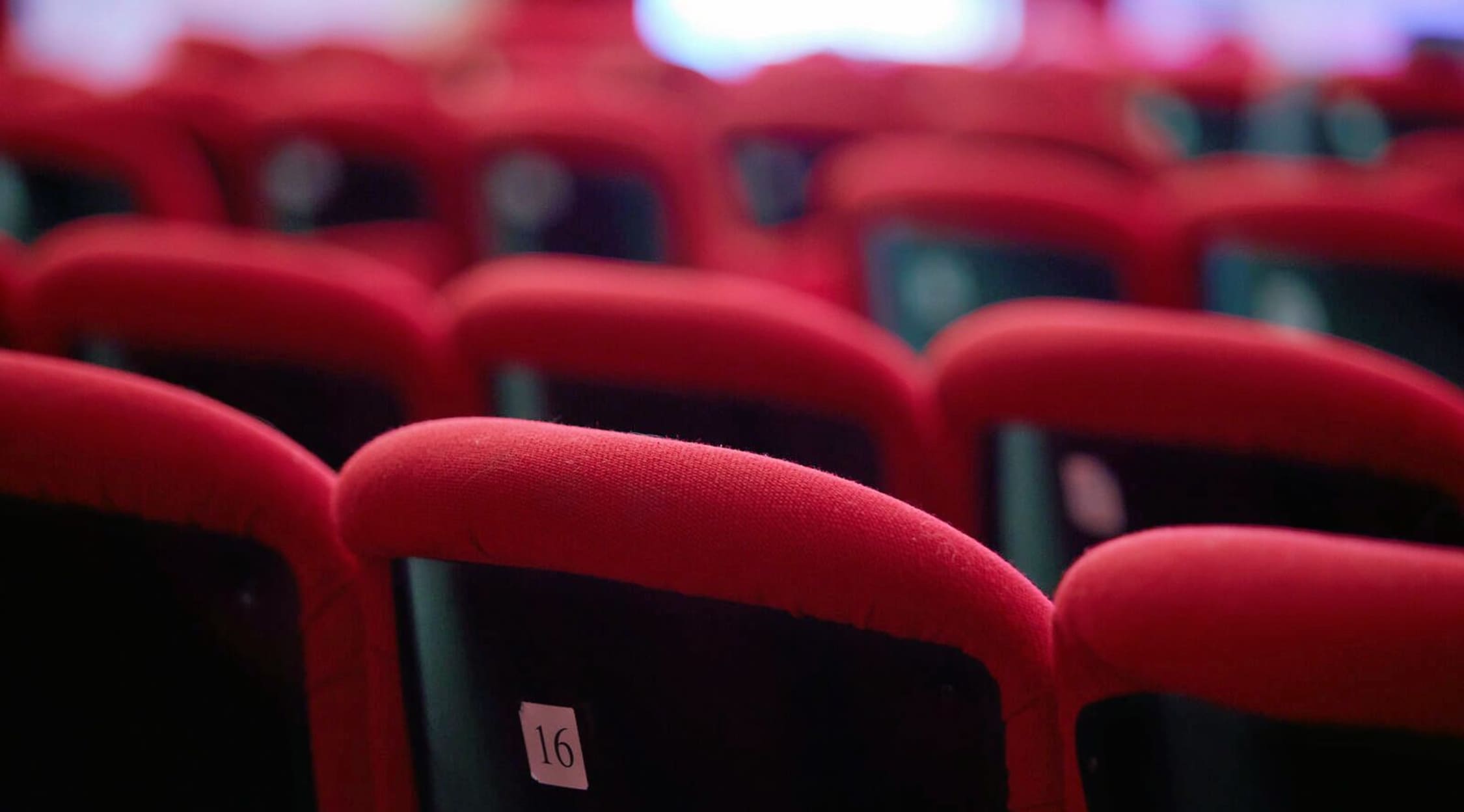 Adobe Stock
Ever After The Musical Atlanta Tickets
Musical: Ever After
Music: Zina Goldrich
Based on: Ever After by Andy Tennant
Premiere: Paper Mill Playhouse in 2015
Principals: Margo Seibert, James Snyder, Christine Ebersole
Songs: "The Only Thing You Can Be Sure Of," "My CousinÕs Cousin," "When Henry Takes a Princess," "I Remember," "Right Before My Eyes," "Love Goes On"
Ever After Tickets
Premiering in 2015 at the Paper Mill Playhouse in Millburn, New Jersey, Ever After is a musical based on the 1998 film starring Drew Barrymore. Both the film and stage productions are costume romances with a contemporary slant loosely based on the fairy tale Cinderella without the magical elements such as fairy godmothers. Preliminary planning for the musical began in 2012 with a workshop held in 2013. The premier was finalized at the Paper Mill Playhouse, and the Ever After schedule was set to run between May and June 2015. A revival of Ever After began at the Alliance Theatre at Atlanta in January 2019, starring Sierra Boggess (Phantom of the Opera, Love Never Dies) and Jeremy Jordan (Bonnie & Clyde). Directed by Susan V. Booth and choreographed by JoAnn M. Hunter, this revival opened on the brand-new Coca-Cola Stage. DonÕt wait to watch this timeless story; pick up your Ever After tickets at StubHub today.
Contemporary Cinderella
Loosely based on the fairy tale Cinderella, Ever After is a costume romance story set in 16th-century France. It features the heroine, Danielle, with contemporary ideals who isnÕt waiting for someone to come rescue her. The musical begins traditionally with DanielleÕs relationship with her father who passes away shortly after their opening number "Chere Danielle." Both the film and the musical Ever After made many changes to remove any fantastical magical help that Cinderella received on her path to her happily ever after. Except for her own efforts, there are no mice, pumpkins or fairy godmothers to help her on her way. Several highlights of the musical include DanielleÕs debate with Prince Henry over civil rights and quotes that are referenced from the 1998 film Just Breathe.
Back to Top