We didn't find anything nearby, but here's what's happening in other cities.
There aren't any events on the horizon right now.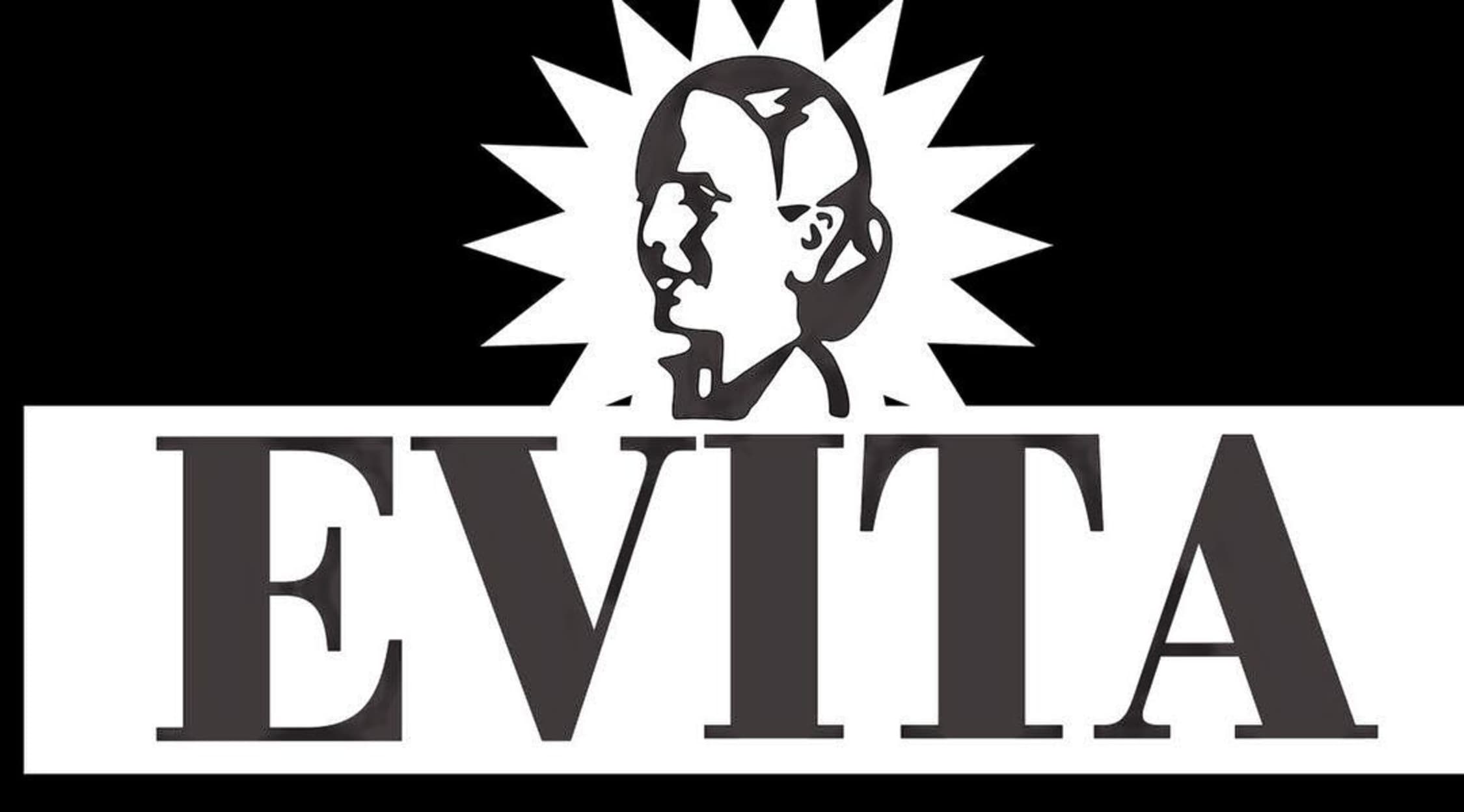 Evita Pittsburgh Tickets
2014 Schedule
If you're in the Pittsburgh area, you'll want to snag a pair of tickets to see the amazing show Evita! Don't pass up a chance to see this fascinating story come to life on the Broadway stage! Come see the musical that is taking the nation by storm! Order your tickets today right here through StubHub!
Now's your chance to find a date that's good for you, and make sure you act quickly when you book your seats at StubHub. Theatergoers from all across the nation are rushing to get tickets to see this show, which is why you'll want to grab your tickets before it's too late! Don't delay another minute longer—book your tickets in seconds with just one click!
You won't want to pass up a chance to enjoy an exciting night out at the theatre. Few things can be as exciting as watching a breathtaking show come alive on a big stage, right before your very eyes! Whatever type of entertainment you're into, StubHub is the place to go for all your ticketing needs. Shows like this one always sell like hotcakes once tickets go on sale. That's why it's best to hurry when you get the opportunity to buy yours! Head on down to the theater to catch a live production, and you're sure to have the time of your life. You definitely won't want to let a live gig like this one pass you by. Plus, you can snag a pair of seats in a matter of seconds. All it takes is one click and you're good to go! Also, you'll find some of the cheapest ticket prices out there at StubHub, so don't miss out on a bargain to see a great show like this. StubHub offers some amazing deals for getting the best seats possible, so reserve one of them while you still have time! When you find a tour date that's good for you, you can snatch up your theater tickets right away! Don't wait—now is the best time!
Live Show Experience
Evita is the smash Broadway musical that has theatergoers everywhere singing and dancing in their seats. Get ready for a stellar and breathtaking performance about mystery, love, struggle, and triumph. The show centers on the life of the Argentinian political leader Eva Peron, who was the second wife of the President of Argentina, Juan Peron. This one-of-a-kind musical tells the story of Peron's early days, rise to power, charity work, and eventual death. It's a truly gripping tale you definitely don't want to miss out on. So don't hesitate—buy your tickets from StubHub today before they're all sold out!
Ordering tickets at StubHub is convenient and easy, the way ticket buying should be. It is the go-to place when you want to secure the very best seats out there to the mesmerizing production of your choice, whether it's a hit Broadway musical or a rock concert. You can log on any time to order the best seats available for a fun-filled night out with some of your very best friends. Also, you can get the latest and greatest information about your favorite production or performing act, just by setting up a StubHub alert. Tickets to see this stunning show are on sale right this second! Hurry and book yours soon, because tickets to see an incredible live gig like this one won't last very long, so score your tickets while you still have time. Bring some of your loved ones along, and prepare to be amazed by a truly memorable performance! Order your seats while there's still some floating around, with just a click! Act now, before time runs out!
Trivia
More than 25 English language cast albums have been issued, in addition to several foreign language albums.
History
Evita features music and lyrics by Andrew Lloyd Webber and Tim Rice, respectively. The show first opened in London's West End in 1978, and received the Laurence Olivier award for Best Musical the same year. When it opened on Broadway a year later, it became the first British musical to win the Tony Award for Best Musical. The show soon sparked a string of worldwide tours, wowing critics and audiences everywhere. It also went on to spawn a major 1996 film of the musical, starring Madonna and Antonio Banderas. Evita was later revived in London in 2006, and on Broadway in 2012.
Now it's your turn to see what fans everywhere have been buzzing about! To date, millions of people across the world have seen this delightful show. Evita has been playing at various venues for years, and shows no signs of stopping anytime soon. If you're looking to see a show with awe-inspiring music and dance, dramatic storytelling, and a phenomenal cast, don't waste any time getting tickets to see Evita in Pittsburgh. Hurry and book your seats before they're all gone!
Back to Top