We didn't find any Events nearby, but here's what's happening in other cities.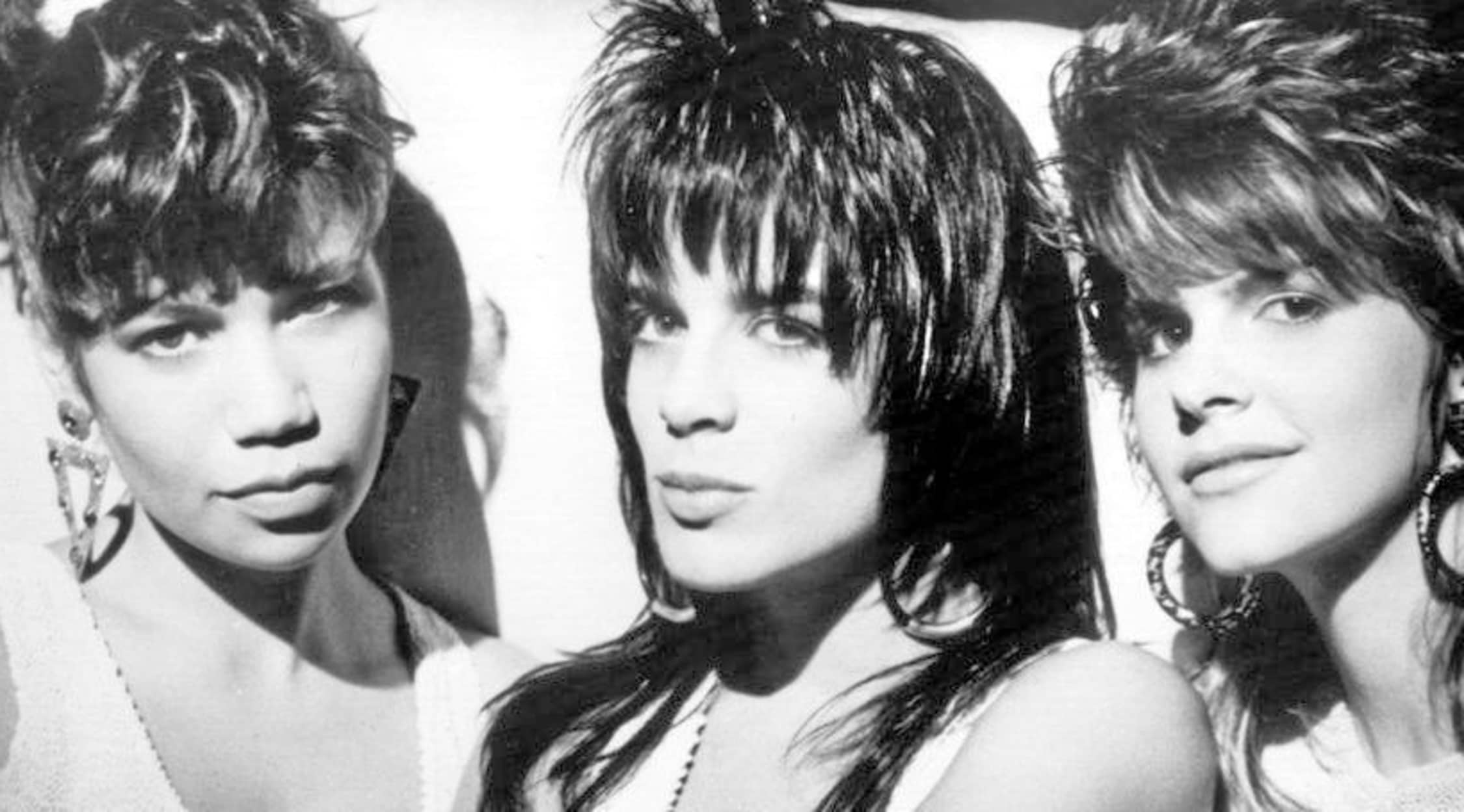 Rovi
Expose Tickets
Tour/Concert Schedule
Expose first stunned the music world with their powerful voices in the late 1980s and early 1990s. They became the first group to rack up four top ten hits on the Billboard Hot 100. And now they are back and ready to thrill audiences with their unique brand of pop music. With their stunning beauty and immense talent, these three women—Ann Curless, Jeanette Jurado and Gioia Bruno—have become one of the most popular female singing groups of all time.
The band toured extensively from 1985 to 1995 and then took a break from recording and performing to focus on other projects. But in 2003, the band began working together once more, dusting off some of their greatest hits and performing them for special events around the country. Then in 2010, the group announced that they would be recording a new album. Since then, the group's popularity has sky-rocketed, and they have had the chance to perform in some of the most prestigious venues in the country. Come out and see this superstar group when they take the stage, almost 30 years after their career began. Don't miss your chance to see this musical group in action. They will be making stops in New Jersey and other states across the country.
Trivia
Not only was the band a huge hit in the US, but they gained fame overseas as well. In fact, they were so popular in Japan, that a soft drink company asked the group to perform and appear in a music video-style television ad. The commercial used the song "What You Don't Know" with a few of the lyrics changed to fit the product.
About the Artist
Expose was originally formed by a Miami DJ and producer named Lewis Martinee, who wanted to create a dance-based group. Working with some producer friends at Pantera Productions, the DJ found Sandra Casanas, Alejandra Lorenzo and Laurie Miller. The three singers began recording their first album, and eventually released their first single "Point of No Return" in 1985. It was a No. hit on the Billboard Hot Dance Club Play chart and put the group on the map. It also brought to light the new style of music called freestyle. But despite the success of the first single, all three group members left the group and were replaced by Jeanette Jurado, Gioia Bruno and Ann Curless in 1986.
The new lineup finished recording their debut album, Exposure, and it was released on Arista Records in 1987. The girls alternating vocals and fresh new style made them an instant sensation. Their song "Come Go with Me" topped the Billboard Hot 100 chart at No. 5 and solidified the freestyle style in the music world. They re-recorded a version of the hit song "Point of No Return" and it too was a chart-topping success. They had several other hits during that time, but their biggest hit came in 1988 with the No. 1 single "Seasons Change." It earned the group a Soul Train Award and a nomination for Best New Artist. Their debut album is still considered one of the most successful dance music albums ever released. Soon after the release of their first album, the group embarked on a national tour with Lisa Lisa and Cult Jam. The
The group continued to top the charts well into the mid-90s, becoming known for their freestyle music and sultry lyrics. Songs like "What You Don't Know," "When I Looked at Him," and "Tell Me Why," helped cement their status as top dogs in the music business. But after a whirlwind of success and fame, the girls decided to take a break from recording and performing.
But, in 2003, the girls reunited to sing some of their old favorites and create some new music. And in 2010, the group began working on a new album, thrilling fans and critics. Since then, the group has continued to perform their hit music all over the country. They are currently on tour, and will be heading to a town near you soon.
Breakthrough Performance
The group gained success right out of the gate with their first single, "Point of No Return," but their big break came in 1988 with the release of their single "Seasons Change." It was a turning point in the group's career. They earned a Soul Train Award nomination for Best New Artist and performed on shows like American Bandstand, Solid Gold, Showtime at the Apollo and The Late Show Starring Joan Rivers. Their success snowballed after the release of the hit single, earning them gold certification for subsequent projects. Since then, the group has become an icon in the dance music world, and they continue to wow crowds with their unique style.
Fan Experience
They may look like other all-female groups, but their sound is completely unique. When their voices come together on stage, it is something special to behold. Every note makes you want to get up and dance. And there's never a dull moment when these ladies get up on stage and belt out their greatest hits. Don't miss your chance to be there to witness the excitement.
Back to Top
Epic events and incredible deals straight to your inbox.