EXTREME BEER FEST
Extreme Beer Fest Tickets
We didn't find anything nearby, but here's what's happening in other cities.
There aren't any events on the horizon right now.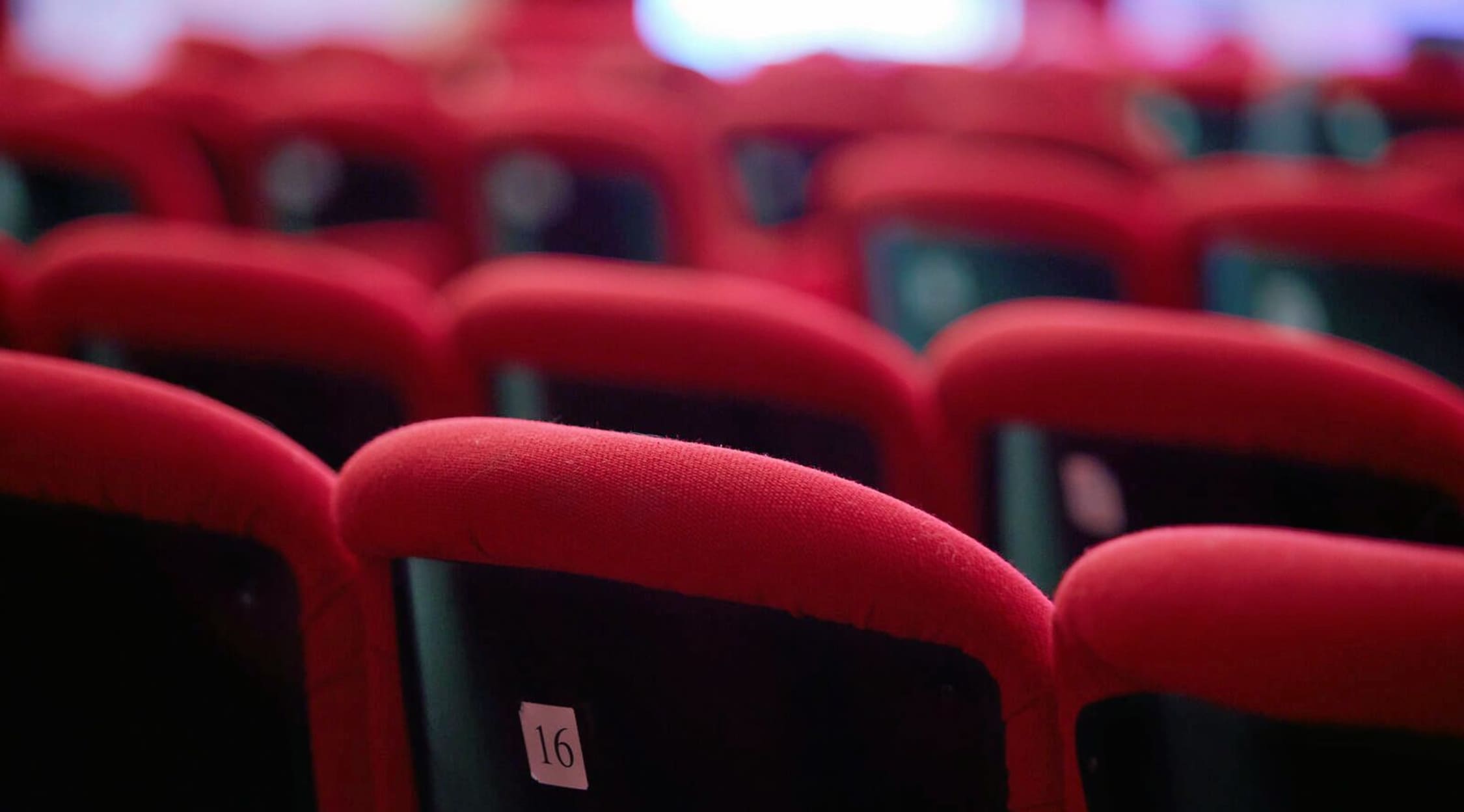 Adobe Stock
Extreme Beer Fest Tickets
Extreme Beer Fest tickets
What does it take to turn a typical beer festival into an Extreme Beer Fest? The craft brewers that exhibit at this event go beyond the typical brewing methods that most other companies use. Instead, they push the envelope with innovative technology and techniques to create unique beers.

Extreme Beer Fest history
BeerAdvocate, an independent beer community and publication, hosts many events designed to bring the love of craft brews to a wider audience. The Boston-based organization started in 1996, and its motto, "Respect beer," shows through in all of the events it hosts.

The community brings amateur beer lovers and brewing professionals together to share their passions. Extreme Beer Fest is one of the many events that BeerAdvocate puts together. It started in 2004 in Boston, Massachusetts, and has grown into an annual event.

This multiday beer festival has multiple sessions and highlights many of the top craft brewers in the world as well as up-and-coming breweries that deserve a place at the table. Hundreds of types of beer from dozens of vendors ensure that there's a drink for everyone's palate.

Extreme Beer Fest atmosphere
Extreme Beer Fest is an indoor event that is lively, loud and filled with friendly debates about the best craft brewers in the room. The most popular brewers, along with those offering the rarest drinks, often have long lines of people waiting to try them out. Smaller businesses and one-person brewers are approachable, friendly and happy to talk about what makes their beers different.

Several food vendors partner with Extreme Beer Fest to bring plenty of bites on-site, so people don't need to leave the event hall to look for a midtasting breather. At peak times, the event can get crowded, but splitting things into multiple sessions helps to keep it from being overwhelming.

Parties before and after Extreme Beer Fest add to the event and introduce attendees to the brewers and staff that make it possible. The close-community atmosphere creates a welcoming environment, even for those who are new to craft beers and don't know where to start.

Beer tastings are complimentary, as BeerAdvocate pays for all the beer that the brewers give away throughout the event. The organization does this to make Extreme Beer Fest more accessible to attendees and smaller-scale exhibitors, who otherwise wouldn't be able to participate successfully in the event.

Similar to Extreme Beer Fest
Extreme Beer Fest tickets get you into a stellar craft brewery event, but there are other festivals that operate on similar lines. The Great American Beer Festival in Denver, Colorado, held by the Brewers Association, is another enthusiastic gathering of beer lovers. Beers to You and Gourmet Too in Cedar Falls, Iowa, combines upscale dining with the best beer pairings.

Back to Top