There aren't any Events on the horizon right now.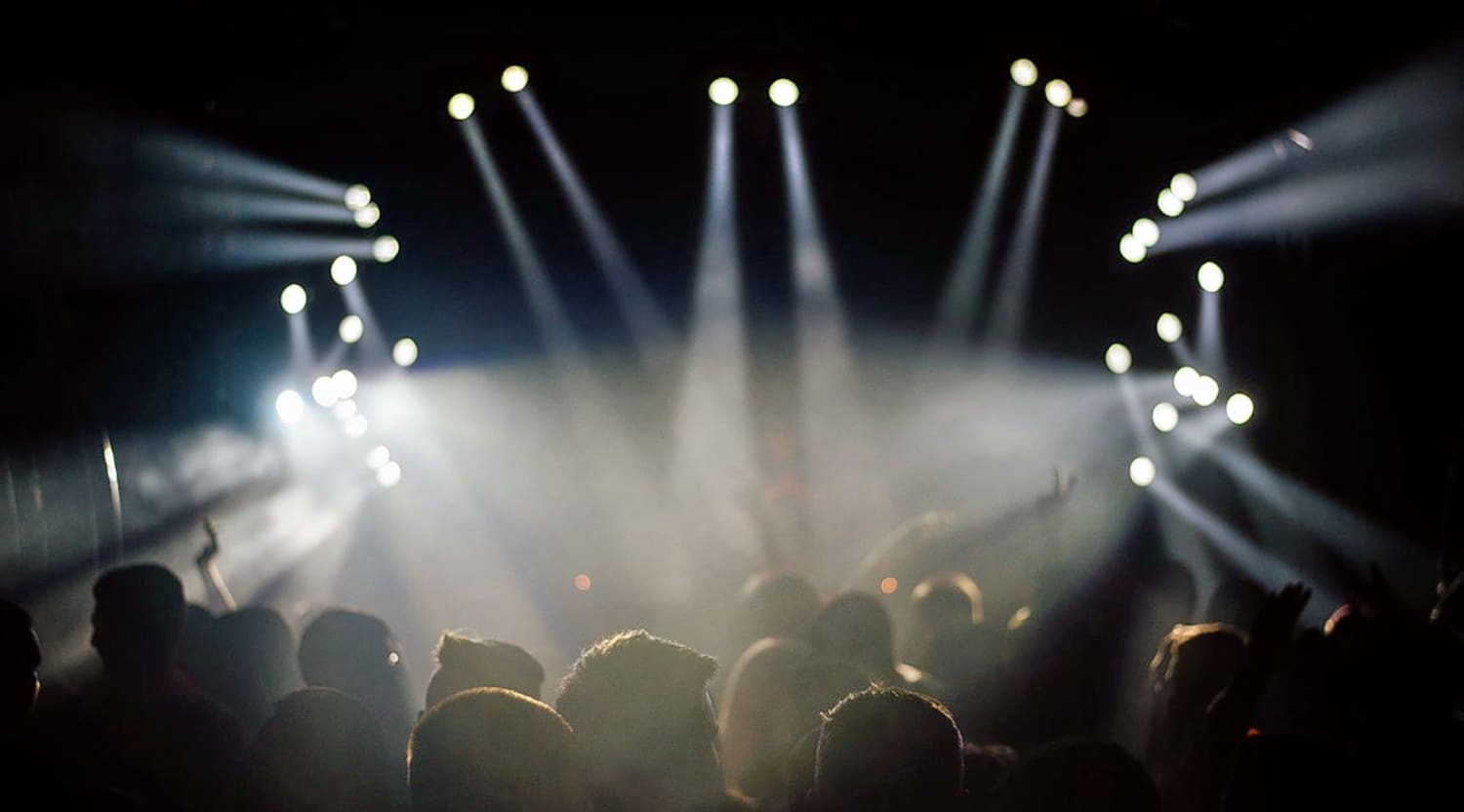 Stocksy
Farhad Darya Tickets
Farhad Darya tour
Farhad Darya is an Afghanistan-born musician, activist and philanthropist. To the West, he's known as the "Afghan Elvis" or "The Voice of the Afghan Nation." He is known as the first Afghani to write a rock song, as well as the most influential musician in Afghanistan since the mid-1980s, even when the communist regime suppressed his music.
Farhad Darya background
Darya was born in Kabul in 1962. He was first inspired by Afghan-Indian classical music, but soon after, he became influenced by his nation's folk music. When he started his professional music career in the early 1980s, he came under the influence of pop. His early music, with his band, Goroh-e-Baran (which means The Rain Band), was a folk-pop blend.
Darya created a wide variety of music in his career crossing through many genres, singing songs in several different languages and dialects like Farsi-Dari, Pashto, Hazaragi, Urdu, and even English. He broke the traditional structures "of composition, orchestration, and vocal characterization" in many of his songs.
In 1990, Darya left Afghanistan for Germany. After moving, he expanded his style again, adding computer and experimental music to his repertoire. He shuffled through many cities in Europe, eventually meeting his wife in Paris. After they married, they moved to Virginia, had a son and released several more popular and highly acclaimed albums.
Darya returned to Afghanistan in 2001. When the Taliban fell and the silence invoked by the oppressive regime was revoked, Radio Afghanistan "awoke the city with Darya's hit song 'Kabul Jaan' ('Beloved Kabul')." He continued to record for the next decade. To date, he has released more than 30 albums.
Darya has used his celebrity and high profile to fight for peace in his country and raise awareness of other issues affecting his homeland. He has been designated as UN Goodwill Ambassador for Afghanistan twice. He formed a nonprofit organization to support street children and recently launched a blood drive initiative to help fight against extremism; the blood was donated to the Afghan troops. He has also won numerous awards and international recognition and acclaim for his humanitarian work.
Similar to Farhad Darya
If you like this artist, you might also enjoy Zemfira, MØ, or Daughter. Discover The StubHub Advantage. Check out the performance schedule and purchase your tickets from StubHub.
Back to Top
Epic events and incredible deals straight to your inbox.