There aren't any Events on the horizon right now.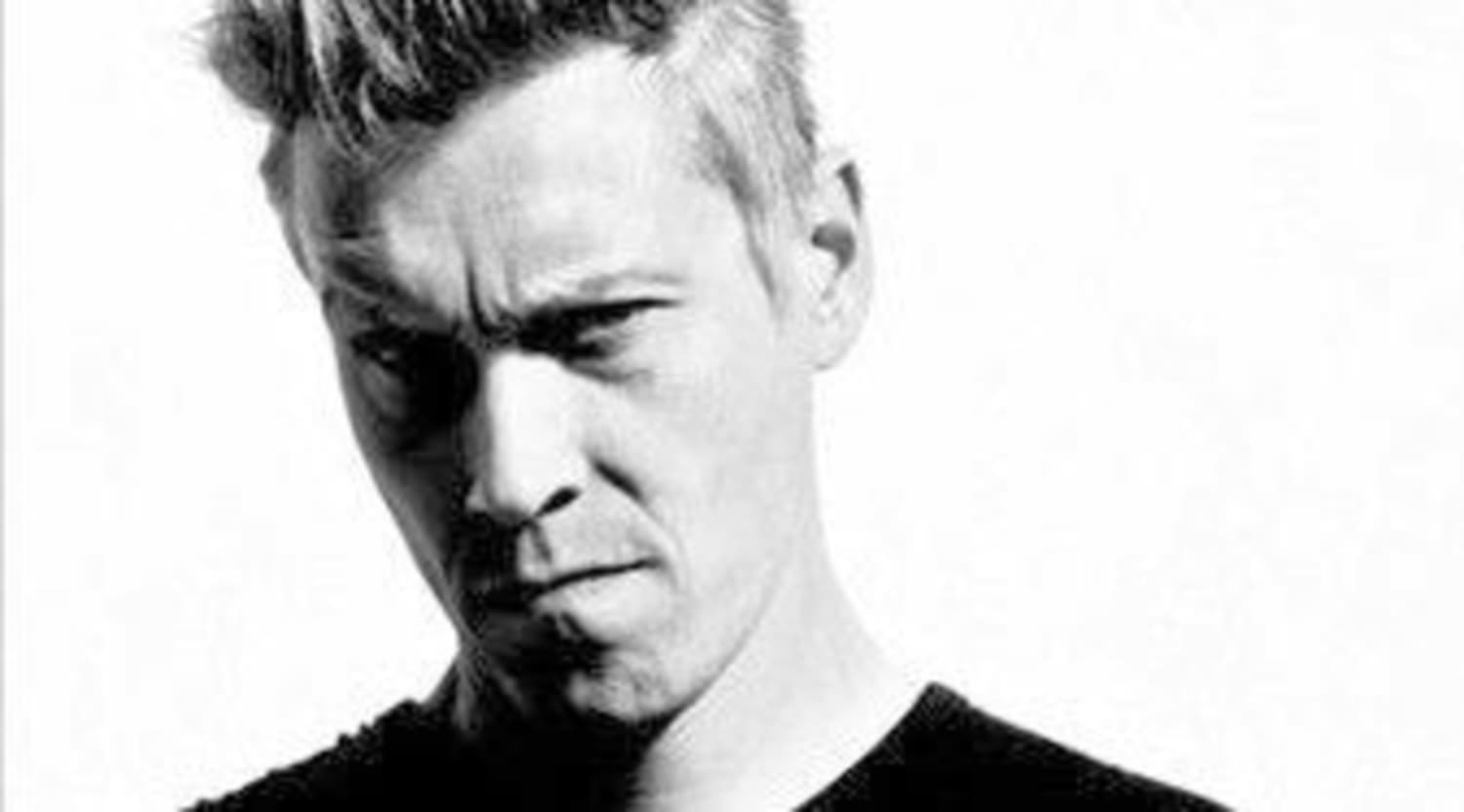 Rovi
Farin Urlaub Tickets
Operating in a number of punky guitar styles, such as pop-punk and punk-ska, Farin Urlaub is one of Germany's most successful rock musicians and singers of this type. He tours as a solo artist but always with his backing band, known as the Farin Urlaub Racing Team. His band is sometimes referred to simply as FURT. Urlaub's stage name derives from the German term for going on holiday, 'Fahr in Urlaub', which is supposedly down to the performer's love of travelling. In fact, Urlaub's real name is Jan Ulrich Max Vetter, but he has gone by his punk name since he first came up with it in the early 1980s.
Farin Urlaub's career milestones
Born in West Berlin during the height of the Cold War in 1963, Farin Urlaub was heavily influenced by his mother's love of rock music, especially the Beatles. From the age of nine, Urlaub took classical guitar lessons and he became good enough to perform publicly as an amateur. When Urlaub turned 16, he visited London at the height of its punk era and returned home enthused by its energy and fashion ideas. It was at this time that he dyed his hair its trademark blonde and altered his playing style.
When he was still a teenager, Urlaub began attending the few punk clubs in West Berlin and met up with like-minded musicians. He soon joined a punk band known as Soilent Grün, but this split up in 1982. Urlaub then went on to form Die Ärzte, his first project that achieved any real success. The band ran for six years initially, although it got back together for a time from the mid-1990s. Urlaub's vocal style solidified during this period and the band produced no less than four albums; Debil in 1984, Im Schatten der Ärzte in 1985, Die Ärzte in 1986 and finally, Das ist nicht die ganze Wahrheit, in 1988. The band would go on to make further albums after their reformation, notably Jazz ist anders, which was released in 2007. It went on to win the prestigious Echo Award for best rock album in 2009.
In 2003, Urlaub released his first full solo album. This was entitled Endlich Urlaub and got to number three in the German charts. In 2005, Urlaub released his follow-up album, Am Ende der Sonne, which achieved the top spot. Translated as At the End of the Sun, this work really cemented Urlaub's position in the minds of the wider German public.
Since Am Ende der Sonne, Urlaub has released further albums with FURT, notably Livealbum of Death and Faszination Weltraum, both number one hits.
Similar artists to Farin Urlaub
At StubHub, you can find tickets for Die Toten Hosen and Turbostaat, both hard rock/punk bands from Germany.
Back to Top
Epic events and incredible deals straight to your inbox.