There aren't any Events on the horizon right now.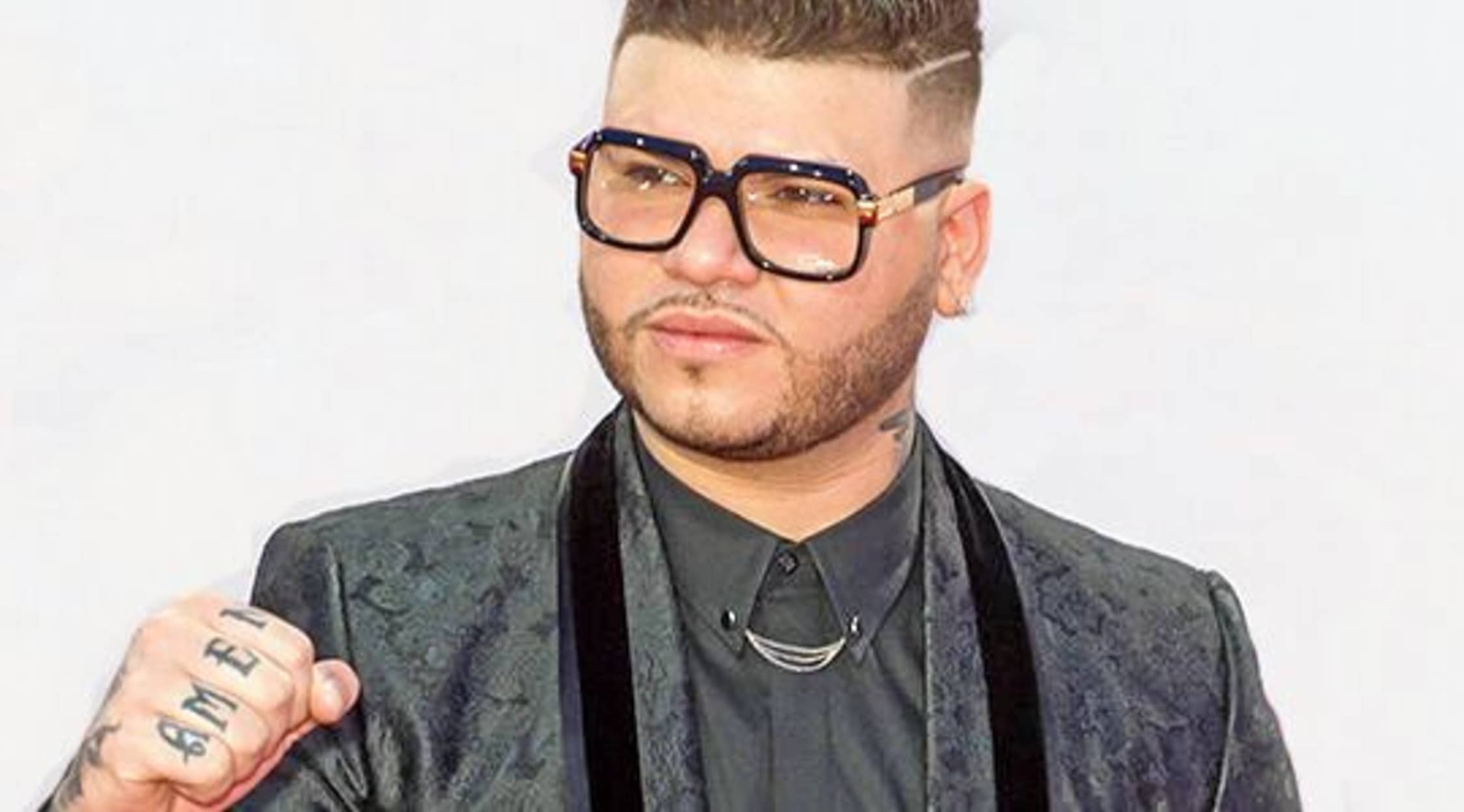 Alamy
Farruko Tickets
Farruko Tickets
As a tribute to reggaeton, the rise of Farruko became possible through the help of industry icon Daddy Yankee. Carlos Efrén Reyes Rosado - Farruko - started his career with a debut of songs that first appeared on Myspace. A digital audience gave the young artist a chance to mold his career; he discovered how to build a fan following and how to sell albums to them. Basing the themes of his songs on relationships is how Farruko gained an edge in reggaeton. The genre often depicts the scenario of "boy gets girl," and you can find the artist touring these melodies around the United States.
"Chillax" With Farruko on a Live Concert Stage
Farruko released El Talento Del Bloque in 2010. The album was essential in getting the artist into the professional recording industry. The fans that he nurtured on Myspace were still supporting the singer/rapper, yet during 2010, he began using the help of Carbon Fiber, El Cartel and Universal Latin labels to build his career among the greats. Beyond reggaeton, Faruuko performs Latin trap and dancehall music. His Bayamón, Puerto Rico, roots toned his Latin voice and staged his cultural appeal. While reggaeton continues to grow as a new genre, what this artist contributes to it is a singing style that borders what some call rap. His ability to find and work with the top performers of his industry became an effective skill. He grew a larger fan base through collaborations with Latin and North American artists. His touring schedule is most active in Spanish-speaking countries such as Spain and Mexico. Still, you can find tour dates for US cities with a wide selection of dates to choose from.
Where can I buy Farruko tickets?
Grab your Farruko tickets by making a quick purchase at StubHub. The online ticket retailer confirms your dates and seats with its FanProtect guarantee.
Who has Farruko performed with?
Farruko's understanding of the music industry led him to partner with performers like J. Balvin and Shaggy. The reggae star Shaggy made it to the studio to help Farruko record "Sunset." This same song featured the poster boy of reggaeton, Nicky Jam. The record that Farruko did with J. Balvin was released in 2013 as "6 AM." Reggae artist Sean Paul eventually found his turn to team up with Farruko during their 2014 hit single, "Passion Whine."
What can I expect to hear from Farruko?
Expect the sensation of dancing to hit you. Farruko's setlist covers "Obsesionado," "Krippy Kush," "Chillax," "Delincuente," "On My Way," "Visionary," "Ella No es Fácil" and "Nadie."
Where is Farruko touring next?
Farruko put aside his international tour to focus on the United States. You can now find him in major cities and at venues like the Palladium in Worcester, Mass. Novo in Los Angeles is also hosting the artist, along with the Webster Theater in Hartford, Conn., the Filene Center at Wolf Trap in Vienna, Va., and ACL Live at the Moody Theater in Austin.
What can I expect from Farruko?
Farruko opens up his live shows with a group of dancers and a few flashing lights. His concerts rely strictly on a DJ, and the sound system is set to pump his music loud. Smoke will rise from the floor as a voice that you're familiar with cues in his song. The stage fog will then clear out. Farruko is intimate with his fans, allowing them to shake his hand and join him in a casual walk as he leaves out of the stadium. His collaborations with music's top artists is another key ingredient. Fans often find guest appearances on stage when they least expect it.
Which of Farruko's albums were top performers?
The singer's top LPs include Visionary, Gangalee, The Ones, TrapXFicante and El Talento Del Bloque.
Back to Top
Epic events and incredible deals straight to your inbox.