There aren't any Events on the horizon right now.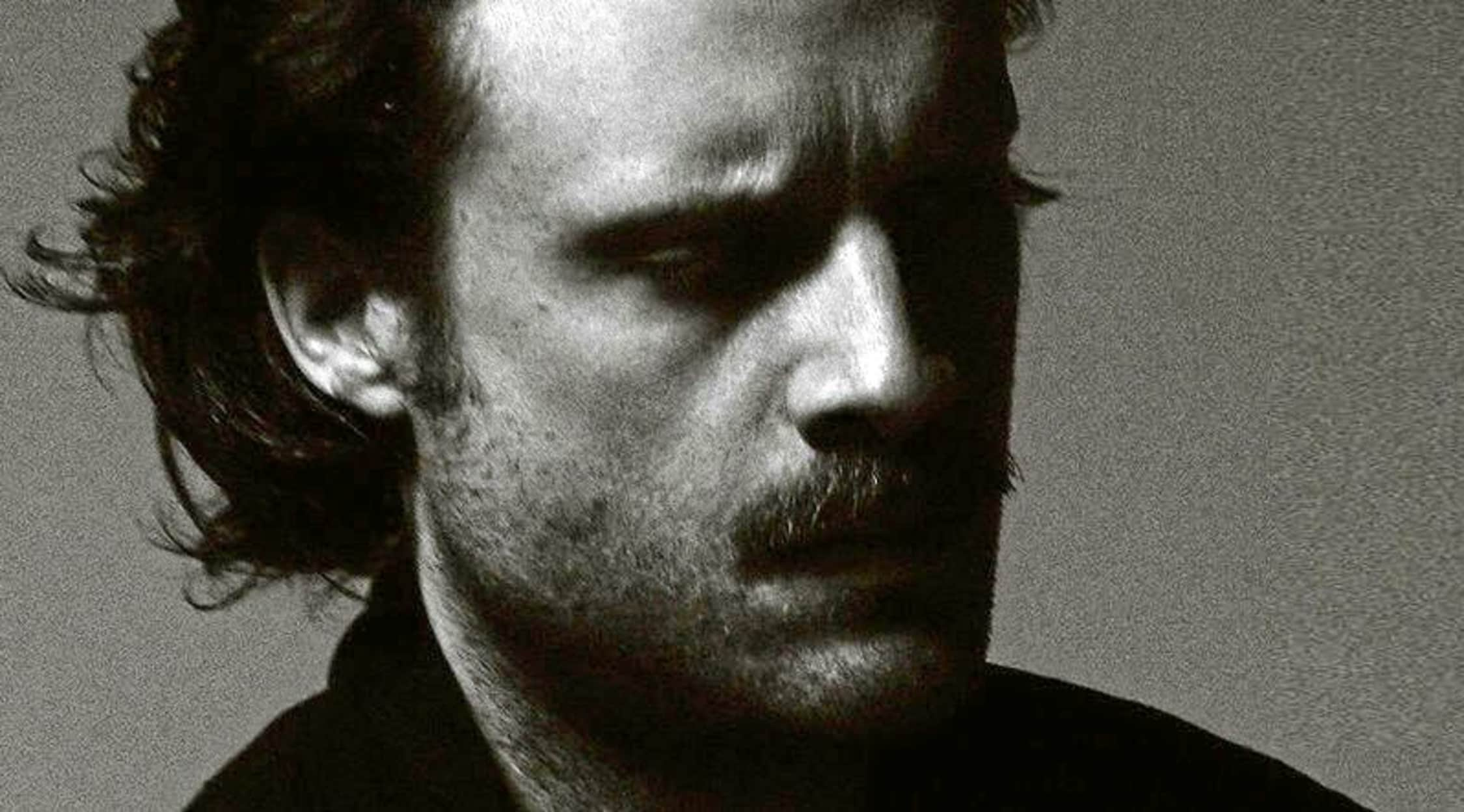 Rovi
Father John Misty Tickets
Father John Misty Tickets
Born Josh Tillman in 1981, Father John Misty was created from the mind of the talented artist in 2012. A multi-faceted performer, the drummer turned singer redesigned himself as a folksy legend with relative ease. His lilting, almost bored musical style draws listeners from an array of musical preferences. The singer-songwriter is influenced by artists such as Leonard Cohen and Bob Dylan, both of whom inspired his breakthrough album, I Love You, Honeybear. In general, Father John Misty has been known to frequent smaller clubs and venues as well as headline festivals and world-renown venues such as Red Rocks Amphitheatre.
A Loner Turned Groundbreaking Artist
Father John Misty has a long history as a musical artist. He started off as a solo songwriter and singer from a small town in Maryland but met little success. Josh Tillman began his rise to prominence in the early 2000s after making a cross-country move to Seattle and signing on as the drummer of the band Fleet Foxes. He enjoyed serious success in this band, touring with them as far as Tokyo. He was also given an opportunity to test out his vocal abilities as a backup singer for the band. Soon after leaving this powerhouse folk group, he transformed, seemingly overnight, into the pseudo-cult-leader Father John Misty. Touring the United States as well as across Europe, Father John Misty wasted no time putting out ground-shaking albums such as Fear Fun in 2012 and the highly-acclaimed album, I Love You, Honeybear. His songs have since been featured in tourism commercials for his self-proclaimed home city of L.A.
Where can I buy Father John Misty tickets?
If you are looking for the best Father John Misty tour tickets, StubHub is the best place online to look. StubHub, the world's largest and most well-known ticket marketplace, is a safe way to ensure you have the best seat in the house for one of Father John Misty's concerts.
What are Father John Misty's must-listen-to albums?
I Love You, Honeybear is consistently ranked as a quintessential Father John Misty Album. It contains the majority of his hits and offers listeners a taste of what this multi-talented artist is capable of. Pure Comedy is a more recent album that highlights the artist's whimsical side and is a favorite of many die-hard fans.
What are some of the songs Father John Misty performs at his shows?
Father John Misty plays a plethora of his discography at any given show. Guests can expect to hear songs such as "Hollywood Forever Cemetery Sings," Only Son of the Ladiesman," "Bored in the USA," " The Ideal Husband," "Real Love Baby," "So I'm Growing Old on Magic Mountain," "Leaving LA," "Mr. Tillman" and "Date Night."
What are some things I can expect at a Father John Misty concert?
Guests can expect sarcastic monologues, suave dance moves and a jam-packed setlist from Father John Misty. Be prepared to do some dancing in the crowd as well.
Has Father John Misty been nominated for any awards?
Father John Misty has been nominated as a solo artist for three Grammys and was also nominated for a Grammy while with the band Fleet Foxes. Out of those Grammy nominations, he won Best Recording Package in 2017 for his solo album Pure Comedy (Deluxe Edition). He has also been nominated for international awards such as the Berlin Music Video Awards and won the UK Music Video Award for Best Rock/Indie Video -- International for "Things It Would Have Been Helpful to Know Before the Revolution."
What are some artists and bands who are similar to Father John Misty?
Artists similar to Father John Misty include The Fleet Foxes, which he was formally the drummer for, Car Seat Headrest and Big Thief.
Back to Top
Epic events and incredible deals straight to your inbox.