We didn't find anything nearby, but here's what's happening in other cities.
There aren't any events on the horizon right now.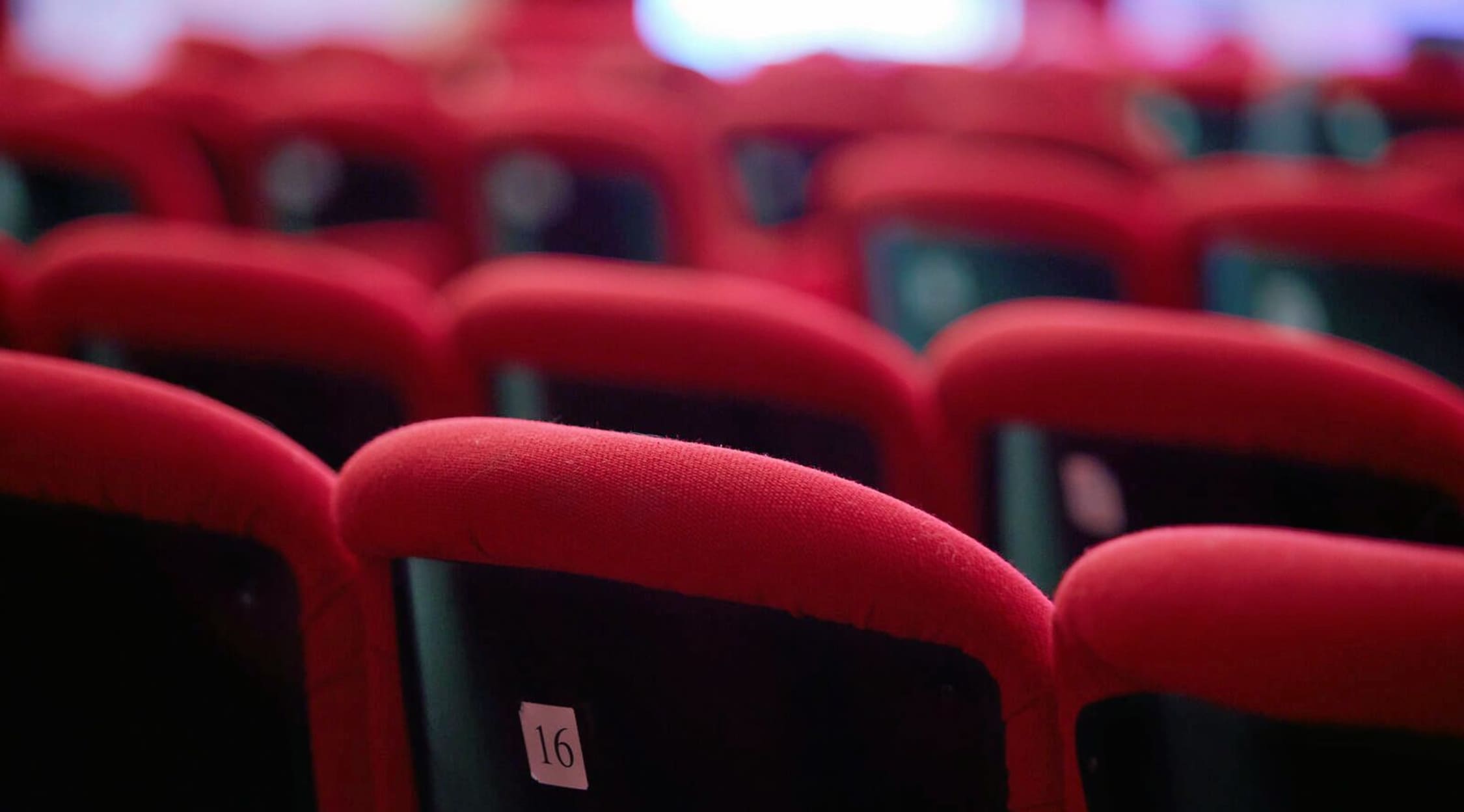 Adobe Stock
Faulty Towers Tickets
Faulty Towers is back and on stage!
Basil Faulty, Manuel and "Yes Dear" – characters that need no further words of introduction for British comedy fans to conjure up line after line from that faultless television comedy series, Faulty Towers – featuring unforgettable comedy genius from John Cleese. The man himself has now adapted the series for the live stage, and you can buy or sell Faulty Towers tickets on StubHub right away and see it for yourself!
A perfect combination of old scenes and new jokes
The first thing that will strike you when Faulty Towers begins is that you're right back where it left off. Everything has been so faithfully recreated, down to the facial features of the actors (particularly the long-suffering Polly, played by Aimee Horne), that you'll have to stop for a brief moment to remind yourself that you're not watching it on your telly with some old VHS tapes that you still haven't been able to bring yourself to part with. The production has been helmed by the same theatre director who staged the far larger Monty Python live shows, at the O2 Arena, for example, so everything runs like clockwork. The play consists of adaptations that Cleese has made to three of the most popular scenes from the TV series – and you'll be very pleased to know that the Hotel Inspectors is one of them. The dialogue and the gags have been faithfully preserved, but ever so subtly updated in places, so don't be concerned that you'll just get a rehashing of the same old stuff you've already watched a million times. Faulty Towers tickets offer a slightly more modern take on the popular comedy show, with dollops of painstaking scene recreation to make you feel right at home in Torquay's most infamous establishment.


Faulty Towers live takes the world
The Faulty Towers live theatre show has already toured extensively around the world, with sell-out shows from Australia to Germany. It's partly down to the meticulous recreation of the BBC sets, and partly due to the way audiences share in the anticipation of the scenes, and the satisfaction of being able to shout out the punchlines together – in muted fashion, of course: this isn't the Rocky Horror Picture Show, after all. Besides, Sybil wouldn't have it. The best way to describe Faulty Towers live is that it's comfortably new, like a jacket in a shop that feels like you've personally worn it in already. So if you want a change from the post-modern social commentary streams of so many modern TV shows and theatre productions that have come to the UK, like The Book of Mormon in London, you can always ease back into the comfy smoking jacket and slippers that Faulty Towers tickets really represent. A rare pleasure indeed. StubHub is your destination for this excellent night of true British comedy nostalgia.
Back to Top
Epic events and incredible deals straight to your inbox.