There aren't any Events on the horizon right now.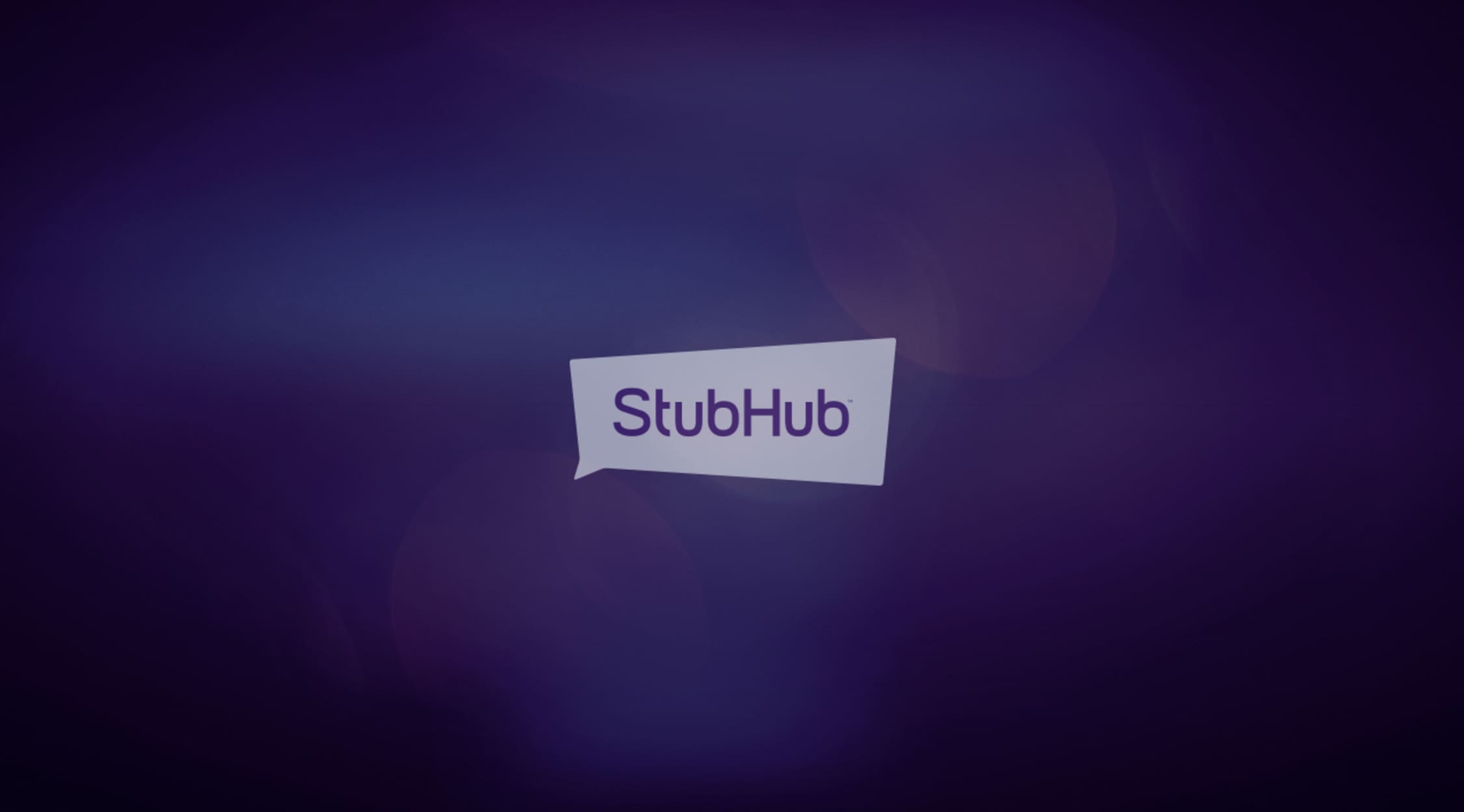 Alamy
Feist Tickets
Feist Tickets
Leslie Feist (professionally known by her last name only) is a Canadian pop singer and songwriter, who has also performed with the indie rock band Broken Social Scene. She released her first solo outing, Monarch, in 1999, achieving international recognition for that album's second single, "That's What I Say, It's Not What I Mean." Feist received four Grammy nominations (including Best New Artist) for her 2007 album, The Reminder. That album has sold more than one million copies worldwide. As a musician making for an eclectic and textured live experience, Feist is proficient on the guitar, banjo, piano and drums.
"1234": Stick Around, She'll Tell You More
Leslie Feist was born in Nova Scotia in 1976 and showed an aptitude for music at a young age. At age 19, a vocal cord injury forced her to give up singing for a time, but she remained active in the music scene, performing as bassist for the band Noah's Arkweld and later as rhythm guitarist for By Divine Right. To date, Feist has released five solo albums, most recently Pleasure in 2017. Her music has appeared in a number of feature films, including The Twilight Saga: Breaking Dawn-Part 2 and 500 Days of Summer. Popular singles include "1234" (which she performed alongside the Muppets on Sesame Street in 2008), "Mushaboom" and "My Moon, My Man." Feist continues to tour both as a solo act (often as part of a double bill) and alongside Broken Social Scene.
Where can I buy Feist tickets?
You can get your tickets to a Feist concert at StubHub using the desktop or mobile app. When you buy tickets at stubhub.com, you also get the FanProtect guarantee to ensure your ticket purchase is safe and secure for your convenience.
Is Feist coming to a city near me?
Feist is scheduled to tour with artists Bon Iver and Rhye respectively throughout the summer and fall of 2019. Stops include the Woodland Park Zoo in Seattle, Wash., Mountain Winery in Saratoga, Calif., and TD Garden in Boston, Mass.
What can I expect from a Feist concert?
Feist is a lively and energetic performer, inciting the crowd to work up to her level of excitement right out of the gate. She alternates between soulful ballads and relentless guitar shredding and makes every attempt to create a fully immersive live experience. If you're sitting near the front, be prepared to be conscripted-Feist has been known to invite audience members onstage for accompaniment and slow dancing, among other things. As the artist is proficient in several different instruments, you can expect the live performance to be versatile and full of melodic surprises.
What does Feist's tour setlist look like?
Most of the set will consist of tunes from Feist's 2017 release, Pleasure, including the title track and the soulful "Any Party." The remainder of the running time is typically filled out with the artist's best-known hits, such as "1234," "I Feel It All" and "Sea Lion Woman." In addition, old favorites will sometimes be set to different musical arrangements, which helps to keep the live experience fresh and original.
How long does a Feist concert usually last?
You can expect Feist to be onstage for about 90 minutes. However, you should plan on being at the venue for at least three hours if she's playing as part of a double bill – if you're interested in the other act.
Are there any other artists currently touring who are similar to Feist?
Feist has been compared to Swedish artist Jenny Wilson, Australian pop sensation Sia and singer/songwriter Holly Throsby (also from Australia), among others.
Back to Top