We didn't find any Events nearby, but here's what's happening in other cities.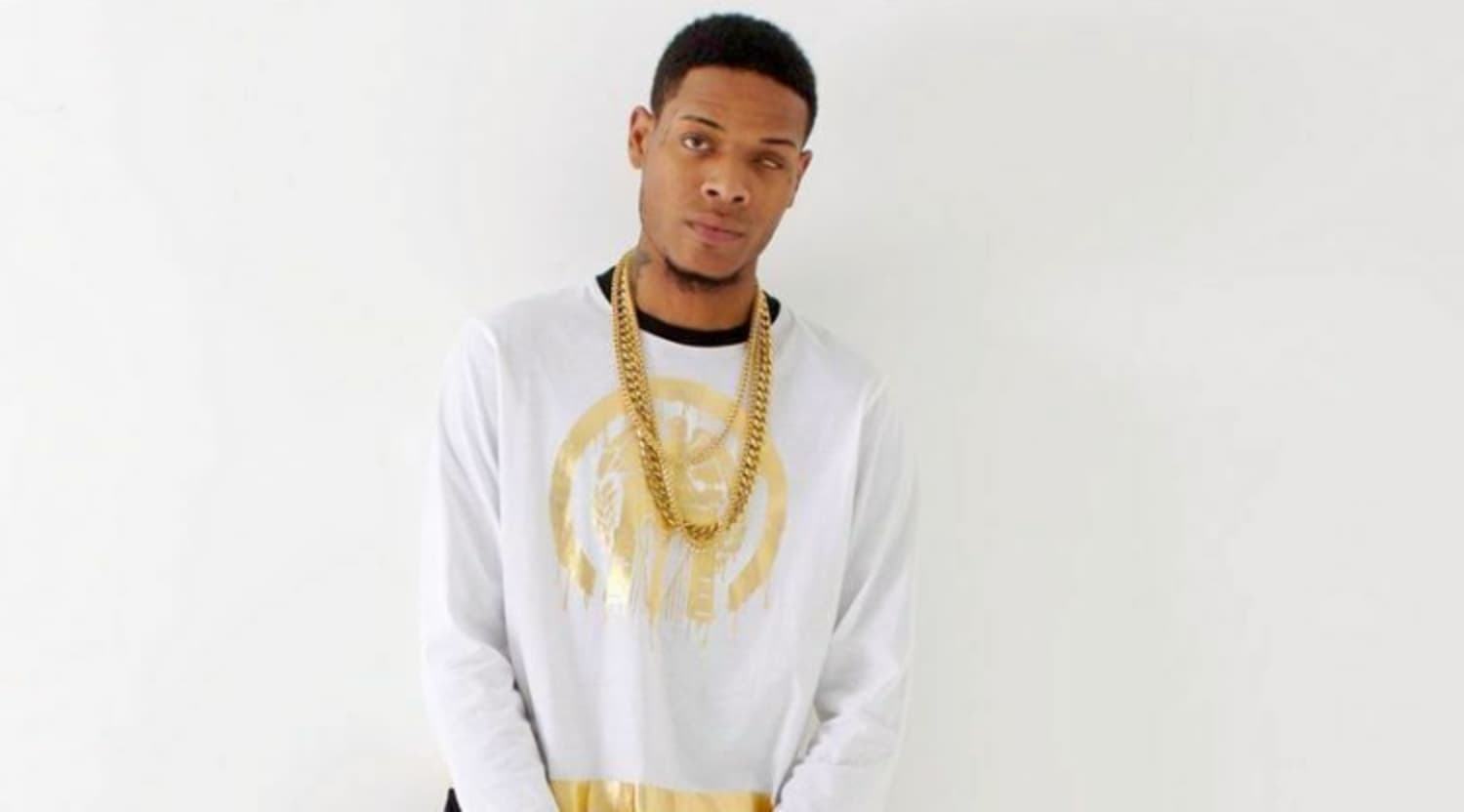 Rovi
Fetty Wap Tickets
Fetty Wap Tickets
Fetty Wap is an American rapper who sings and writes his own songs. Since his debut single, "Trap Queen," was released in 2015, the rapper has enjoyed mainstream success. The artist is recognized in the industry as a trap music artist. He also sings and raps at the same time, a style the artist refers to as "ignorant R&B." In addition to Gucci Mane, Fetty Wap also credits the Haitian culture as a major influence in his music and stage presence. On stage, he often wears a Haitian flag. Not only does the flag represent his connection to the culture but also to his daughter's grandmother as well.
Living With Glaucoma
Fetty Wap, real name Willie Maxwell, was born with glaucoma in both eyes. The condition is known as congenital glaucoma. The New Jersey-native lost his left eye to the disease after a childhood accident and was fitted with an ocular prosthetic. Over the years, many people have speculated that Fetty Wap wears a contact lens to give his left eye an unusual look, but the rapper has confirmed on several occasions that it is actually a prosthetic. When asked how he felt about the condition, Fetty Wap is grateful the doctors who treated him as a child were able to save his right eye as the accident he endured could have easily taken both his eyes. Fetty Wap embraces the loss of his left eye and encourages other people to be proud and confident about the things that make them different.
Where can I buy Fetty Wap tickets?
Get the best Fetty Wap tickets and seats at StubHub. The online ticket marketplace is easy to use, secure and allows you to get tickets on any mobile device or desktop computer.
Who has Fetty Wap collaborated with?
Fetty Wap has collaborated with several artists in different genres during his career. Although he is a solo artist now, Fetty Wap is a team player and often features rhymes from his Remy Boyz group members. He has also worked with the pop quintet known as Fifth Harmony. Another unexpected collaboration includes Fetty Wap's pairing with pop artist David Guetta.
What's a live Fetty Wap concert like?
If you've never been to a trap music concert before, you're in for an experience. If you've ever been to a metal or punk concert, you'll immediately recognize that Fetty Wap concerts include a mosh pit location. The rap artist draws inspiration from punk music and encourages dancing, moshing and other shenanigans.
What are Fetty Wap's best songs?
There's no argument that "Trap Queen" is Fetty Wap's biggest hit, but the rapper isn't a one-hit wonder. Some of his other great hits include "How We Do Things," "Again," "No Days Off," "Let it Bang" and "RGF Island."
How long is a Fetty Wap concert?
When planning to attend a Fetty Wap concert, you should allow for 2 to 4 hours at the venue. The concert length will be dependent on any opening acts or special guests. Fetty Wap doesn't always announce when he will have an opening act. On some occasions, if an opening act is not printed on the concert ticket, the artist will have a DJ spinning records before he takes the stage.
Is Fetty Wap coming to a city near me?
Chances are Fetty Wap will be in a city near you soon. Fetty Wap has visited locations in Houston, Texas, Detroit, Mich., Las Vegas, Nev., New York City and many other big cities in the US. The artist also has plans to tour the Netherlands, Germany and Spain. Keep checking back at StubHub to see a list of Fetty Wap concerts.
Back to Top
Epic events and incredible deals straight to your inbox.