FIDDLER ON THE ROOF AUSTIN
Fiddler on the Roof Austin
Fiddler on the Roof Austin Tickets
We didn't find anything nearby, but here's what's happening in other cities.
There aren't any events on the horizon right now.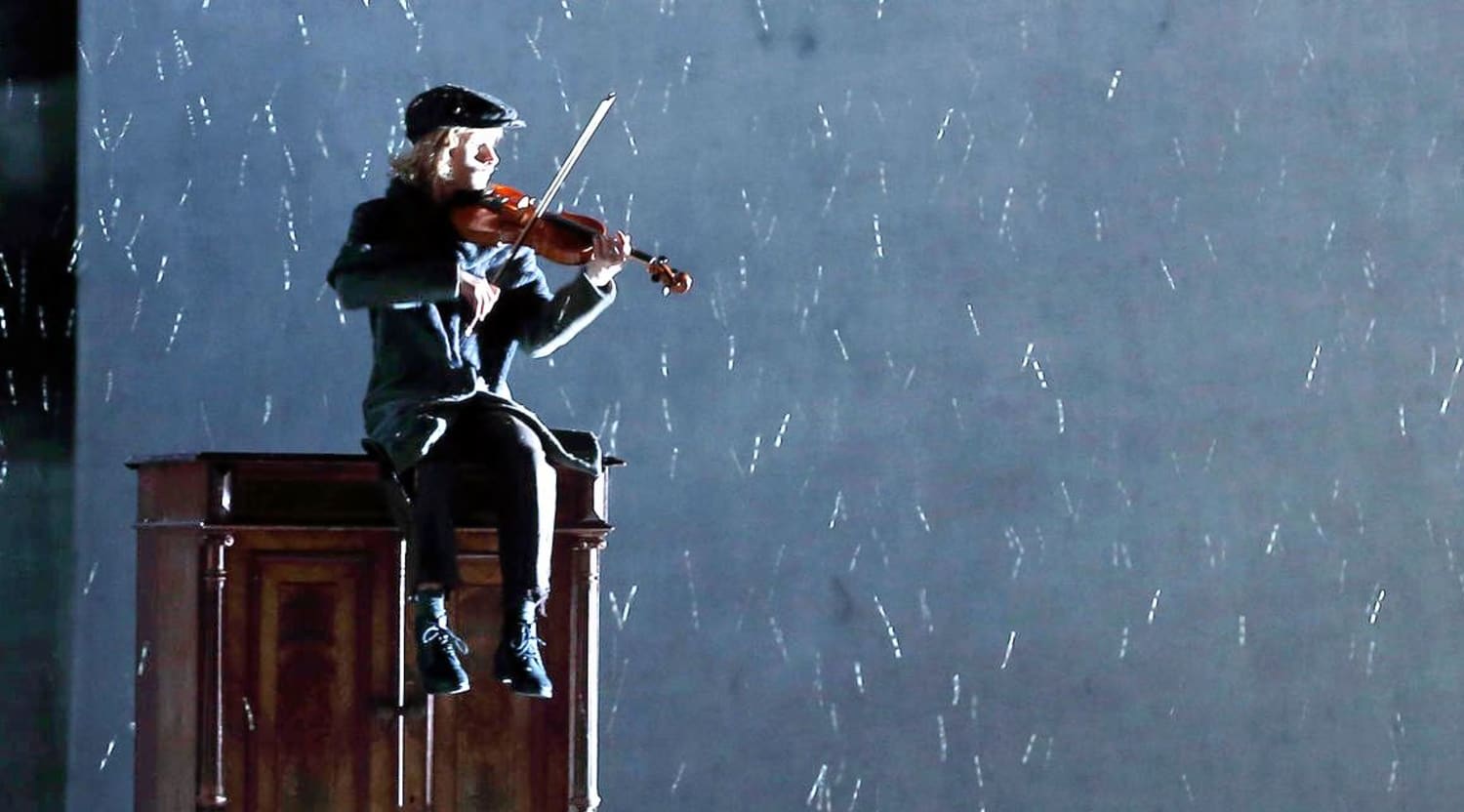 Zuma
Fiddler on the Roof Austin Tickets
Fiddler on the Roof Austin Tickets
Fiddler on the Roof is the story of a father who wants to be true to his heritage and culture while simultaneously making his daughters happy by permitting their disregard for traditional arranged marriage in favor of following their hearts. Its long run on Broadway was even enough to make history with more than 3,000 curtain calls and winning one of its nine Tony award nominations. Sholom Aleichem wrote the original short stories that Joseph Stein turned into his blockbuster smash hit play that got choreography and direction from Jerome Robbins, music composed by Jerry Bock and lyrics from Sheldon Harnick. No one was sure about the odds of it being a success, but it soon proved itself to be a sound investment when the public raved over the tender and revealing look at a very real true-to-life dilemma. The original debuted on stage in 1964 to critical acclaim accompanied by a slew of awards, and in 1971, it was adapted for the big screen; that won an Oscar, too. You can see the acclaimed story live when you buy Fiddler on the Roof Austin tickets.
A Heritage and Legacy of Achievement
The cast grew from a champion pedigree of collaboration between people of great accomplishment in the show business who already had received a number of prestigious honors for their contributions to the arts. Sheldon Harnick was a major talent who won three Tony awards, two of which were for Fiddler on the Roof, as well as many more nominations in addition to being inducted into the Songwriters Hall of Fame. The two lead roles played by Zero Mostel and Maria Karnilova were both awarded for best lead male and female actor, respectively, as recognition for the engrossing portrayal of their lead characters. Jerry Bock won a Grammy Award, four Tony awards and the 1960 Pulitzer Prize, and he is responsible for a huge number of musical compositions in theater, TV and radio in the '60s.[5] Jerome Robbins is the winner of an Oscar and five Tony Awards who was brought in to see if he could repeat the success he had with The King and I and West Side Story.
Where can I buy Fiddler on the Roof Austin Tickets?
Tickets to all of the best events, shows and festivals can be found at StubHub with the convenient mobile app that lets you shop anywhere and at any time. Remember that every purchase is covered by the FanProtect 100% guarantee.
What is Fiddler on the Roof like performed live?
Fiddler on the Roof is a popular musical that has been staged all across the globe because it's a struggle people can relate to. Seeing it performed live may tug at your heart to see how distraught but loving Teyve is.
Who are on the cast of Fiddler on the Roof?
Fiddler on the Roof stars Yehezkel Lazarov as Tevye, Maite Uzal as Golde, Carol Beaugard as Yente, Kelly Gabrielle Murphy as Tzeitel, Ruthy Froch as Hodel, Carly Post as Bielke and an ensemble cast of many more.
What are some songs in Fiddler on the Roof?
Fiddler on the Roof has a lot of songs that fans will be familiar with, such as "Tradition," "Matchmaker, Matchmaker," "If I Were a Rich Man," "Sunrise, Sunset," "Miracle of Miracles," "Far From the Home I Love," "Now I Have Everything," "To Life," "Do You Love Me?" and "The Bottle Dance."
What's similar to Fiddler on the Roof?
Fiddler on the Roof is about a man from a village in Russia, which is on the verge of national revolution, struggling with personal concerns involving family and love. Rags is a similar story about a young Russian immigrant woman who ends up living in New York in 1910 where she becomes entwined in an affair with an American labor activist at her job.
How long does Fiddler on the Roof run?
The live production of Fiddler on the Roof lasts just under three hours. It's best to arrive early to leave yourself extra time for refreshment and finding your seats.
Back to Top
Epic events and incredible deals straight to your inbox.