FIDDLER ON THE ROOF MESA
Fiddler On The Roof Mesa Tickets
We didn't find anything nearby, but here's what's happening in other cities.
There aren't any events on the horizon right now.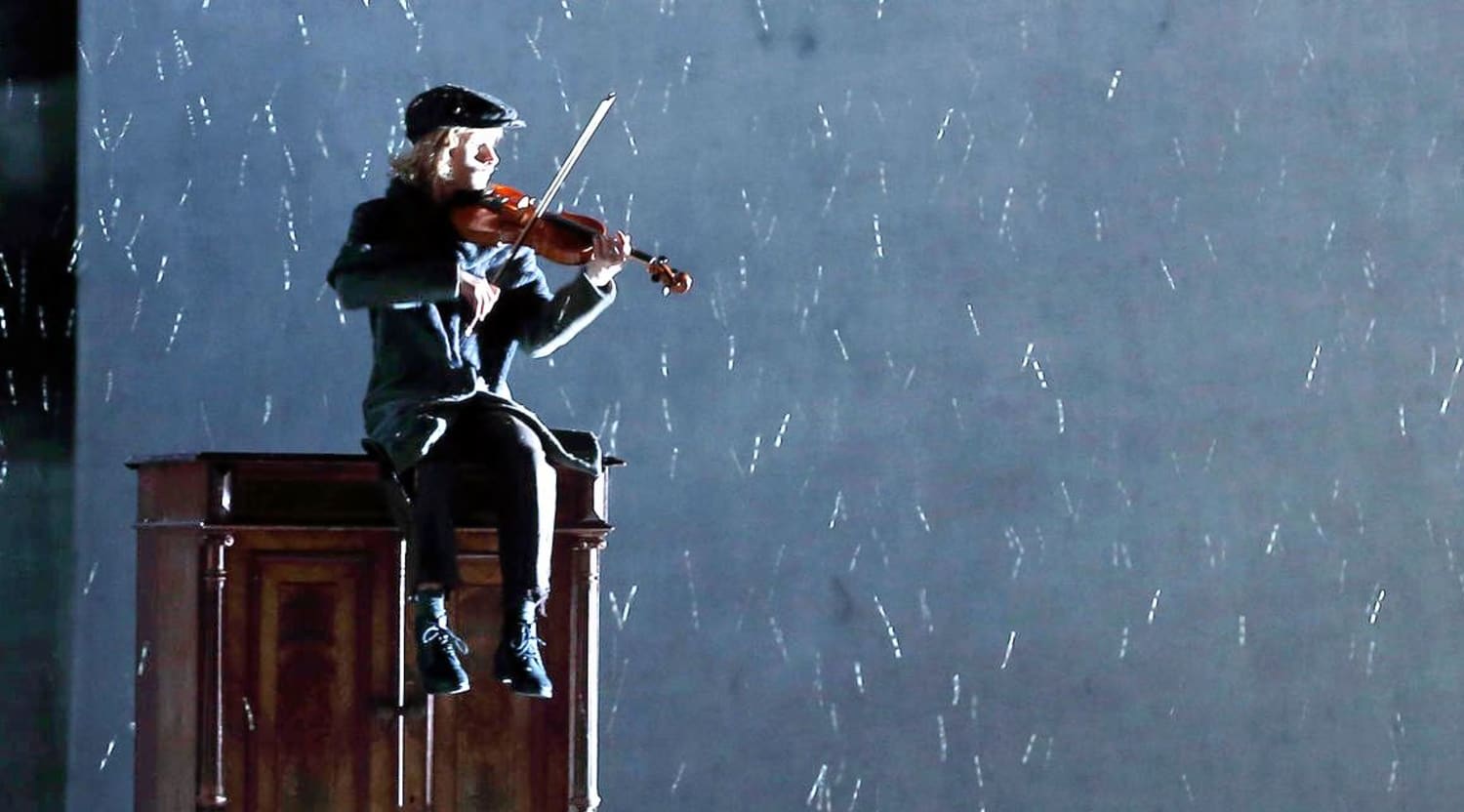 Zuma
Fiddler On The Roof Mesa Tickets
Fiddler on the Roof Mesa Tickets
It's the show that's quite a catch, if you're looking for a match! Fiddler on the Roof is the classic musical of a father torn between helping his daughter find love and adhering to the traditions that have held his family and his world together forever. Since it first premiered on Broadway in 1964, Fiddler on the Roof has been a national treasure, a beloved musical that has captivated audiences for decades and demonstrated there is no problem too big that can't be worked out through the power of song. Get your Fiddler on the Roof tickets to see the show live in Mesa!
Fiddler on the Roof Mesa
When Tevye's eldest daughter, Tzeitel, begs him to let her marry a poor tailor rather than the middle-aged wealthier butcher he has already chosen for her, Tevye must choose between his daughter's happiness and those beloved traditions that have been the glue of society and guarded them against the corrupting influences of the outside world. Such a weighty debate would test even the most loving of fathers, and that's what makes Fiddler on the Roof such a timeless story. Go to StubHub to purchase Fiddler on the Roof Phoenix tickets to see it live and experience this cherished musical live!
Fiddler on the Roof Mesa Musical Tickets
In the remote little village of Anatevka, Russia, a poor dairyman named Tevye tries to instill his five daughters with the strong traditions of his closely-knit Jewish community to fight against the encroaching social upheaval and the growing anti-Semitism of Czarist Russia. Rich in historical detail and the ethnic mores of the times, Fiddler on the Roof has touched audiences around the world with its humor, warmth and honesty, and its latest tour carries on its legacy of exceptional performances. Get your tickets at StubHub today!
Fiddler on the Roof Mesa Arts Center
Based on the short story "Tevye and His Daughters" by Sholom Aleichem, Fiddler on the Roof has been a Broadway classic since it first premiered in 1964. The film version in 1971 helped elevate to even higher cult status, and it continues to be a force of nature as a live touring show. Featuring songs that are instantly recognizable hits that have been repurposed and adapted throughout pop culture, Fiddler on the Roof boasts a sensational score that will put a smile on audiences' faces and have them humming for days. Visit StubHub to purchase Mesa Arts Center tickets to see this phenomenal show live!
Fiddler on the Roof Mesa Arts Center Musical Tickets
Filled with a rousing, heartwarming score, Fiddler on the Roof made instant hits out of songs such as Tradition, Matchmaker, Matchmaker, If I Were A Rich Man and Sunrise, Sunset, and those songs continue to resonate today. No other musical has so brilliantly woven music, dance, poignancy and laughter into such an electrifying and unforgettable performance. Whether you've seen it a million times or never before, Fiddler on the Roof never fails to shine, so hurry over to StubHub to get your musical tickets and see Fiddler on the Roof live in Mesa, AZ!
Back to Top
Epic events and incredible deals straight to your inbox.