We didn't find anything nearby, but here's what's happening in other cities.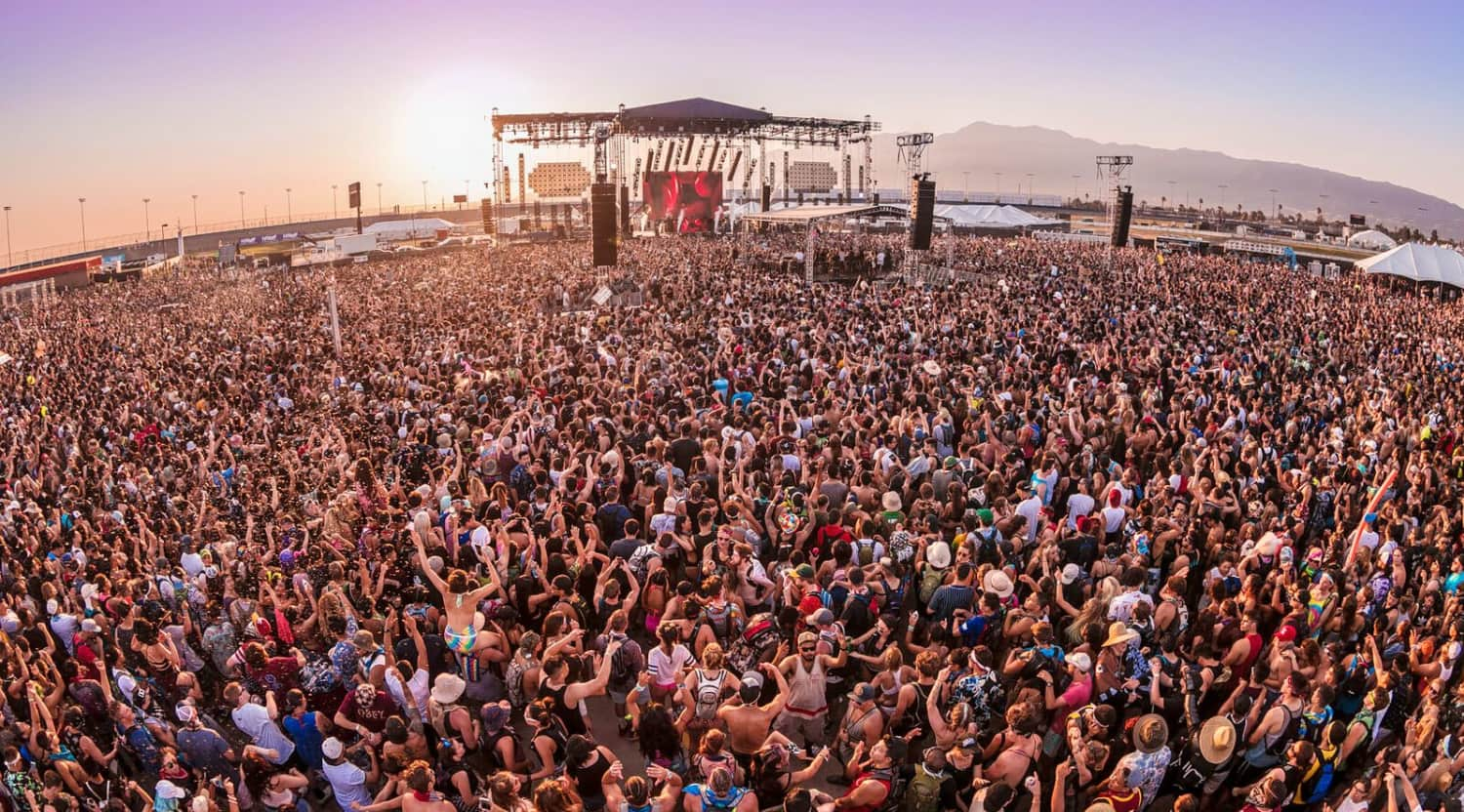 Alive Coverage
Field Day Festival Tickets
Field Day – from post-punk and indie to full-on hip hop
Field Day is a bit of a chameleon when it comes to music festivals. It started life as an event dedicated to the more experimental side of post-punk and even shoegaze, hosting bands that were at the top of the game in these genres, and has since morphed into a festival that is almost exclusively centred on hip hop and rap artists. It's a sign of the massive popularity of urban music, for sure, and a very good reason to get involved.Buy or sell Field Day tickets on StubHub.
Iconic artists in many genres
Field Day is inextricably entwined with the Eat Your Own Ears initiative of Tom Baker, and has been ever since it began in 2007. It was originally an outgrowth of an annual fete, which to this day is still maintained in between the live music and other festivities. At first the event was very much a gathering of lesser-known bands and solo artists, but it soon built a solid reputation for astute musical taste when it introduced a radio series of live interviews and commentary on modern music from some of the leading alternative and post-punk artists of the day, including the Pixies, Grimes and even John Cooper Clarke. Bands that performed during this first heyday (there have been more than one for the festival) read like a list of the most cutting-edge purveyors of their respective genres. Shoegaze was represented by absolutely wonderful bands like Ride, while true post-punk royalty (in the sense that she pre-empted it) arrived in the form of Patti Smith. The best has simply always been par for the course with Field Day tickets.


A modern urban music festival deluxe
Field Day has slowly morphed over the years by moving towards more urban sounds, stopping along the way in the mid 2010s to accommodate the new indie sounds that were being brought to live stages by bands like Savages. Since then it's become a premier festival that features a lot more of the music that has come to dominate charts all over the world, namely hip hop and rap in all its variations. The list of performers who have had modern audiences enthralled is long and varied, with standouts from all over the world and plenty of the new breed of rising stars like Pusha T. You've every reason in the world to love this festival if you're a fan of modern urban beats and wordsmiths, and the event has only continued to attract more and more of the world's most sought-after and up-and-coming artists. Get all the Field Day tickets you need on StubHub.
Back to Top
Epic events and incredible deals straight to your inbox.