There aren't any Events on the horizon right now.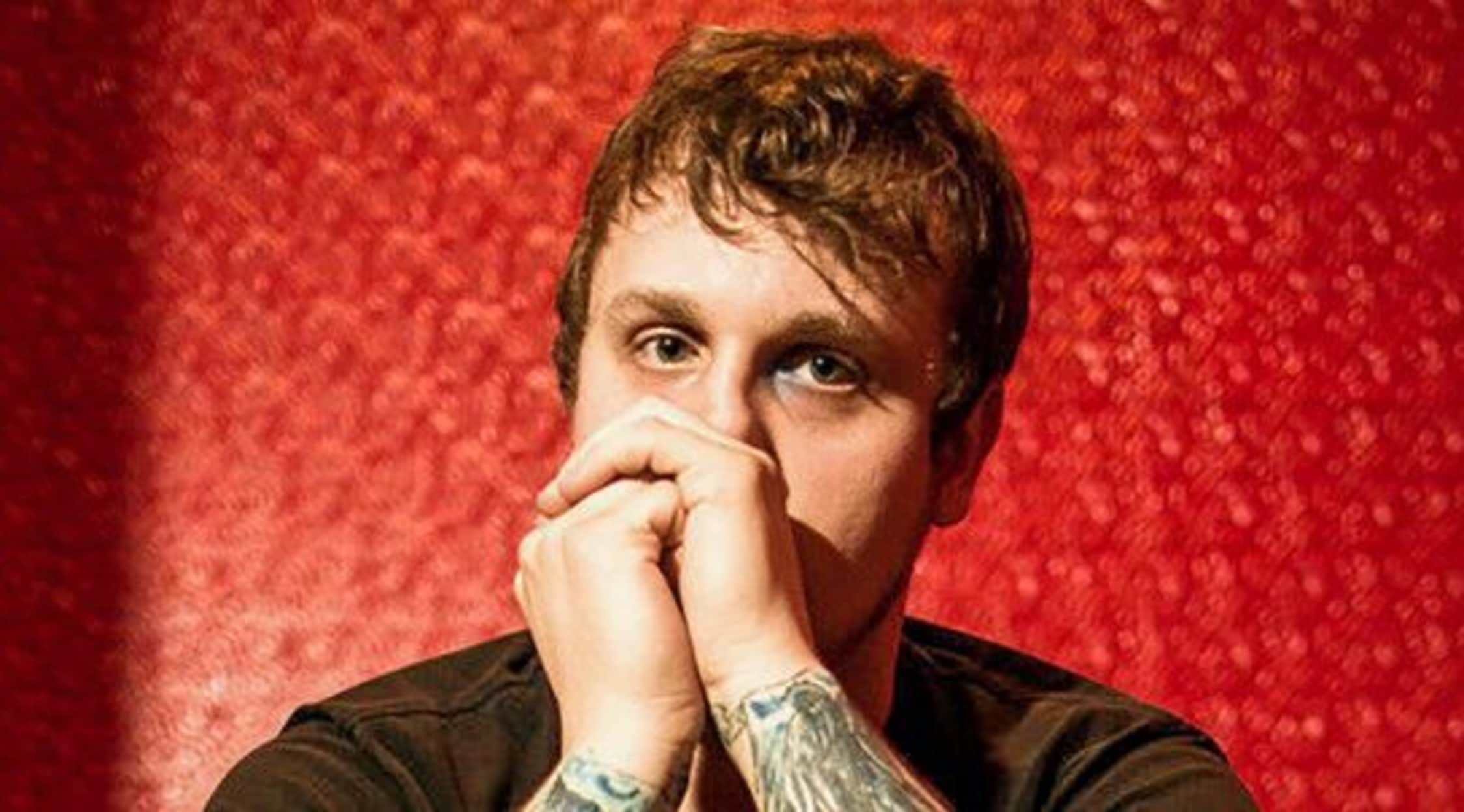 Rovi
Figure Tickets
Figure Tour
No matter where he spins and mixes, Figure brings the house down to the ground. Whether he's lighting up the coolest concert venues (Revolution Live, Firestone Live, Concord Music Hall), bringing sweet bass to the swankiest nightclubs (Peabody's Nightclub, Lizard Lounge) or packing the seats at the Amphitheatre Tampa, Figure will treat you to the most thrilling monster-themed music that is perfect for the Samhain season. Make sure that you don't miss your chance to see the inimitable Figure live and in the flesh – get your tickets today!
About Figure
Josh Gard has been honing his craft for many years, but only recently would he take on the moniker of Figure and embark on his electro house career. His irresistible mixes and compilations have taken him ever higher in the world of dance and electronic music. Not only do his tracks continue to find a higher ranking in charts across the world, but lately well-established electronic music artists have been showering Figure with unrestrained praise for his masterful showmanship and truly virtuosic skills as a performer.
Figure would corner the Halloween season market with his 2011 series, Monsters of Drumstep. This perfectly creepy compilation would showcase his passion for high-quality production as well as his unparalleled sensibility for horror. Since then, the Monsters series has been released once a year every fall on Figure's own DOOM Music label.
Figure would then sign a deal with the OWSLA label, and come out shortly thereafter with Horns of the Apocalypse. This exciting new EP release would demonstrate Figure's continuing evolution in terms of skills and musicality in the realm of 4/4 time dance beats. Horns of the Apocalypse featured the hit tracks "Beast Mode," "War Call," and "Eagle." This EP especially would demonstrate what makes Figure truly unique. Featured artists on this edgy EP are Nick Thayer of OWSLA, Mr. Lif of Definitive Jux, and Del the Funky Homosapien of Hieroglyphics, Gorillaz, and Deltron 3030.
Figure's 2013 installment of the Monsters series was reportedly composed mostly while touring on the road. Once Figure arrived back at his Indiana studio at home, he would get right to work on the highest quality volume of Monsters that his fans had ever enjoyed. It would be this Monsters volume that would make its mark on the charts and earn Figure wide acclaim. This release would echo the kind of soundscape that aligned with his other projects like Death's Gospel and Symphony of the Damned.
Previous Hits
In 2013, Figure's delightfully grim opus that is the Monsters series was picked up by none other than the Universal Studios theme park as the official theme music for their Hollywood Horror Nights. In the fall of that year, the fourth edition in the Monsters series rocketed up the rankings on Beatport and iTunes around the world. Hit tracks from the deadly dance compilation include "The Center of Hell" with Helicopter Showdown, "Living Dead," and "Are You Afraid of the Dark" with Lexi Norton. His live performances themselves are unforgettable, with his sets always packing the pits and tents at various electro and dance festivals around the globe.
Trivia
Figure's hallowed status as a cult EDM icon has earned him a legion of fans and has led to his growing list of notable collaborations with electro heavyweights. Bogore, Tommy Sunshine, BT, Excision, Flux Pavillion, DJ Chuckie, Deltron 3030, Tommy Lee, and Diplo have all proudly yoked their talents together with Figure's at some point.
The Figure Concert Experience
Prepare yourself for the best monster-themed dance party experience that is truly one of a kind. You will never suspect that the legendary Josh Gard AKA Figure has less than a decade of experience on the spinning scene. Whether he's busting out his expertly-produced Monsters of Drumstep from 2011 or his recently released Monsters 5 series, a Figure concert experience is one that you will remember for the rest of your life. Figure is guaranteed to get the dance floor on the move each and every time. Don't wait – grab your friends and get ready for a sensationally spooky musical experience!
Back to Top