2 events near Ashburn, VA
-

Longwood Gardens, Kennett Square, PA, US
Only 4 tickets left at lowest price
Fireworks and Fountains venues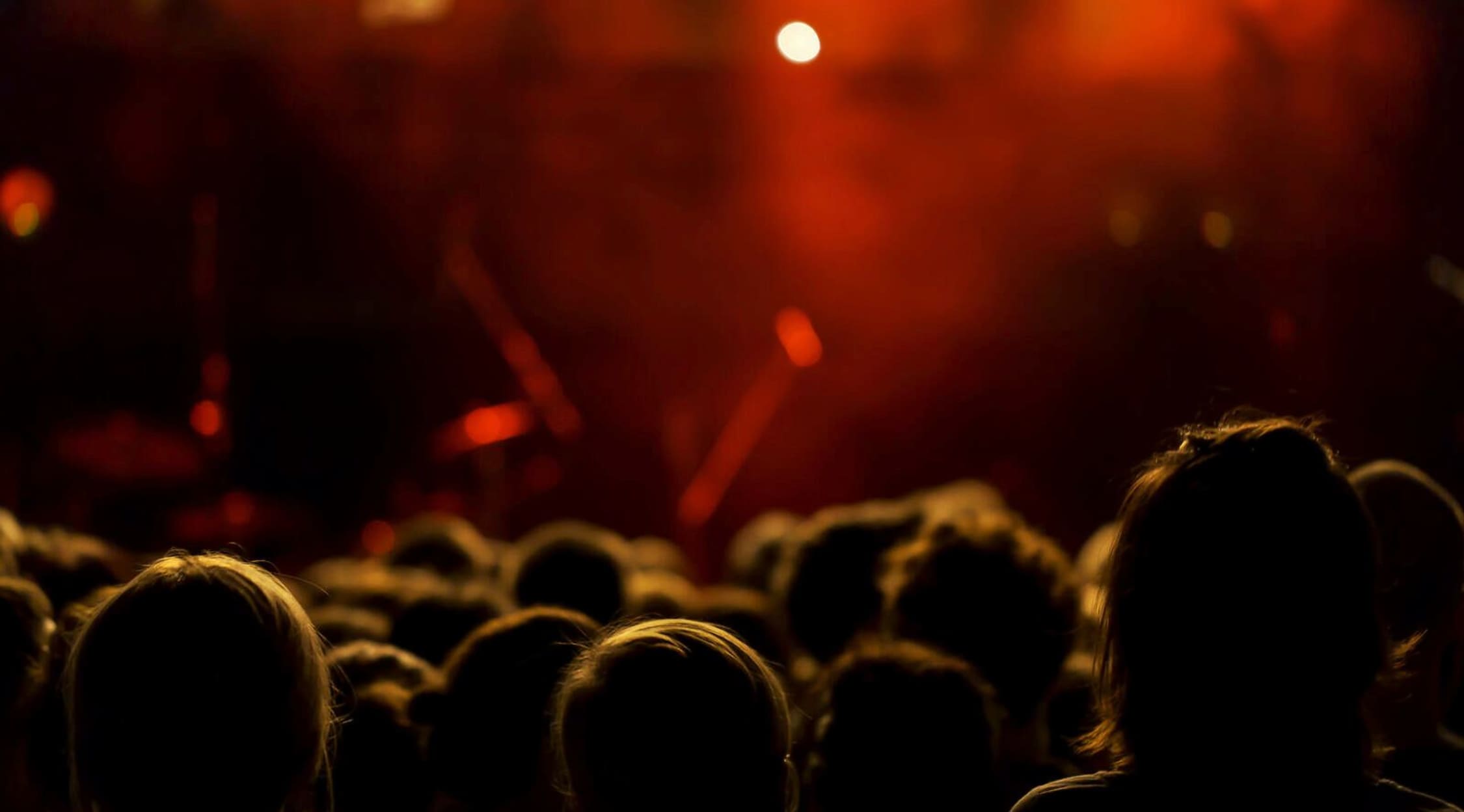 iStock
Fireworks and Fountains Tickets
Fireworks and Fountains tour dates
Fireworks and Fountains is a series of fireworks displays that take place every year in Kennett Square, Pennsylvania's Longwood Gardens in the summer. It's a hotly anticipated event that marries breathtaking firework displays with crowd-pleasing music. Fireworks and Fountains is one of the area's biggest draws and sells out very quickly, so if you want Fireworks and Fountains tickets, it's best to get them early.
Fireworks and Fountains' background
Fireworks and Fountains is actually several events, which usually take place scattered over a few months in the summer (usually from May to September). People from around the area flock to Longwood Gardens' Main Fountain Garden on Saturday nights to ogle one of Pennsylvania's best fireworks displays. These impressive shows match classic, well-known music to breathtaking fireworks for what Longwood Gardens describes as "a season of celebration."
On every day with a Fireworks and Fountains performance, Longwood Gardens closes down select areas of the park for part or all of the day so they can safely prepare for the show. If you're showing up to Fireworks and Fountains, don't expect to be able to wander the grounds or view the show outside of designated areas - even if you show up early.
If you have Fireworks and Fountains tickets, be aware that the show takes place even in the rain, although organizers will cancel the event in case of thunderstorms or other dangerous weather. You should also bring a little extra money for chair rental and for food: Longwood extends its beer garden hours for Fireworks and Fountains and keeps its restaurants and cafes open. You'll also see concession stands selling snacks and drinks around the event.
Fireworks and Fountain's music
Fireworks and Fountains plays a dramatic range of music over the course of their events, and each song is carefully timed to the fireworks show for an impressive effect that plays on both sight and sound. The exact lineup of music will depend on the specific theme of the show and the year.
The event typically has a classic patriotic fireworks display around July 4th, with well-known, all-American music such as the works of John Philip Sousa. Classical music from a particular artist or era is also a common theme, and the event also sometimes showcases music from particular pop artists or films. Previous themes have included "Divas of Dance," the works of Elton John, the music from The Wizard of Oz, Aaron Copeland's music and Pictures at an Exhibition.
Similar to Fireworks and Fountains
If you like the music and razzle-dazzle of Fireworks and Fountains, you may also like attending a local Fourth of July Fireworks event or the Sumida Fireworks Festival.
Back to Top
Epic events and incredible deals straight to your inbox.