We didn't find any Events nearby, but here's what's happening in other cities.
Five For Fighting tour venues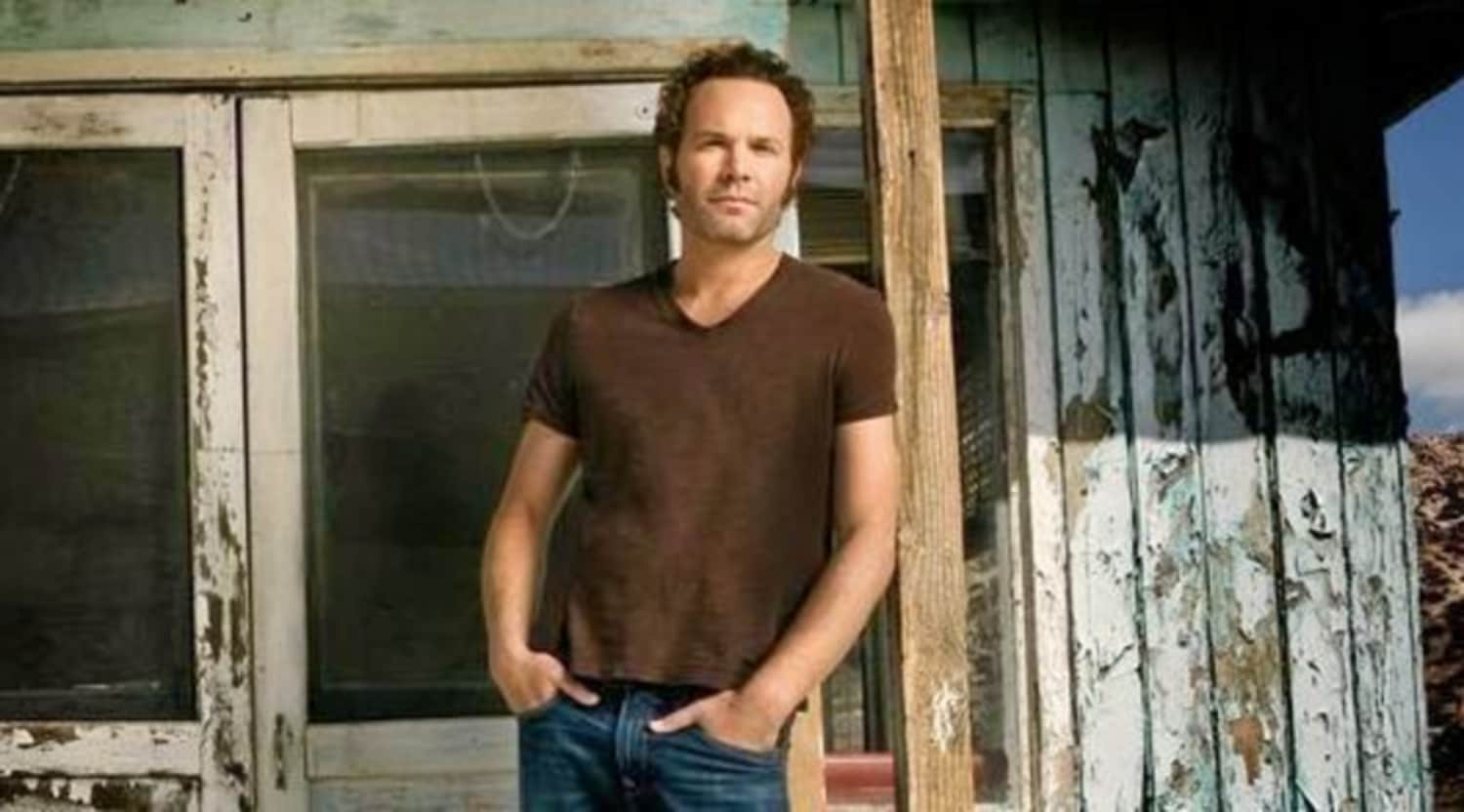 Rovi
Five For Fighting Tickets
Five for Fighting Tickets
Vladimir John Ondrasik III, better known to fans as Five for Fighting or John Ondrasik, produces records as well as writes and sings songs. Ondrasik is also a professional speaker, having done speaking gigs at TEDx, Virgin Unite and The Salk Institute. He has released several popular hits, including "100 Years" and "Superman (It's Not Easy)." His albums, America Town and The Battle for Everything, went platinum in the US.
John Ondrasik Under Another Name
The name "John Ondrasik" may now be more of a household name, but when he first started singing professionally, it was a different story. Initially, his record company wanted him to pick a name that would be easier to pronounce. The record company also wanted his stage name to sound like a name for a band. So, Ondrasik picked "Five for Fighting," a hockey reference. Hockey players get five minutes in the penalty box for fighting on the ice.
Where can I buy Five for Fighting tickets?
Fans can buy tickets to see a Five for Fighting concert at StubHub. The site's FanProtect guarantee makes buying tickets a safe and secure transaction.
What is a Five for Fighting setlist like?
A typical Five for Fighting tour setlist starts out with the song "Hope" and then moves into "The Riddle," "The Devil in the Wishing Well," "Two Lights," "Superman (It's Not Easy)," "NYC Weather Report," "Easy Tonight," "Chances," "Augie Nieto," "What If," "If God Made You," "I Just Love You" and "100 Years." Encore songs include "World" and a cover of Queen's "Bohemian Rhapsody."
What are the singles Five for Fighting has released?
Five for Fighting has released a number of singles, many of which have gone on to be Top 10 hits. These include "Easy Tonight," "Superman (It's Not Easy)," "America Town," "Something About You," "100 Years," "The Devil in the Wishing Well," "Silent Night," "If God Made You," "The Riddle," "World," "I Just Love You," "Chances," "Slice," "What If" and "Christmas Where You Are," which features Jim Brickman.
What musical instruments does John Ondrasik play?
When John Ondrasik was just two, his mother taught him to play the piano. He also taught himself how to play guitar, and he has had opera training for his voice, his vocal instrument.
What is it like to see Five for Fighting in concert?
John Ondrasik, also known as Five for Fighting, is personable with fans. This trait also seeps into his musical delivery. An evening's performance may include funny stories about what or who inspired his songs. He will often accompany himself on guitar or piano, placing much of the performance on the acoustic side of things. In addition, he is sometimes accompanied by background musicians or a string quartet, which makes the concert experience well rounded and enjoyable.
What are some concerts he has done for charity?
Ondrasik does quite a bit of philanthropy work. He has given his voice, free CDs or songs and his time to help victims of human trafficking and to aid the 9/11 first responders. He also performs on the MDA Labor Telethon and has committed himself to performing events for the Muscular Dystrophy Association.
What other works has John Ondrasik done?
Ondrasik has appeared in films like We Were Soldiers, Everyone's Hero, Chicken Little and August Rush. His song "Brothers in Arms" was created for the documentary titled Brothers at War. "All for One" is a song he wrote that helped celebrate the 100th episode of Hawaii Five-0. He had another song, "100 Years," which was played on the TV show called JAG. The opening montage of the season finale of American Ninja Warrior featured his song titled "Born to Win." In addition, the gig on ANW was the song's debut.
What other musicians might fans of Five for Fighting like?
Fans that enjoy Five for Fighting might also enjoy the musical stylings of Matchbox Twenty and Train.
Back to Top
Epic events and incredible deals straight to your inbox.