There aren't any Events on the horizon right now.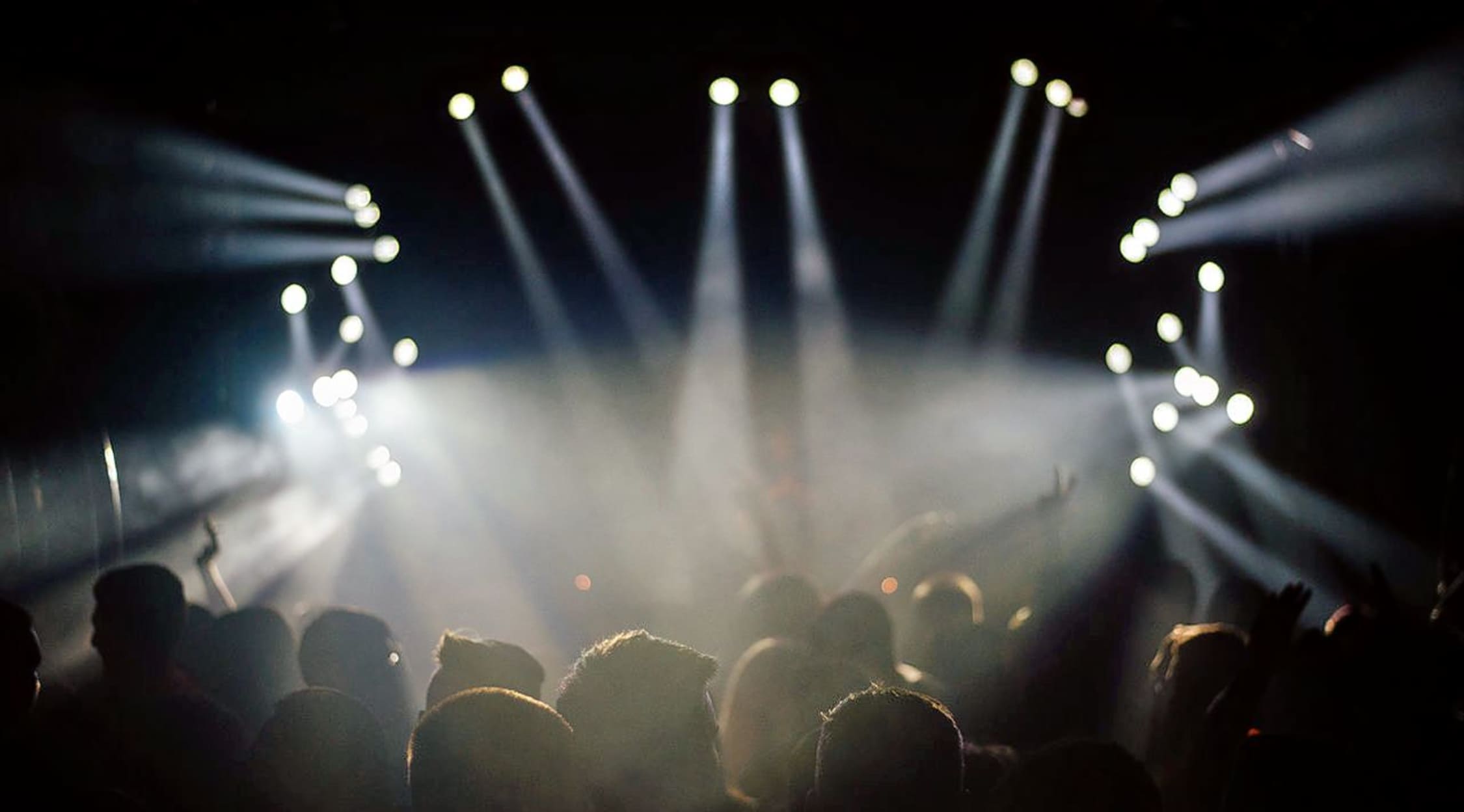 Stocksy
FlashClash Tickets
FlashClash Tickets
Get ready for a concert experience unlike anything you've ever experienced before! Don't miss a single moment of this ethereal journey that promises to include time travel, sound effects, psychedelia and visual elements that will have you believing you are traveling through space! FlashClash is a unique musical group that wants to entertain their fans in a way that's never been done before. Buy your concert tickets from StubHub, and find out why music lovers can't get enough of this inventive and out-of-this-world musical duo!
FlashClash
When Yorg Kerasiotis' band Bump ended, he was heartbroken. He poured everything into the project, and when it met its demise, he wasn't sure what to do next. But, then it came to him. He would take the electronic nuances Bump was playing with and create something completely new and exciting. He pulled Bryce Carroll-Coe from his deceased band and the two began creating a live musical experience that would amaze and astound. They created an elaborate back story that they were time travelers from the year 2987, and they have the ability to open up worm holes through the use of analog synthesizers. So, the two began working on what a show with that storyline might look like. They put guitars, keyboards, Theremins and other instruments through analog synthesizers, creating a sound that was equal parts psychedelic and futuristic electronica. Now, the band has created a show that is gaining fans and buzz all over the country! Come and experience this one-of-a-kind show for yourself! Buy your FlashClash tickets from StubHub today!
Dance and Electronica Music Tickets
What could be better than hitting the dance floor while you're favorite DJ or electronic musician takes the stage and performs their hottest new tracks? When you buy your dance and electronica music tickets, you will get the chance to experience all of this and so much more! Don't miss out! Get your tickets from StubHub today!
FlashClash Tour Dates
FlashClash is now performing songs from their newest album "Born of Astronauts" during their intense and other-worldly shows. Kerasiotis wants audience members to feel as though they are seeing reality and the future simultaneously. The musical duo draws inspiration from Broadway, bringing in not only electronic and psychedelic elements, but also choreography, theatrics, videos and lights that will give each fan a unique experience. And although FlashClash is the project of Kerasiotis and Carroll-Coe, they bring in some musical backup during their performances to round out their sound which includes drummer Mike Shea, horn player John Rutherford and guitarist and sound man Costas Dedes. Check StubHub for all of the latest information about FlashClash, and snag some tickets to a show near you!
FlashClash Concert Tour
If you're looking for a great night of music and a show that will have you questioning reality, then a performance featuring FlashClash is the event for you! They have taken the music world by storm, and they're giving fans an amazing experience they won't soon forget! Don't miss your chance to be a part of it! Buy your dance and electronica music tickets from StubHub today!
Back to Top