There aren't any Events on the horizon right now.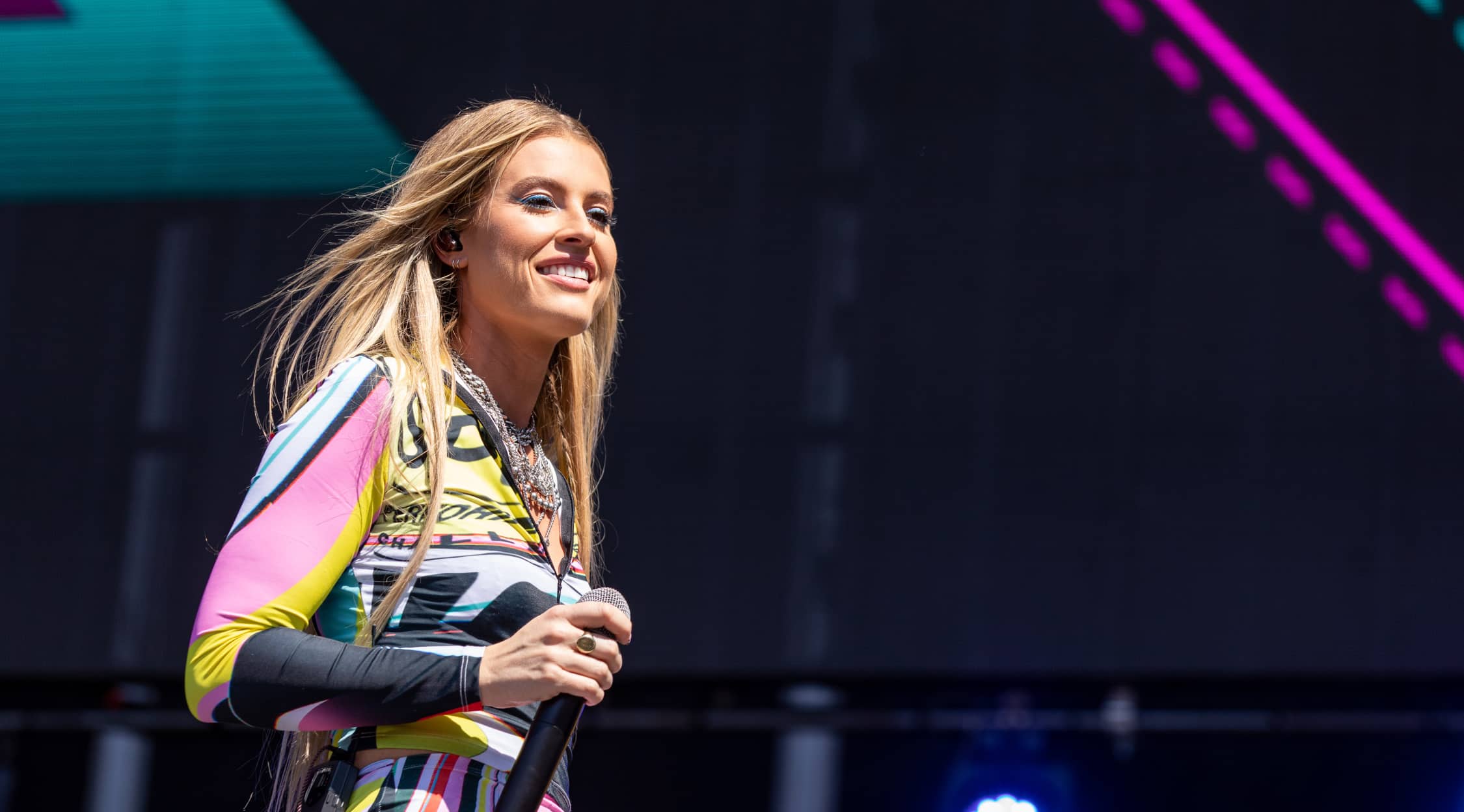 Zuma Press
Fletcher Tickets
Fletcher, exciting pop talent
Fletcher is a singer and songwriter that delivers a punch with hard meaningful lyrics over a compelling pop soundtrack. She reaches deep into her own experiences to deliver songs that have a relevance in today's society, which connects with her fans. With a wonderfully sophisticated voice, she can control her own dynamic range to move between soft emotional whispers and busting power. On stage, she moves with the music, using every inch to entertain as much visually as with her music. Fletcher's songs mean a lot to her and this comes across in her performances. There is an honesty to her singing that allows the audience in to find their own solace in the words.  Visit StubHub to find where she is playing near you and pick-up your Fletcher tickets.
Empowering and inspirational
Writing songs that are more than just cheap words is something very important to Fletcher. Her work is full of meaning, brushed with a pop flavour that has produced songs that cover subjects from the #MeToo movement to being in an unhealthy relationship. Her style will draw favourable comparisons to Ariana Grande, while fans of Lewis Capaldi and Halsey will also love what she does. She is one of a number of young female artist to have had the bravery to confront the industry they work in. Writing her own songs and being in control of her style, Fletcher is an artist and a role model. StubHub is proud to be the place where you can find tour information and also buy or sell Fletcher Tickets.  
A generation with something to say
Not all pop has to be shallow. Fletcher writes and performs music that really has a message for an entire generation that has been told to just put up with it. She is challenging the attitudes of the previous generations and quite clearly laying bare what she thinks. In her live performances, she gives everything she's got to ensure that her fans leave feeling empowered and strong. She speaks to them on their level and makes sure her music is performed with honesty and energy to do the message justice and to entertain her legions of fans. There is a palpable energy in the room when Fletcher takes to the stage. She manages to maintain that excitement from her first song through to her last. When leaving the gig, everyone feels energised and happy. The connection of the fan to the artist via a live gig is something all generations can agree on. Don't be disappointed, visit StubHub and grab some Fletcher tickets today.
Back to Top
Epic events and incredible deals straight to your inbox.