We didn't find any Events nearby, but here's what's happening in other cities.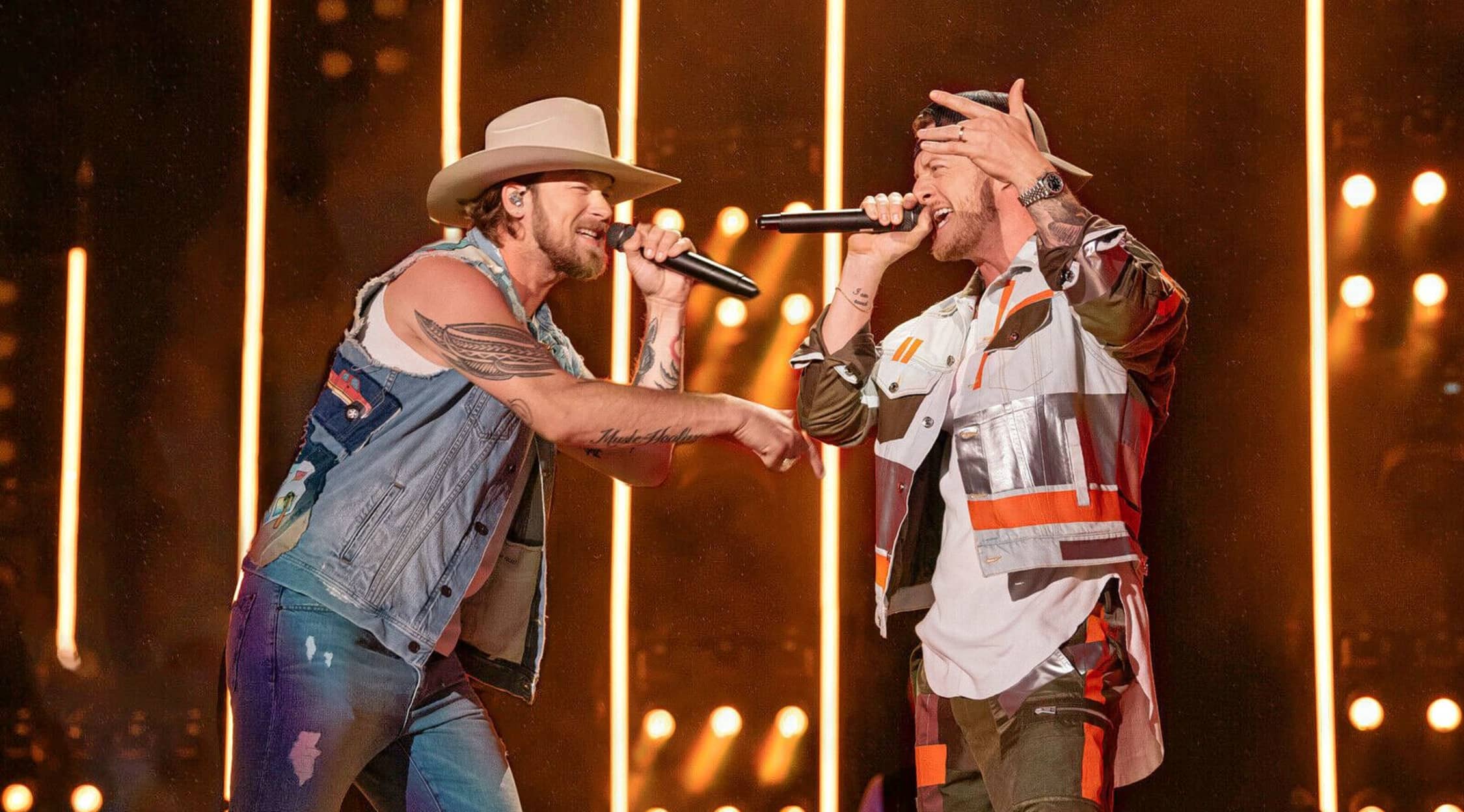 Zuma
Florida Georgia Line Tickets
Florida Georgia Line Tickets
Since the debut of their six-song EP in December 2010, Florida Georgia Line has pushed the boundaries of country music by incorporating production methods from the rock and hip-hop genres into their music. This style of production pioneered a new branch of the musical genre known as "bro-country." In 2012, the duo released their debut single, "Cruise," which is still their most notable song to date. "Cruise" was the first-ever country song to reach diamond certification with the Record Industry Association of America and became the best-selling digital country song of all time. The single would spend 24 weeks in the No. 1 spot until Sam Hunt's "Body Like A Backroad" moved into the position on the charts.
A Couple Of Belmont Boys
Though both men come from different backgrounds, Tyler and Bryan both had an affinity for music because of their time attending church worship services. In 2008, the duo would meet during a campus worship group at the Belmont University in Nashville and formed a quick and lasting bond. Because Bryan grew up in Florida and Tyler is from Georgia, the pair decided to call their group Florida Georgia Line. Shortly after graduation, in 2008, the pair moved in together and played local clubs on the weekend, giving themselves a deadline of two years to obtain success as a country music duo. In 2010, their hard work paid off, and Florida Georgia Line released their first EP entitled Anything Like Me, which they produced on their own. Nickelback's producer would soon discover them at a county fair and would help them release their second EP, It'z Just What We Do in 2012. When their hit single, "Cruise," hit the airwaves of satellite radio, it caught the attention of Republic Nashville and Big Machine Label Group. This would ultimately earn them a major record deal.
Where can I buy Florida Georgia Line tickets?
StubHub offers secure ticket purchases on both the mobile and desktop platforms. You can find the best seats for a Florida Georgia Line concert at stubhub.com.
Will Florida Georgia Line tour in 2019?
Florida Georgia Line is currently on their Can't Say I Ain't Country with Dan + Shay, Morgan Wallen and Canaan Smith on select dates. The tour will run through the end of September 2019.
Who are the members of Florida Georgia Line?
Lead vocalist Tyler Hubbard and support vocalist Bryan Kelley make up the dynamic duo.
What albums will Florida Georgia Line play live from?
Anything Like Me, It'z Just What We Do, Here's To The Good Times, Anything Goes, Dig Your Roots and Can't Say I Ain't Country are all of their released records to date.
What does a typical Florida Georgia Line concert setlist look like?
The setlist for the Can't Say I Ain't Country tour is as follows: Colorado,Cruise, Speed Of Love, Y'all Boys, Round Here, Confession, Get Your Shine On, Smooth, Dirt, Anything Goes, Simple, Talk You Out Of It, May We All, H.O.L.Y, Up Down, Meant To Be and This Is How We Roll.
What can I expect from a Florida Georgia Line concert?
You can expect a lot of high-energy both from the members of the band and the party-culture surrounding the event. Florida Georgia Line typically has quite a bit of smoke and fire in their shows as well as a massive light show on the stage.
Back to Top