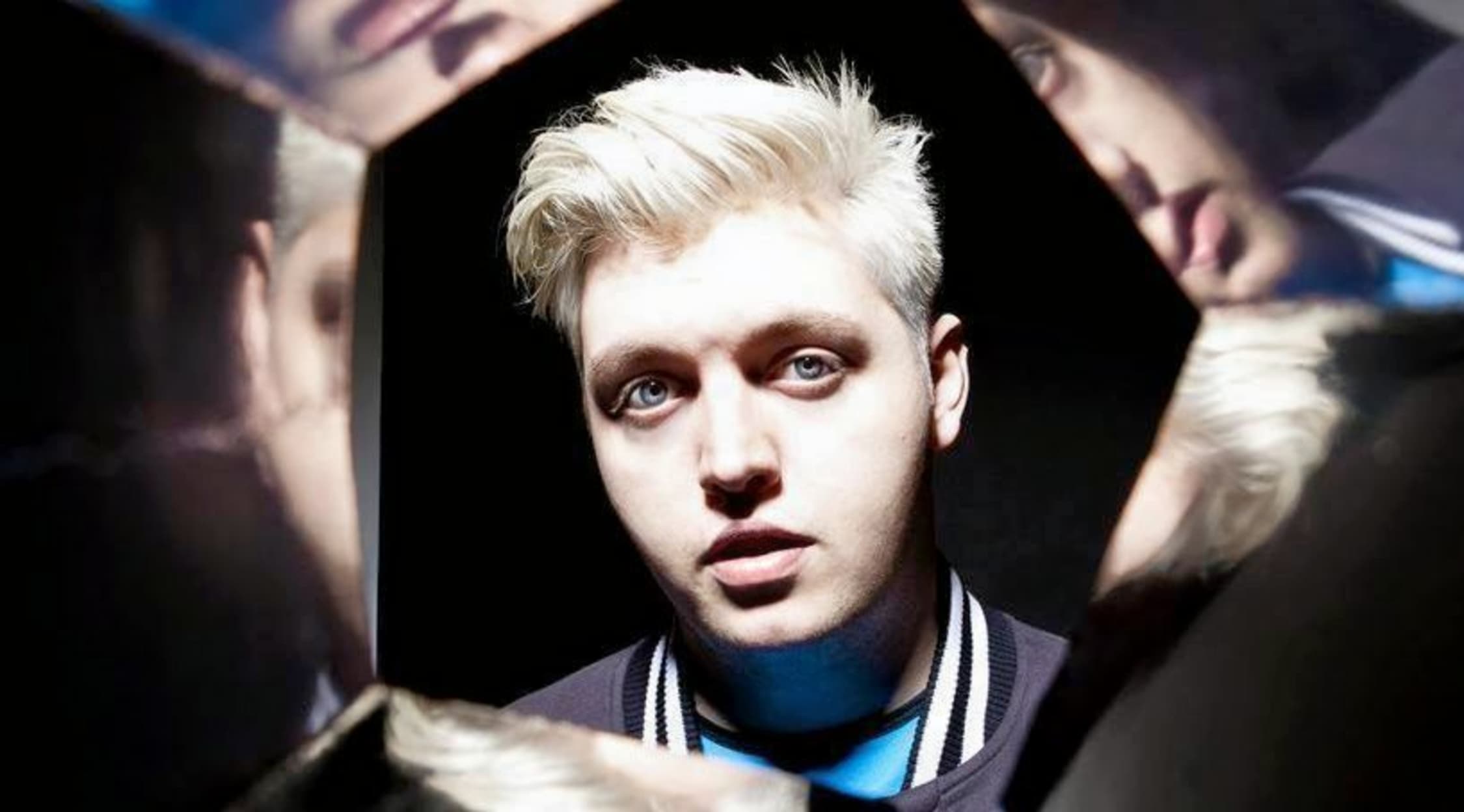 Rovi
Flux Pavilion Tickets
Flux Pavilion Tickets
Flux Pavilion is the stage alias of English DJ and music producer Joshua Steele. Steele primarily mixes house music from genres such as dubstep, electronica and electro house. He's been an active player on the EDM music scene for about a decade.
In Flux
Joshua Steele got together with his childhood friend Shaun Brockhurst - also known as DJ Doctor P - to create Circus Records in 2009. After some time spent mixing and refining his dubstep sound, Flux enlisted the help of reggae band UB40 to release his Lines in Wax extended play. The EP dropped in 2010 and happened to contain one of Flux Pavilion's most popular songs, "I Can't Stop." The release of the extended play and subsequent interest by fans helped the artist to gain a following and increase his EDM profile.
Where can I buy Flux Pavilion tickets?
Everyone knows that electronic music like the kind Steele produces is great for dancing, and there's no better way to do that than in the company of other EDM fans at a Flux Pavilion concert. You don't have to worry about the hassles of buying tickets or missing out on part of Flux Pavilion's tour when you purchase your tickets at StubHub using the desktop site or handy mobile app.
What instruments does Flux Pavilion use during concerts?
Even though Flux Pavilion focuses on that sweet house music, he also uses a variety of traditional instruments during parts of his shows. Fans have noted that Flux might use a saxophone, guitar, drums, trumpet or piano to add notes to his tracks in the studio or on the stage. He also uses music sequencers, samplers and turntables you might expect from an accomplished DJ and EDM artist.
Is Flux Pavilion touring now?
Yes, you can catch Flux Pavilion wrapping up a tour by appearing at various music festivals. These events are a great way to see Steele and several similar artists perform live music that you might enjoy. Flux Pavilion is expected to appear as part of the lineup for the North Coast Music Festival. You can also hear a Flux Pavilion setlist at the Mission Ballroom along with performers such as Cookie Monsta.
Will Flux Pavilion visit a city near me?
Flux Pavilion is expected to make appearances at events in Denver and Chicago. You can check StubHub to get information on the locations and find out which concerts work best for you.
What are some popular Flux Pavilion songs?
If you'd like to get a feel for what you'll hear at a Flux Pavilion show, you don't need to look any further than some of his most popular singles. Some of the tracks you might hear during a concert include "Frozen," "Jump Back," "Superbad" and "Daydreamer." His album features songs such as "Tesla Theme," "Pogo People" and "Feels Good."
Has Flux Pavilion done any collaborations?
Steele has collaborated live and in the studio with various artists. In addition, some of his tracks have been sampled to be part of projects by other performers across different genres. One of the most notable examples of this is Flux Pavilion's "I Can't Stop" track. Other music producers have sampled parts of the work to use in conjunction with performers such as Jay-Z and Kanye West.
What is Flux Pavilion's full discography?
Steele has created a lot of great EDM music over the past several years. His complete discography includes a studio album, six extended plays, two compilations and a variety of popular singles. Tesla became his first full-length studio cut in 2015. Before that, Flux Pavilion released Boom and Nuke 'Em in 2009, Lines in Wax in 2010, and the extended cuts "Blow the Roof" and "Freeway" in 2013. Party Drink Smoke followed Tesla in 2016. You'll hear various combinations from all of these works during a Flux Pavilion concert.
Back to Top
Epic events and incredible deals straight to your inbox.