There aren't any Events on the horizon right now.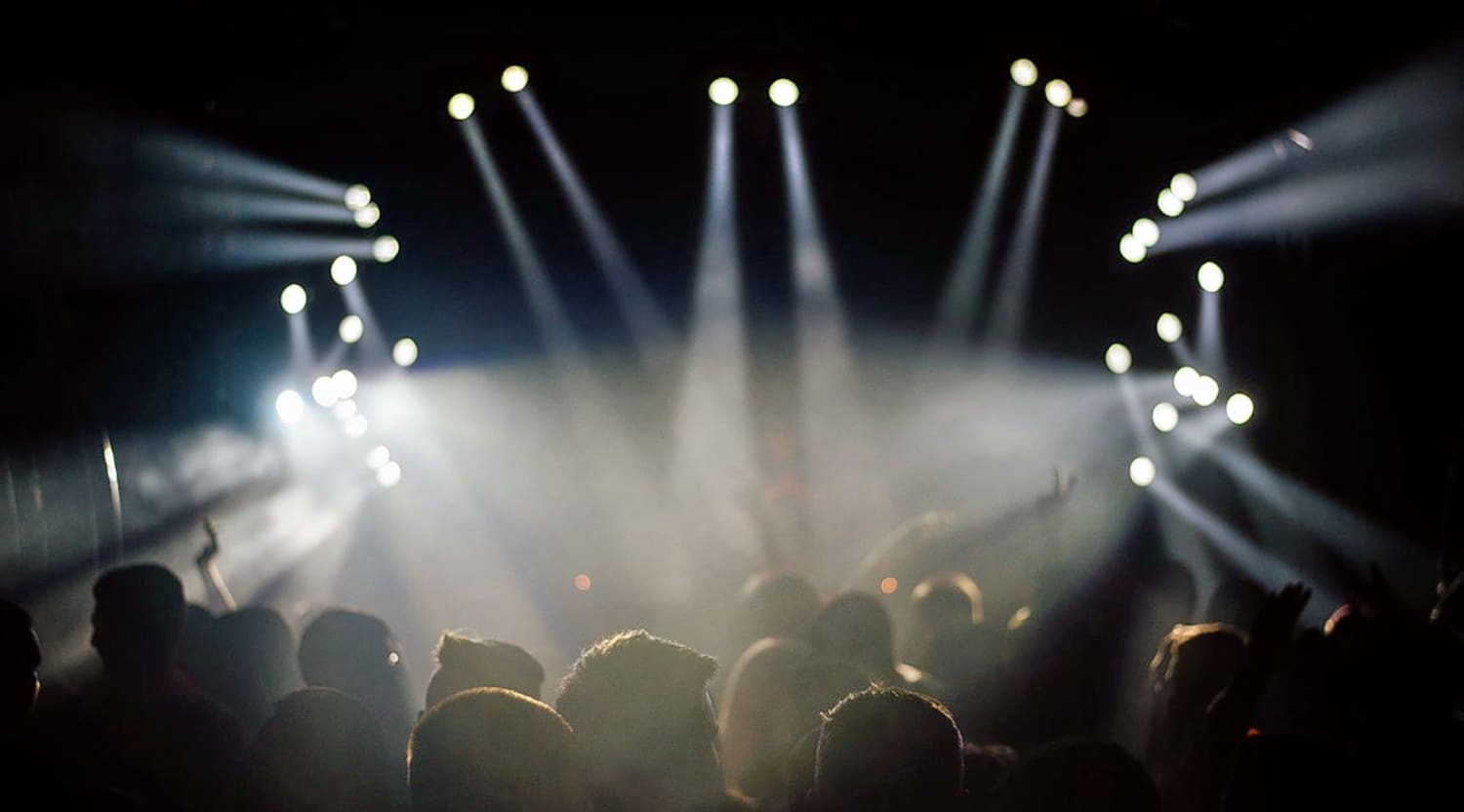 Stocksy
Fly Tickets
Enjoy some of the finest saxophone jazz with Fly
Fly is an American jazz group that uses one of the standard instrumental formats of saxophone, bass, and drums. While they are all superb jazz musicians, they play a very understated brand of music, preferring to shun exhibitions of skill and virtuosity in favour of thoughtful compositions and arrangements, and their live performances focus on the sheer joy and skill embodied in the musicianship. This group has always made an excellent choice for modern jazz fans who also appreciate the traditional influences, and if that sounds like you, you can buy or sell Fly tickets on StubHub.
A jazz outfit of equal virtuosos
Fly was founded by Mark Turner on lead sax, with a rhythm section of Jeff Ballard on drums and Larry Grenadier on bass guitar. They started out as the Jeff Ballard Trio, intending merely to record a single track for a compilation album that was being put together by contemporary jazz legend, Chick Corea. The connection was established as Ballard was the drummer in Corea's band at the time. They decided to carry on as a band and released their first album in 2004. At the same time, they changed their name to Fly. Each band member takes turns to feature as the lead instrumentalist on every track, and they share these duties equally. So when you have Fly tickets, you won't be watching a sax player with a backing rhythm section: rather, all three members contribute to the overall compositional complexity of the music. This is a very fine jazz outfit, that plays without pretension, and with an almost soulful feel for the sound tapestries that they create, especially when they're improvising on the live stage.


Superb live shows that eclipse their crafted albums
Fly has impressed all and sundry with their carefully-crafted classical jazz music, from the most casual jazz aficionado to some of the industry's heavyweight critics. Fellow sax player Joe Lovano has always been a huge fan, and regularly sings the praises of the trio, particularly for their innovative and sensitive use of the instrument that he wields so passionately and effectively. They are an East Coast group trio, although their music crosses all the regional boundaries of the US scene. The band has become well-known for the immersive nature of the live shows, and it's often mentioned that they have a knack of captivating audiences with the sheer presence of their music. Their album catalogue sells respectably, but it's their live shows that are the real drawcards, as musicianship of this calibre is always best experienced live and in the flesh. Fly tickets are available on StubHub, making this option a no-brainer.
Back to Top
Epic events and incredible deals straight to your inbox.