We didn't find anything nearby, but here's what's happening in other cities.
Venues for Foil Arms and Hog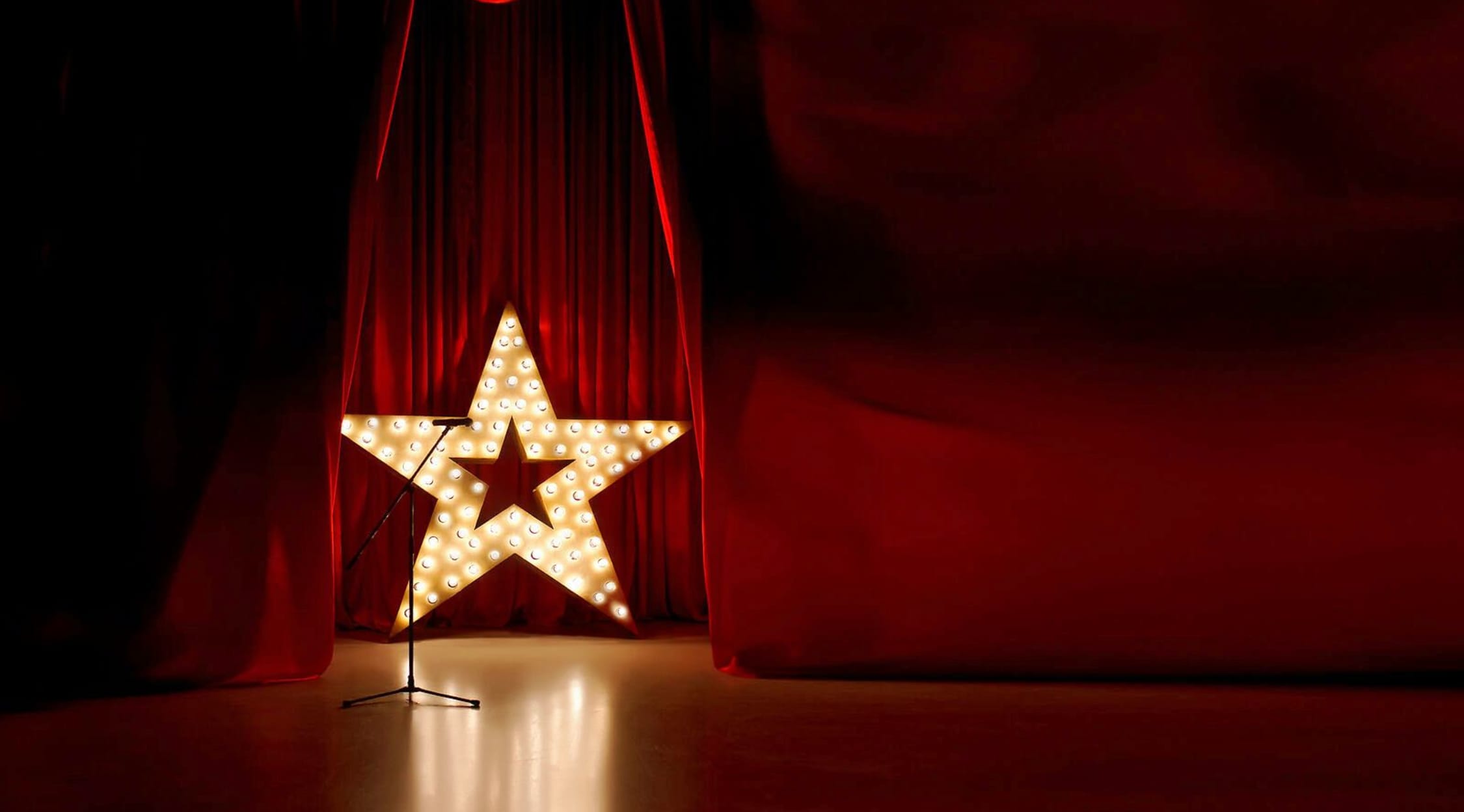 Adobe Stock
Foil Arms and Hog Tickets
Hysterical sketch comedy from Foil, Arms and Hog
The Irish trio have been providing their own unique take on observational and topical sketch comedy since 2008 and have earned over 40 million online views of their hilarious weekly sketches. Foil, Arms and Hog also bring their material to the stage, where things really get outrageous! Check it out for yourself with Foil, Arms and Hog tickets available to buy or sell via StubHub today!
The spirit of Dublin broadcast to the world
The group is comprised of Sean Flanagan, Sean Finegan and Conor McKenna, who came together in 2008 whilst studying at the University of Dublin. The name of the trio comes from the nicknames of each of its members: Sean Finegan the comedy foil, Conor McKenna all arms and legs and Sean Flanagan, known for consistently hogging the spotlight. From their own office, Foil, Arms and Hog write, film and edit all their material, which they post online for their increasing number of followers and subscribers. A truly original formula, the Irishmen don't exactly fit under any genre, yet they do lean towards observational and occasionally topical content. See sketches such as 'How to be late for Work', 'WTF is Brexit' and 'US Immigration' for prime examples of what these guys do best. Aside from their online presence, Foil, Arms and Hog also perform on radio and TV, as well performing live shows across Ireland, the United States, Australia and a number of stints at the Edinburgh Fringe Festival. Use StubHub for all upcoming dates and buy or sell Foil, Arms and Hog tickets now!
Sketch comedy in the UK
The United Kingdom has given rise to some of the finest sketch comedy in the world, from giants such as Monty Python, Morecambe and Wise and Mr. Bean to modern hits like Bo' Selecta! and The Mighty Boosh. Monty Python first arrived on the scene in 1969 with 'Monty Python's Flying Circus' and developed their scope towards stage shows, films, albums and books. The group, founded by Terry Gilliam, Eric Idle, John Cleese, Graham Chapman, Michael Palin and Terry Jones pushed the boundaries of style, content and what was deemed acceptable at that time. The League of Gentlemen captivated more recent audiences with their bizarre world and strange, dark characters brought to life in their now legendary TV show, although they also perform regularly on stage. You can also experience some of the UK's best live sketch comedy at festivals across the nation, such as the Birmingham Improv Festival, Glasgow International Comedy Festival and Greenwich Comedy Festival. You might even catch these Irish jokesters on the bill! Although, if all you're after is Foil, Arms and Hog, tickets are up and ready to buy or sell on StubHub today!
Back to Top
Epic events and incredible deals straight to your inbox.