FOOD FESTIVAL EVENT
Food Festival Event Tickets
We didn't find anything nearby, but here's what's happening in other cities.
4 events in all locations
-

Revolution Concert House, Garden City, ID, US
Only 6 tickets left at lowest price
Food Festival Event venues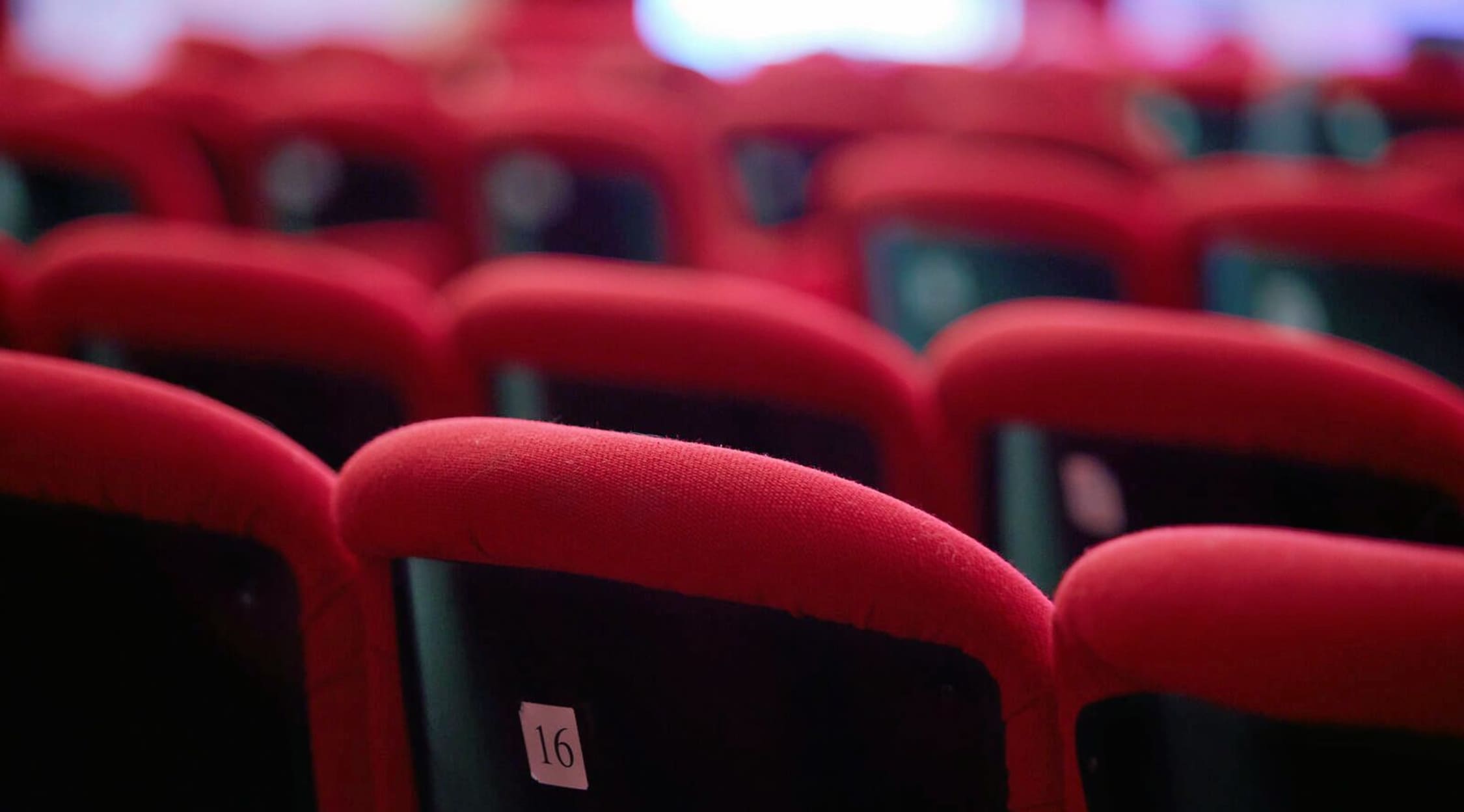 Adobe Stock
Food Festival Event Tickets
Food Festival Event Plot
Have you been looking for a new and exciting way to spend some time with your loved ones this weekend? Well if you've already been out of the house to see all of the latest shows that are gracing the stages in your area and were hoping for something new to explore, head to Stubhub to take a look at what popular events you'll be able to enjoy with your friends this weekend! Heading to StubHub is the easiest way for you to find out about all of the exciting and delicious food festivals that are going to be taking place at venues around your area, so don't miss out and get your tickets today! With so many delicious foods coming to the stage at venues throughout your area, it might be a little hard for you to narrow down the selections of what to go and attend this weekend. But if your stomach is calling to you to attend one of the many delicious food festival events happening near you, make sure you log on to StubHub early so that you can enjoy some delicious cuisine on your time away from your desk at work! Don't wait too long, get your tickets to attend a food festival event while you still can!
Food Festival Event Schedule
For those that were hoping to attend the Feast Under the Stars event at the Austin Food and Wine Festival in beautiful Austin, Texas, or the Iron Fork 2015 when it comes to the St. Louis Union Station Hotel in St. Louis, Missouri, or one of the many other exciting food festival events to come to a venue near you, make sure that you secure your tickets early through StubHub! If you wait too long, someone else is sure to come along and take your place, eating all of the delicious foods that you were hoping to sample. Don't let someone else take your spot by getting your tickets through StubHub today!
Food Festival Event Cast
When it comes to heading out of the house this weekend to try a delicious food festival event, there are plenty of options available to get your stomach full and leave you feeling content. Such celebrated food festival events are planned to come to a community near you soon in the United States like the Gilroy Garlic Festival, Brentwood Cornfest, the Mushroom Festival, the Castroville Artichoke Festival, the Stockton Asparagus Festival, the Lexington Barbecue Festival, the Posen Potato Festival, the Norwalk Oyster Festival, Vaisakhi Festival, the Howell Melon Festival, the Austin Food and Wine Festival, North Carolina's Beer, Bourbon and BBQ Festival, the Food+Wine Festival Palm Desert, the Annual California Artisan Cheese Festival, the Ka'U Coffee Festival, Three Rivers BBQ Fest, Taste of South Cobb Festival, Virginia City's Annual Chili on the Comstock, the Gatlinburg Beans 'n Cornbread Blast, and more! There's really no shortage of options if you're the kind of person that has an Epicurean sensibility. Experiment with something new or head out to try one of your favorite foods on the stage, there are virtually limitless options for what you can attend so long as you head to StubHub first to see if there are going to be tickets available to get you into one of these popular events. So what are you waiting for? Grab your laptop and log on to StubHub today so you and your friends can enjoy all that the next food festival event has to offer!
Food Festival Event Author
It isn't every single day that you get to get out of the house and try something new, but thanks to StubHub, you should have access to plenty of opportunities like this on a regular basis! You don't need to be going to see a stage show, sporting event, or musical performance to enjoy yourself on the weekend, you just need good company and something to keep you engaged. So if you were hoping to enjoy your weekend out by taking in a new experience, consider heading out to enjoy one of the many quality food festivals coming to your area soon to let you in on the many delicious foods that will be waiting for you there! Part of the charm of the United States is the fact that there are so many cultures and backgrounds that blend together to create new and exciting types of art and culture. Thankfully, you have the chance to take in all of this culture by heading out to one of the beloved events heading to the stage that you'll be able to attend thanks to StubHub. Though you're going to need to get your tickets early, just taking a quick look at StubHub should be enough to convince you to attend one of the many different kinds of food festivals that are going to be happening in your town soon! There are amazing flavors being brought into competitions where chefs go head-to-head happening all over the country that you'll be able to attend, but know that there's a little something for everyone when it comes to culinary delights and StubHub. Take a look at the long list of exciting food festivals that are bringing their unique flavors to center stage at events happening all over the country, blending the many types of food that have been brought here and fusing them into something new that you won't soon forget the flavor of. You don't have to be a professional chef or cook to enjoy all of the tasty delights available for you to try at the next food festival that's coming to your area, but if you were serious about getting out of the house and trying some of the many types of cuisine that are going to be on display at a venue near you, make sure you head to StubHub and secure your tickets early to get into the next food festival event happening near you! Get your tickets today through StubHub so you don't miss out on a single second!
Food Festival Event Trivia
Q: What is the largest food festival in the world?A: The largest food festival in the world is the Taste of Chicago.
Q: When can folks attend the largest food festival in the world?A: Folks can attend the largest food festival in the world in mid-July.
Q: Where can folks attend the largest food festival in the world?A: Folks can attend the largest food festival in the world by heading to Grant Park in Chicago, Illinois.
Back to Top
Epic events and incredible deals straight to your inbox.