We didn't find anything nearby, but here's what's happening in other cities.
There aren't any events on the horizon right now.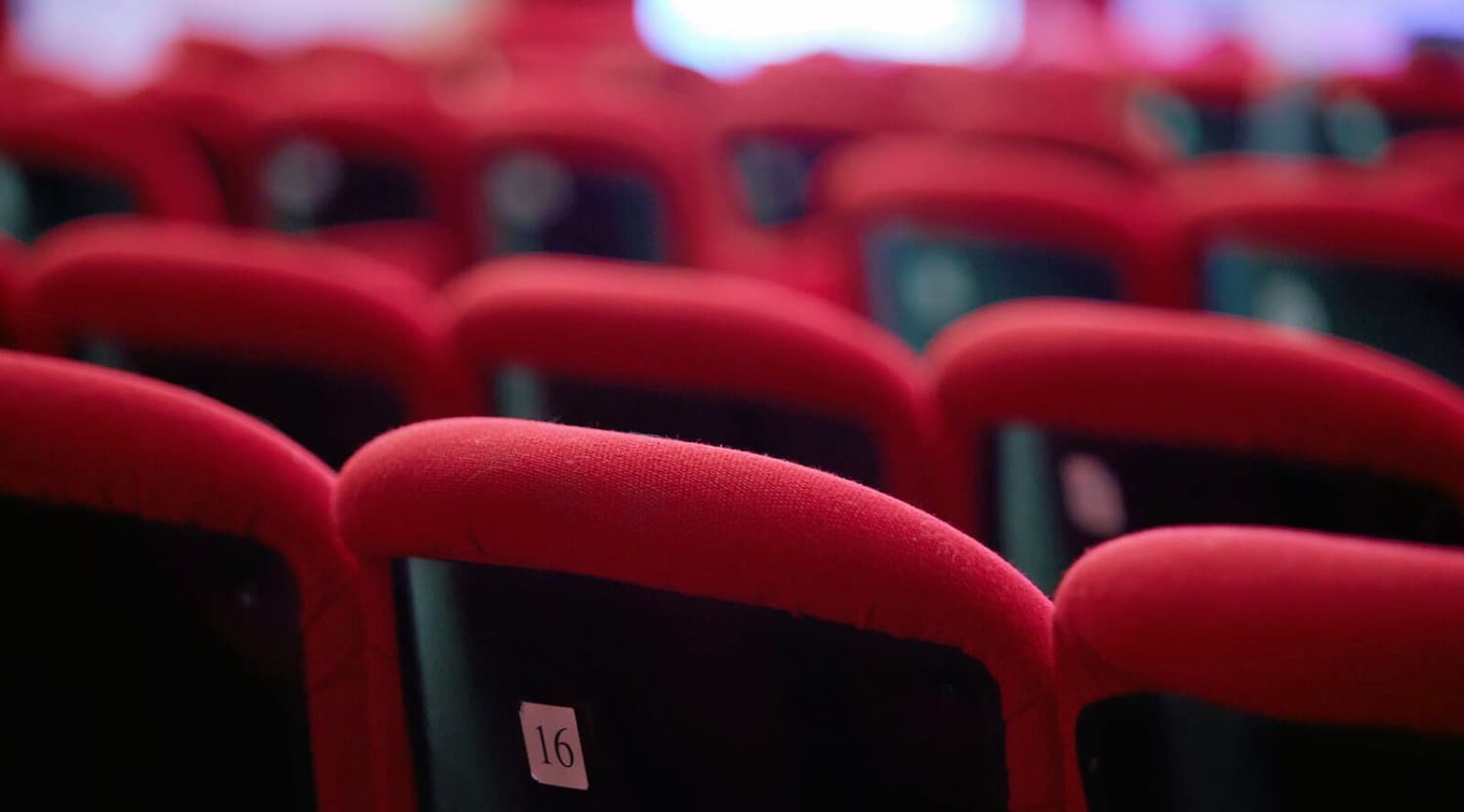 Adobe Stock
Footloose Kansas City Tickets
Footloose Kansas City Tickets
Cut loose and kick off your Sunday shoes for this classic musical! Footloose is one of the most popular stage productions in the country, and you won't want to miss a single moment of this fun-filled show! Everyone remembers the iconic 1980s film starring Kevin Bacon and now you experience this classic story unfold live on stage. With impressive dance numbers and emotionally-charged scenes, this musical has it all! Don't miss out! Buy your Footloose tickets from StubHub, and come dance and sing along with the cast of this amazing show!
Footloose Kansas City
This dance-filled musical made its stage debut in the late 1990s, and is based on the 1984 film by the same name. The cult classic film comes to life in this heartfelt stage production. With music from Tom Snow and lyrics by Dean Pitchford and Kenny Loggins, every song is full of foot-tapping music. From the moment Ren McCormack lands in small-town America to the last moment of the prom he orchestrates, you won't be able to take your eyes off of the stage! Don't miss your chance to see this amazing show in action. Come and experience this classic tale of teen rebellion and repression. You won't see choreography like this anywhere else! Don't miss out! Buy your tickets to one of the Kansas City performances today!
Musicals Tickets
What could be better than seeing your favorite film or musical come to life on stage? When you buy musicals tickets from StubHub, you can experience the fun and excitement of seeing a live stage production and so much more! Don't miss your chance to see amazing costumes and hear powerhouse singers as they create a world of fantasy that captivates the audience. StubHub always has the best tickets to the hottest shows in the country! Don't delay! Buy your tickets today!
Footloose Kansas City Starlight Theatre Tickets
When Ren McCormack leaves his dance club-filled nights in Chicago for the farm-filled, no-dancing-allowed existence in rural Bomont, he can't believe his bad luck. The townspeople, especially the town's pastor, don't trust Ren and make it difficult for him to assimilate into his new culture. Ren's only solace comes when he meets Ariel, the pastor's rebellious daughter. She warns him about the no-dancing law that her father helped to pass in their town after a horrifying car crash involving her brother and three other kids returning from a dance. Through his trials and tribulations in the small town, Ren realizes that organizing a dance is just what the doctor ordered for the uptight residents of Bomont. Come and find out if Ren wins the hearts of the townspeople and brings dance back to the teens of Bomont! There's never been a better time to get down to the Starlight Theatre , and experience this one-of-a-kind musical for yourself! Check StubHub for all of the latest tour dates and information about Footloose, and snag some tickets to a show near you!
Footloose Starlight Theater Tickets
If you're looking for a great night of musical theater that will have you dancing in the aisles, then look no further than a performance of Footloose! Don't miss out! Buy your musicals tickets from StubHub today!
Back to Top
Epic events and incredible deals straight to your inbox.