We didn't find any Events nearby, but here's what's happening in other cities.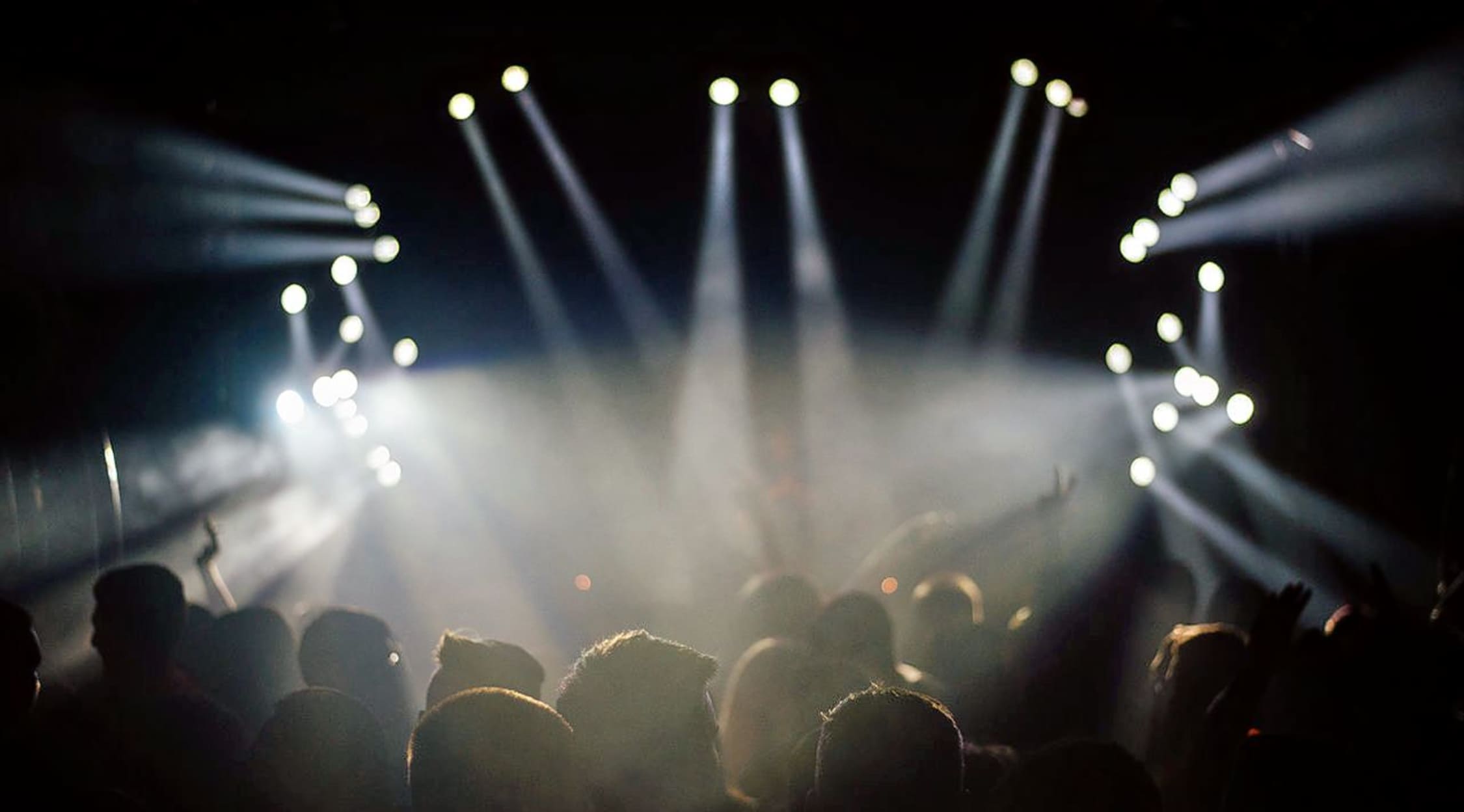 Stocksy
Fortunate Youth Tickets
Fortunate Youth On Tour
Fortunate Youth are at the top of the list when it comes to some of the best good time reggae music ever to thrill fans across the land. A fantastic collaboration of musicians from various reggae outfits, when these guys get together it is a phenomenal 6-piece bit of reggae genius that always pulls in the big crowds wherever they are set to jam the night away. Lucky for you, Fortunate Youth is once again touring the nation, revving up their rootsy vibes and great harmonies for reggae admirers everywhere. Their unique style and awesome groove sets them apart from that everyday island beat making them a must see for all of you true fans of the genre as well as anyone out there who can't get enough of taking in amazing and talented groups of musicians. Their unparalleled live concert experiencehas made Fortunate Youth one of the most sought out reggae entertainment acts on tour. So for all you folks looking for some positive vibrations and high energy music, now is the time to check out some of the best of the best on the reggae scene! From Flag Staff, Arizona to Santa Cruz and then some, Fortunate Youth has got an impressive 2014 schedule and has been a seriously in demand show to catch. Be sure to check StubHub and see when they will be bringing their one of a kind great style to your neck of the woods! Get ready to dance the night away when you score those awesome front row seats!
Reggae at its Finest With Fortunate Youth
For those fortunate few who actually do snag a couple tickets for one of their live shows, you'll most likely find yourself grooving along somewhere between the legions of devoted followers and crops of up and coming fans as well. Some phenomenal reggae sounds and awesome beats have given the band a reputation as a super fun and happy group of musicians. Hailing from the South Bay area of Los Angeles, Fortunate Youth started out as a bunch of artists from different bands just jamming together at casual parties in 2009.They went on to form the group officially and tour with Tribal Seeds in 2011 and took the scene by storm. They released their full-length debut album shortly afterward and it went right to the #2 spot on the iTunes Reggae Charts and also locked in a #13 position on Billboard Top 100 Reggae Album as well. You'll definitely feel the anticipation and great energy of the fans long before Fortunate Youth starts the show and you can rest assured that everyone knows they are in for one heck of a killer concert when these guys jump on stage. Get ready for some of the most happening reggae you'll ever get your groove on with, just stay tuned to StubHub where you can always find the most current ticket and venue information available so you can be sure to see these guys in person!
Fortunate Youth Trivia Time
Fortunate Youth has toured extensively since they first got together, sharing the stage with some all time reggae greats. Any idea of whom some of the legendary bands they have opened for are? The Wailers, for one, and other epic outfits such as Dirty Heads, Toots & The Maytals, Groundnation and The Expendables as well, to just name a few. They have also put out three very well received studio albums of their own and are always a festival favorite among fans. Whether you've been a fan of their music since the beginning or you're just getting into the sound, this is one great band you need to see for sure!
Don't Miss Out on a Great Time With Fortunate Youth
Fortunate Youth has a reputation for going out of their way to promote positivity and keep the good vibes rolling along at every performance. They are considered one of the hottest up and coming acts reggae outfits touring today and have acquired quite the fan base. After making some very big and noteworthy music over the last few years they've been gaining mainstream notoriety with every great jam session they put out there. Don't miss out on the opportunity to say you say them way back when. Get to it and see when they are coming to your hometown!
Fortunate Youth Back on the Road
A live performance with Fortunate Youth's original beats and one of a kind stage show is guaranteed favorite concert memory! Get ready to get your groove on, insane energy and even better music awaits. Whether it's red hot tickets for the fantastic Fortunate Youth reggae band or great seats at the ballgame, StubHub is your one stop shopping site for entertainment deals. Tour dates, venue information, sporting events and more, find everything you need right here.
Back to Top