We didn't find any Events nearby, but here's what's happening in other cities.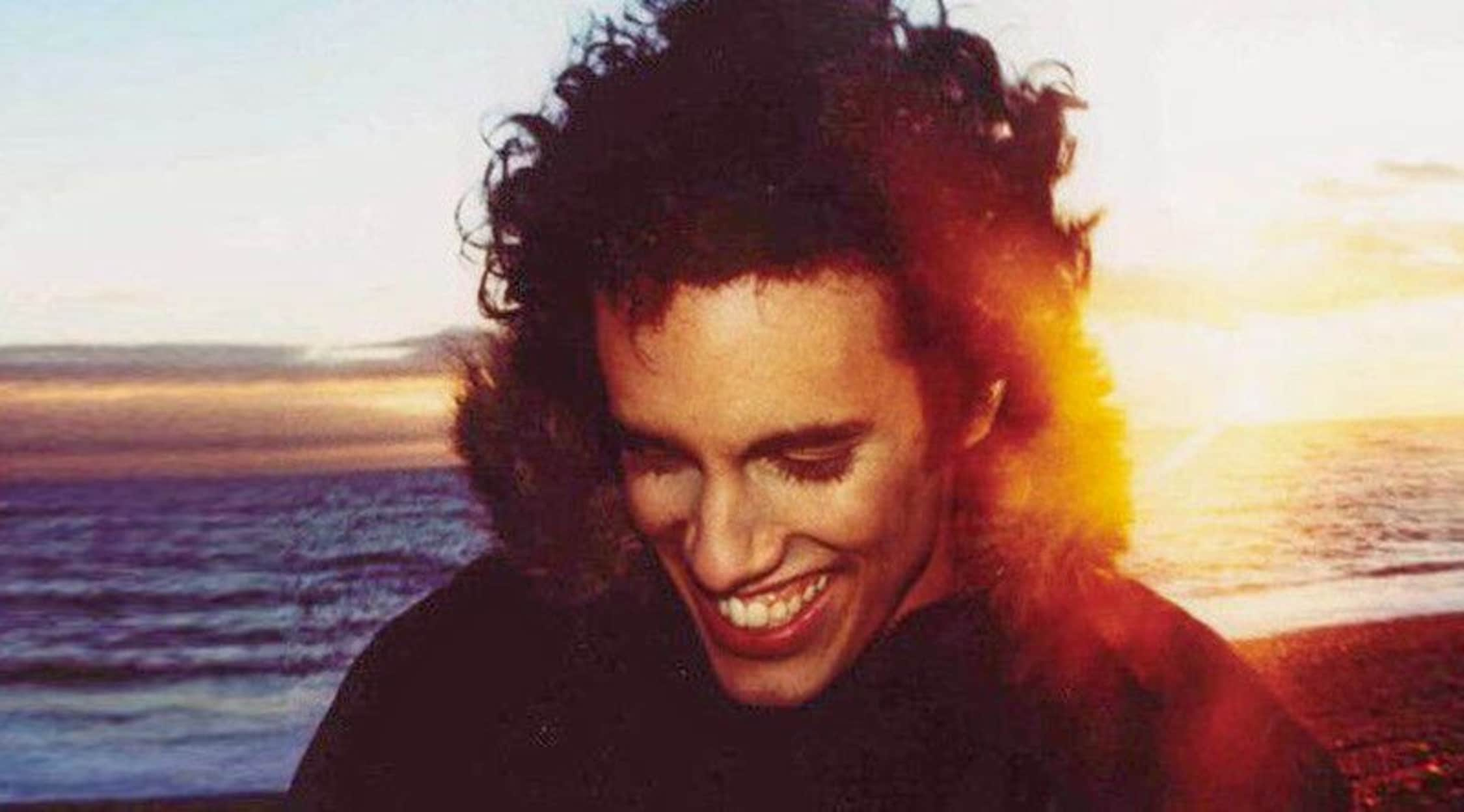 Rovi
Four Tet Tickets
Four Tet Tickets
The pinnacle of ambient electronic jazz has been achieved in the body of work presented by Kieran Hebden, who has been performing as Four Tet since 1997. The English DJ is known for his uniquely relaxing blend of instrumental hip-hop, trance and alternative rock. After debuting on Output records with Dialogue, the artist released four studio records on Domino between 2001 and 2010 (Pause, Rounds, Everything Ecstatic and There is Love in You). After fulfilling this contract, Four Tet started releasing albums and singles on Text Records, which has distributed 2012's Pink, 2013's Beautiful Rewind, 2015's Morning/Evening and 2017's New Energy. Although the project started as a solo indie act in London, it has branched out wildly in the last two decades, and this mainstream success has snowballed into massive world tours alongside high-profile collaborations. Some of his latest work includes 00110100 01010100, which is a joint venture uniting Burial and Thom Yorke of Radiohead.
Four Tet's Inner Machinations
Before Four Tet, Hebden was the guitarist for Fridge, which was a minimalist post-punk trio that also launched Adem Ilhan's career. Since the beginning, Four Tet has been a venue for experimental percussion, and the intricate melodic explorations are often structured around unusual beats. This kind of meandering sound has become a trademark of the performer's discography, which incorporates diverse influences from world music. Some of his early recordings also feature funk rhythms by legendary jazz drummer Steve Reid. Four Tet has released over 25 singles starting with "Double Density" in 1997 and culminating with "Teenage Birdsong" in 2019. The artist is prominent in the world of collaboration, and Four Tet has subsequently played with Designer, Champion, Martyn and Emanative. His track with David Arnold, "Crawl, End Crawl," was notably showcased in Quantum of Solace. Four Tet also formed another group, Percussions, and compositions from its singular album, 2011 until 2014, are frequently incorporated into current setlists.
Where can I buy Four Tet tickets?
You can find Four Tet tickets at StubHub - the world's top provider of tickets for all kinds of events - and their database is frequently updated with fresh tour information.
What live albums have been released by Four Tet?
The prolific touring capacity of Four Tet has been captured in official bootlegs such as Live in Copenhagen 30th March 2004, Live at Hultsfred Festival, 18th June 2004, Live at LPR New York, 17th February 2010, Live in Tokyo, 1st December 2013, Live at Funkhaus Berlin, 10th May 2018 and Live at Alexandra Palace London, 8th and 9th May 2019. Many of these records are released as 4TLR.
What remixes does Four Tet have?
Remixes are heavily rotated in Four Tet's live sets, and some of the official tracks include Sia's "Breathe Me," Black Sabbath's "Iron Man," Tegan and Sara's "Alligator," Lana Del Rey's "West Coast," Caribou's "Melody Day," Coldplay's "Fix You," Bloc Party's "So Here We Are," The xx's "A Violent Noise," Bonobo's "Pick Up," The Cinematic Orchestra's "Ode to the Big Sea," Tinariwen's "Tenere Taqqim Tossam" and Ellie Goulding's "Burn."
What covers does Four Tet play live?
Four Tet has covered "30 Hours" by Kanye West, "Like I Love You" by Justin Timberlake, "Family Affair" by Sly and the Family Stone and "Once in a Lifetime" by Talking Heads.
Which festivals feature Four Tet?
Four Tet has performed at a variety of festivals all over the world, including Boomtown Fair, Waking Life, Houghton Festival, Oasis, Draaimolen and In:Motion.
What artists sound like Four Tet?
Performers similar to Four Tet include Amon Tobin, Nitin Sawhney, Tycho and Plaid.
Back to Top
Epic events and incredible deals straight to your inbox.