There aren't any Events on the horizon right now.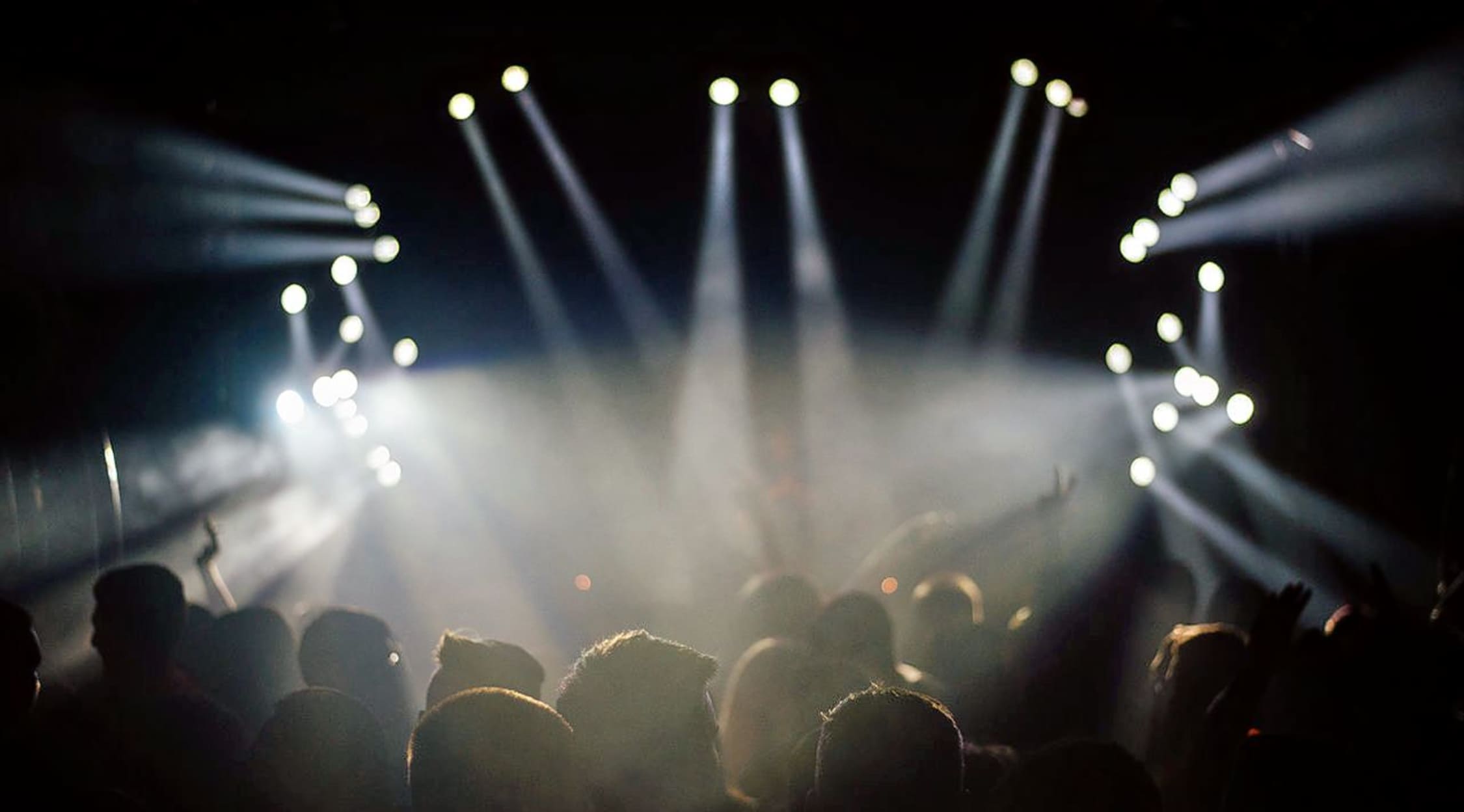 Stocksy
Fox Street Tickets
Tour/Concert Schedule
Fox Street is steadily becoming one of the hottest acts to come out of the Denver music scene. This talented group of musicians has made their voices and quirky musical style stand out above the crowd in the saturated musical world that is central Colorado. Hundreds of bands are trying to make it every day, and none have cut through the noise quite like Fox Street. They have released two albums that have rocked the music world, and their fan base continues to grow.
Their sound is a blend of rock, funk, country and vintage R&B. Influences range from the Black Crowes to Kinetix to the Tedeschi Trucks Band, with whom they've shared the stage. All of these influences come out in their music and form a cohesive style that is all their own. They are currently touring, promoting their latest album and giving their fans what they want most—to see them perform live. Don't miss out. Be there for every exciting moment as this talented group rises to the top.
Trivia
Many bands want to rush their rise to fame and lose themselves in the process. The members of Fox Street wanted to take their career one step at a time, making sure to be true to their music and to themselves. Their friendship and music quality were more important to them then making it big. They took almost two years to create the music for their latest album, and the work speaks for itself. Critics are raving about the maturity and unique style Fox Street possess, and fans are coming out in droves to their live performances.
About the Artist
The band members can't pinpoint an exact moment when the band became a real "band," but the four friends started jamming together when they were all students at the University of Colorado in the early 2000s. They found that they had a musical chemistry that was unmatched by any other newbie bands they were hearing on the scene. They started performing in local venues and became a successful event band, performing live at weddings and other special events. Their repertoire contained dozens of popular and classic songs that they learned note for note. This attention to detail has translated into their own work, making their music one-of-a-kind.
They started slow, adding in original songs one or two at a time. Now, they have as many as five in a set, and they are beginning to find a rhythm between covers songs and original music. Fans respond equally to their spot-on covers as well as to their thundering original music. After figuring out that they could actually be good at the band thing, they started working on their music every moment they could find. They even moved in together into a house on Fox Street in Denver, which is where the band's name comes from.
As the band began to perform outside of weddings and events, they found friendship and inspiration with bands like Kinetix, the New Mastersounds and the Motet. They began to gain attention in the music business and earned spots opening for bands like Little Feat, Galactic and Trombone Shorty. They have recently released their sophomore album, Tough Talk, and fans, critics and fellow musicians are singing its praises. Through Jonathan "Skippy" Huvard's whiskey-soaked vocals, fans can hear the beginnings of greatness. And other seasoned musicians have found Fox Street equally as charming and entertaining, sitting extensively with the band and offering advice. Artists like Pap Mali, Robert Randolph, Nigel hall, George Porter Jr. and many more have realized that the band is well on their way to the top of the charts and a career full of success. They are currently on tour, promoting their latest album and performing some of their well-known hits from their earlier days as a band. There's never a dull moment when this band takes the stage, and you won't want to miss seeing them live.
Breakthrough Performance
Fox Street is fairly new to the music world, even though they have been cultivating their sound for years. They have yet to break into the mainstream music scene, but are poised and ready for when the day comes. And it will come. With famous friends, supporters and influences, this band is well on its way to becoming the next big thing. The band was named "Rock Band of the Year" by Denver's Westword magazine, and continues to captivate audiences as they perform across the country. If they haven't yet broken through, they have cracked the ceiling and are waiting to bust through.
Fan Experience
Fox Street is as much fun to watch as they are to listen to. Their high-energy, raspy rock music will have your feet stomping and your toes tapping even before the band really gets started. And with their blend of musical influences ranging from rock to country to R&B, you are sure to find something that you like in their entertaining set. Don't miss out. Find your way to a local venue and see them perform live.
Back to Top
Epic events and incredible deals straight to your inbox.