There aren't any Events on the horizon right now.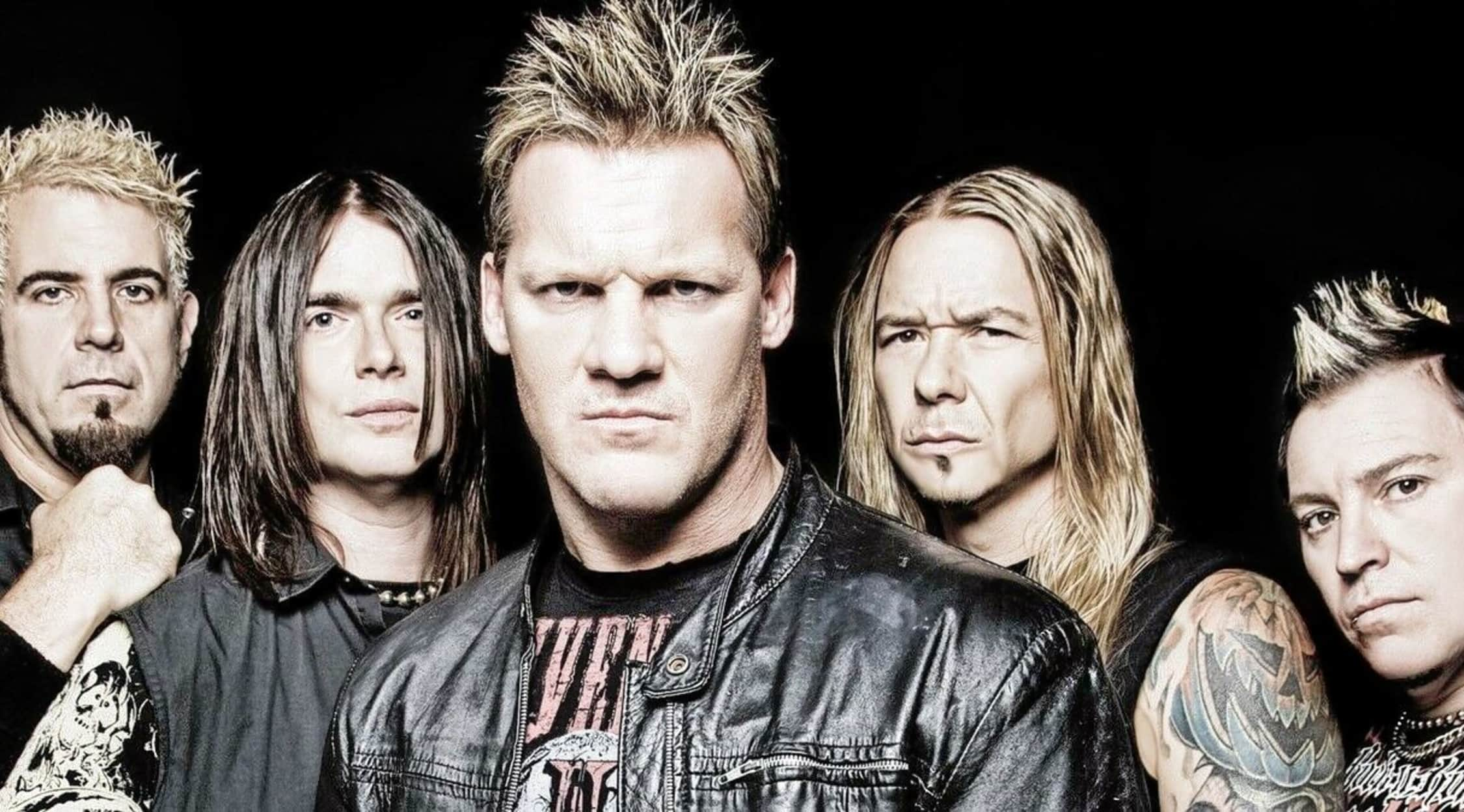 Rovi
Fozzy Tickets
Fozzy Tickets - Wrestling Star Makes it Big with Heavy Metal Group
Known for a slew of hit albums, and having a heavyweight championship in their lineup, hard rock outfit Fozzy continues to impress all sorts of fans. Comprised of the Atlanta rap-metal group Stuck Mojo and wrestler Chris Jericho, through the years the group has released successful album after album. Fozzy tickets are now on sale, so get them before they sell out.
Fozzy Tickets - Heavy Metal Rock!
The men of Fozzy truly know how to be creative. Though a recently new development, Fozzy produced a series of short Internet films that made it sound like this five-piece was an American band that first made it big two decades prior in Japan and has just returned to the States. In reality, the heavy metal group features WWF star Chris Jericho and the outfit Stuck Mojo. Stuck Mojo have been releasing albums since the late '90s
Fozzy Tour Dates
Fozzy concert dates continue to hit cities across the country, as this heavy metal rock outfit sees tour dates through the year. With a great lineup and a powerful metal underground following, Fozzy's concert tickets are always best sellers - so don't miss them perform this year when they come to town. What are you waiting for? Check out the Fozzy concert tickets for sale today as they prepare to stop in your city!
Back to Top