We didn't find anything nearby, but here's what's happening in other cities.
-

Ridgefield Playhouse, Ridgefield, CT, US
Only 3 tickets left at lowest price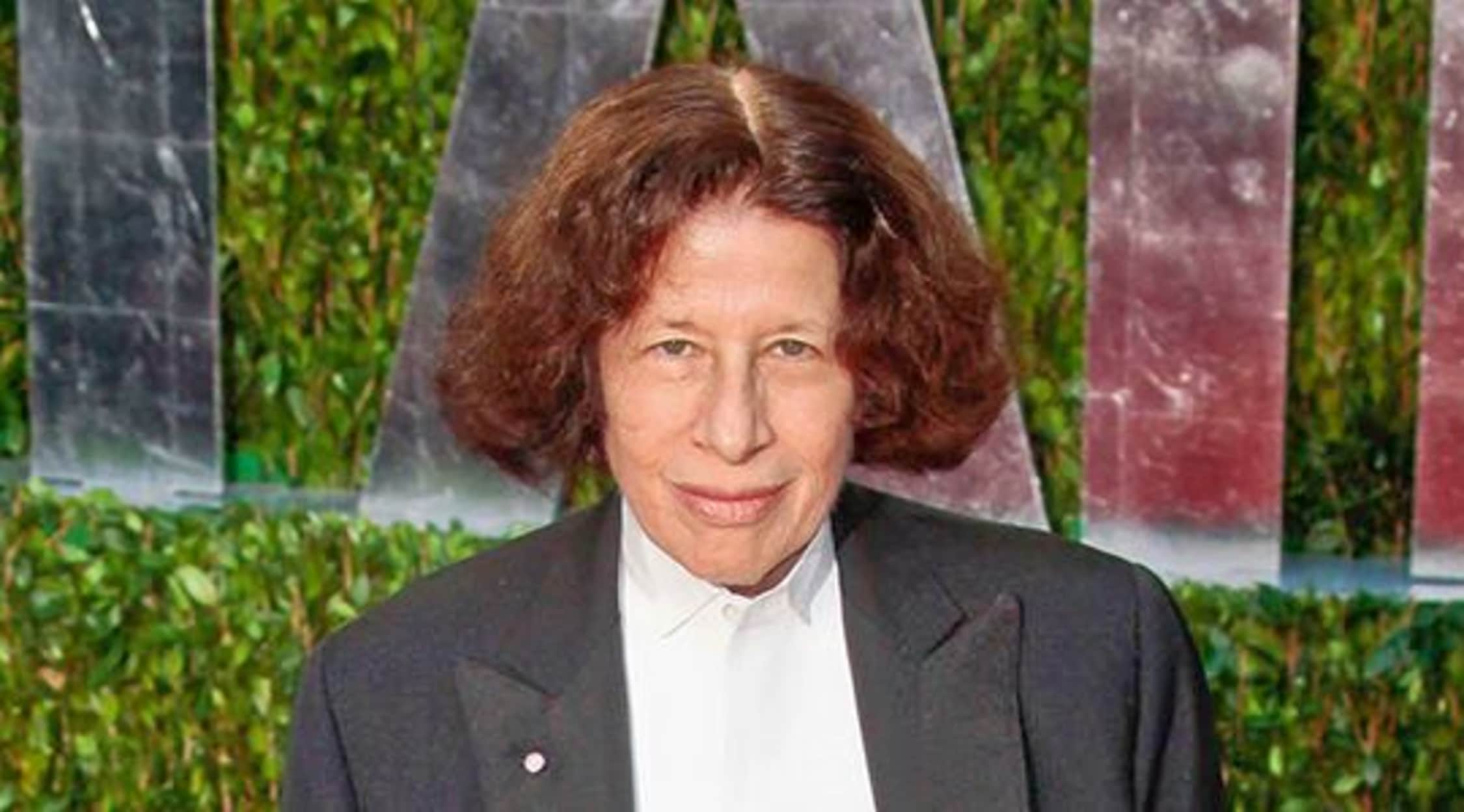 Alamy
Fran Lebowitz Tickets
Fran Lebowitz Tickets
"All these clothes that you see people wearing, the yoga clothes…it's just another way of being in pajamas." - Fran Lebowitz
That's just one opinion that humorist Fran Lebowitz shares with audiences in her live performance. Enjoy Lebowitz's unique perspectives on contemporary culture by taking advantage of this rare opportunity to share an hour or two with one of the most talented writers and social commentators of the last four decades. Time spent with Lebowitz is an investment in broadening your own perspective and enjoying a good laugh in the process.
About Fran Lebowitz
Born Frances Ann Lebowitz in 1950 in Morristown, NJ, she began her writing career at age 20 with book and movie reviews for Changes magazine. After meeting Andy Warhol, she became a columnist for his magazine Interview. This led to writing for Mademoiselle magazine. In 1978, she wrote her first collection of essays, Metropolitan Life, followed by a second collection in 1981 entitled Social Studies. Both collections are included in The Fran Lebowitz Reader, published in 1994. Martin Scorsese produced a 2010 HBO documentary film about her entitled Public Speaking. She currently fulfills public speaking engagements and continues to appear on television interviews.
Fran Lebowitz is also an actress, most recently appearing in The Wolf of Wall Street (2013) and Beautiful Darling (2010). Her consistent fashion—comprised of men's white button-down shirts and tailored suit jackets, 501 jeans, wing-tipped cowboy boots and tortoiseshell glasses—put her on Vanity Fair's 68th Annual International Best-Dressed List in 2007.
Get your tickets to see Fran Lebowitz at StubHub today. Check out the performance schedule and purchase tickets with confidence. The StubHub Advantage FanProtect™ Guarantee backs every order.
Fran Lebowitz Trivia
Fran spent time in the principal's office as an elementary student for hiding a James Thurber book behind her geography book. Thurber was a cartoonist for The New Yorker magazine and wrote the book The Secret Life of Walter Mitty and other books celebrated for their witty viewpoints.
Later, Fran Lebowitz earned her GED and skipped college to move to New York. She supported herself cleaning apartments, driving a cab and selling magazine ads.
Lebowitz bought a limited edition pearl gray 1979 Checker Marathon automobile, which she kept in Manhattan's East Village. Checker is the same manufacturer that produced the classic New York checkered cab.
Back to Top
Epic events and incredible deals straight to your inbox.