We didn't find anything nearby, but here's what's happening in other cities.
There aren't any events on the horizon right now.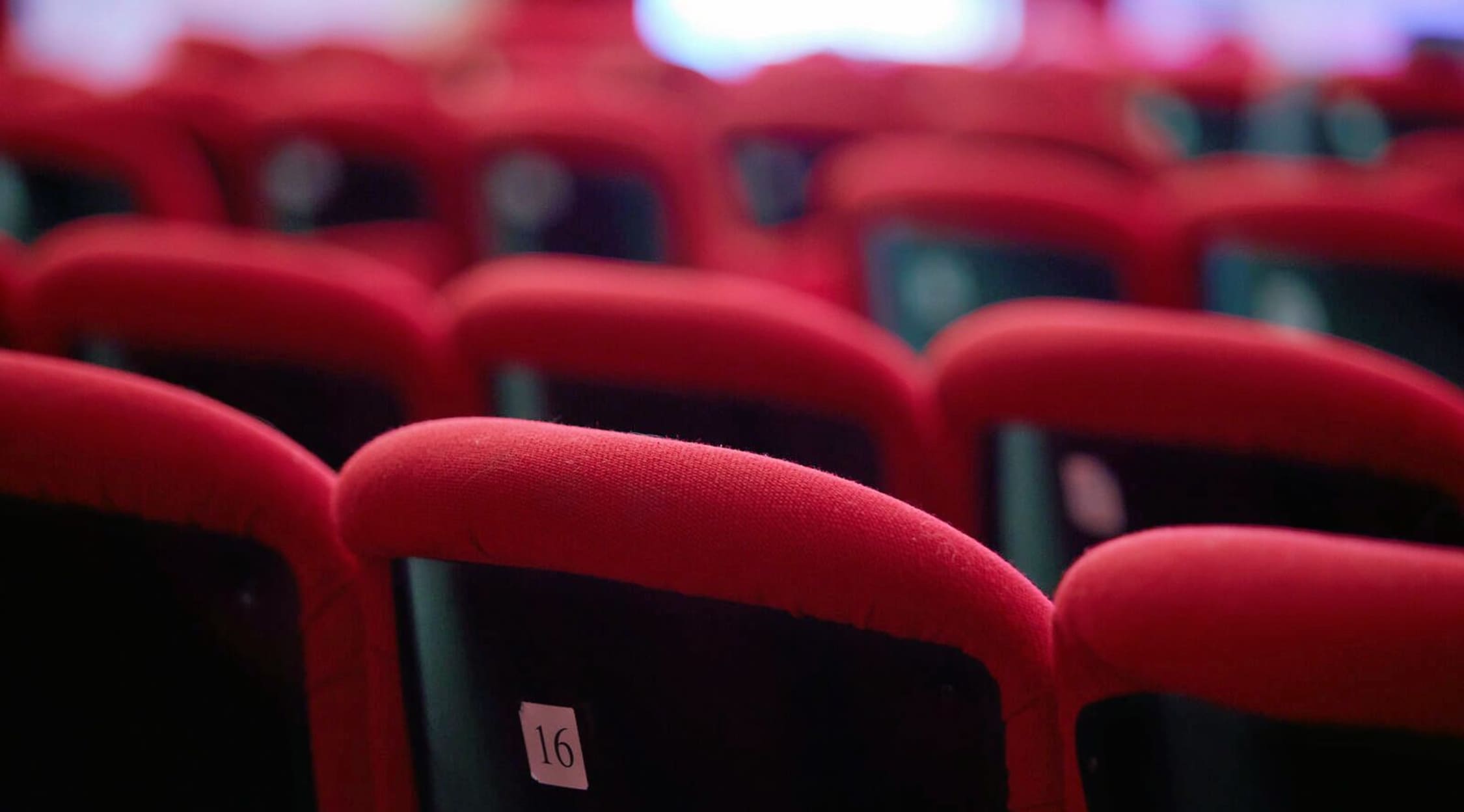 Adobe Stock
Francis Ford Coppola Tickets
Francis Ford Coppola tour dates
Associated with the New Hollywood filmmaking concept, Francis Ford Coppola is a director, producer, screenwriter and Napa Valley winery owner. A native of Detroit, Michigan, Coppola relocated to California where he took Hollywood by storm. From his first gig as the director of the film The Rain People to his role as a co-writer of the Academy Award-winning film Patton, Coppola quickly became a notable, up-and-coming figure in Hollywood filmmaking. After the release of the instant classic film, The Godfather, directed and written by Coppola, he became a legend. Francis Ford Coppola tour dates offer a glimpse inside of the mind of one of Hollywood's greatest filmmakers. Coppola shares his immense knowledge of the industry in an intimate environment. Fans and aspiring filmmakers alike discover a wealth of invaluable information from one of America's most recognizable directors and screenplay writers.
Francis Ford Coppola background
Born in Detroit, Coppola was the son of a first-class musician. Due to his father's job, Coppola's family relocated to Queens, New York, where he spent the majority of his childhood. With a large Italian family, Coppola received much of his inspiration from his family. He attributes his love of theater and writing to his battle with polio as a child. Being bedridden while fighting the disease, Coppola did a lot of reading and turned to puppet theater to pass the time and exercise his imagination. By the time Coppola was ready to attend college, he already knew he wanted to be involved in the arts, although he was more interested in theater and music than in cinema productions. After attending Hofstra College, Coppola quickly realized his passion for film and decided to pursue it as a career. He gained a lot of experience in filmmaking during his years of study at Hofstra and also honed his writing skills. He continued to remain passionate about cinema and after graduating from Hofstra, and enrolled at UCLA film school to complete his graduate's degree.
While at UCLA, Coppola directed and produced short films that captured the attention of his peers and professors alike. During this time, he was hired to work on the film The Bellboy and the Playgirls. Though the film was not considered a success, Coppola earned his first credits as a writer and director. From there, he worked diligently over the years writing screenplays and directing films like The Godfather, The Great Gatsby, The Godfather II, Peggy Sue Got Married, Jack and The Rainmaker, among countless others. Coppola has won numerous Academy Awards and Golden Globes for his work as a director and screenplay writer. As a result, Francis Ford Coppola tickets remain in high demand as the legendary figure shares his wisdom, and love of wine, with the world.
Similar to Francis Ford Coppola
Fans of director and screenplay writer Francis Ford Coppola may also be interested in performances by similar artists including John Carpenter and Stephen King.
Back to Top