There aren't any Events on the horizon right now.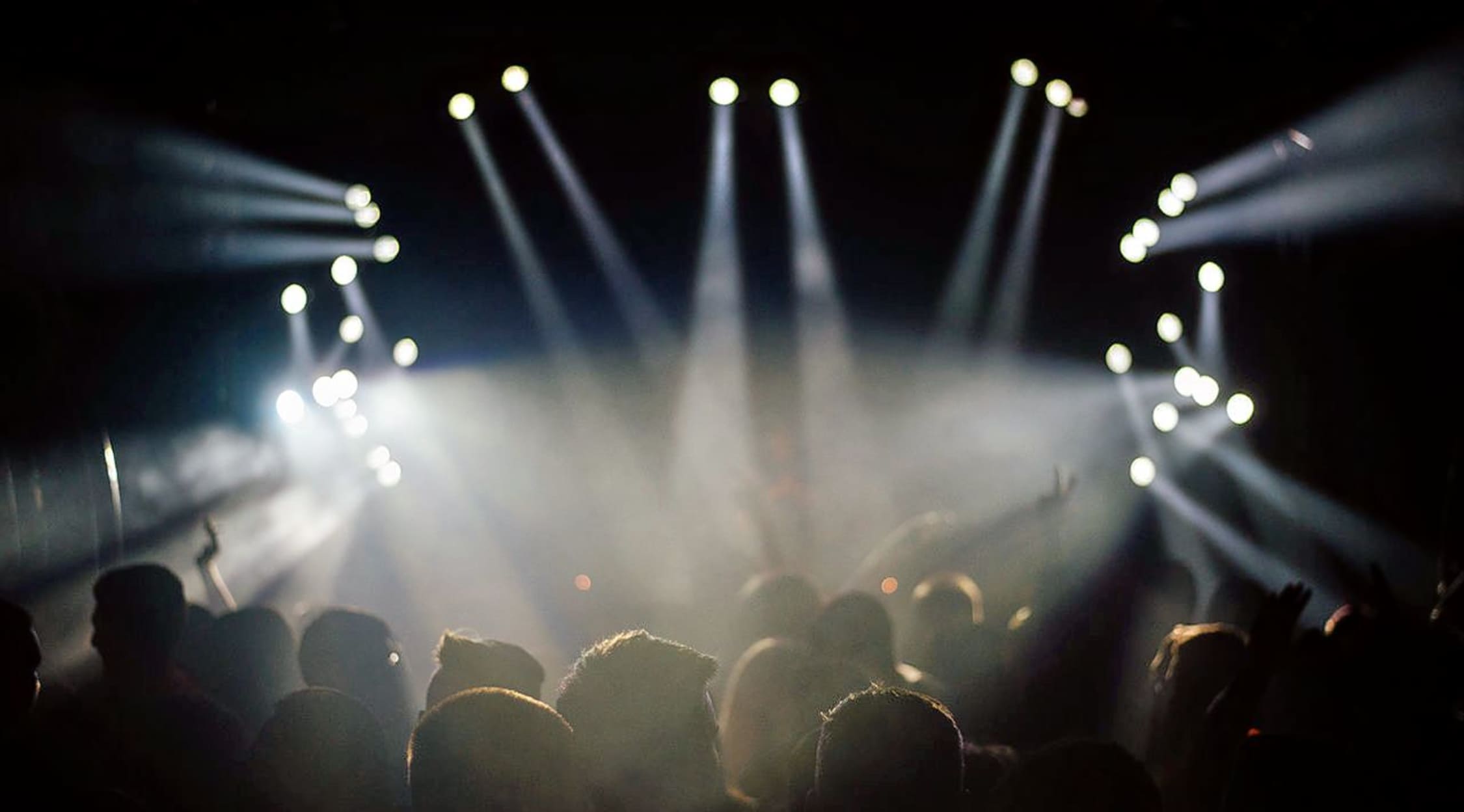 Stocksy
Frank Marinos Divas Tickets
Frank Marinos Divas Schedule
Impersonator and entertainer Frank Marino, nails the persona of late celebrity/comedian Joan Rivers with every performance! Marino has been around for more than three decades and shows no signs of slowing down!
In addition to Frank Marino, you'll get to see your other favorite divas - Lady Gaga, Madonna, Rihanna - all in one show. Backed by an all-star troupe of female impersonators, Marino sets the pace by stepping into his Joan Rivers guise, slipping various flamboyant outfits. To experience the full effect of Marino, you must check out Frank Marino's Divas on the Las Vegas Strip. If his opulent wardrobe isn't enough to draw you in, his stage presence and charisma certainly will.
See why Caroline Fontein of Vegas.com said, "Frank Marino sizzles in Divas Starring Frank Marino. After starring in La Cage at Riviera for more than 20 years, this Vegas icon is taking audiences by storm in his new show."
You have plenty of opportunities to catch Frank Marinos Divas in person! Take a look at StubHub for concert listings at The LINQ in Las Vegas, Nevada, throughout 2016. And remember, you can always go to StubHub to catch up on the latest and greatest acts, whether you're looking to see who's coming to a venue near you or you're planning ahead for a vacation getaway. Make sure you add StubHub to your favorites today!
Frank Marinos Divas Background
Early on, Frank Marino recognized that he had all the makings to be famous, but he never dreamed he would get there by way of sparkling gowns and high heels to eyeliner and wigs.
Celebrated as "The Queen of the Strip," the Brooklyn-bred entertainer made a career out of doing spot-on impressions of personality Joan Rivers. For over two decades, he assumed this role before he became a fixture at The LINQ Hotel & Casino in Las Vegas. Besides taking the stage, Marino has additionally made appearances on the silverscreen and on TV in productions like Millionaire Matchmaker, Nip/Tuck, Baywatch. Marino also wrote His Majesty, the Queen, a best-seller.
This noted spokesperson, author, columnist and news commentator has garnered a pair of Las Vegas Walk of Fame stars. Mayor Oscar Goodman of Las Vegas also recognized him by billing February 1, 2005, as "Frank Marino Day."
Frank Marinos Divas The Venue
Las Vegas is the home to The LINQ Hotel & Casino run by Caesars Entertainment. Located on the Strip in Paradise, Nevada, the 118,000 square-foot casino and 2,640-room hotel used to be known as the Imperial Palace and The Quad. The LINQ Hotel & Casino is designed to indulge guests from all walks of life and age groups. As part of its colorful nightlife, visitors can take in Frank Marino's Divas. The show runs 75 minutes and highlights a stable of female impersonators, who range from Beyonce to Cher to Diana Ross to Britney Spears. Frank Marino, himself, is recognized universally as the cream of the crop when it comes to female impersonators. As the show's host, Marino dons a different glorious outfit between acts, making an arresting entrance each time.
Visitors can also have a magical evening with Mat Franco. Franco, a winner of America's Got Talent, hypnotizes audiences with his breathtaking tricks. You never know what's up his sleeve until you take in one of his shows at The LINQ. As you'd expect, The LINQ boasts an array of dining choices, including Guy Fieri's Vegas Kitchen & Bar, Chayo Mexican Kitchen + Tequila Bar and the Hash House A Go Go. The LINQ's casino is stacked with over 800 video poker and slot machines. All in all, there's certainly plenty to do at The LINQ Hotel & Casino.
Frank Marinos Divas Trivia
Did you know Joan Rivers filed a lawsuit against Frank Marinos in the 80s? Yes, it's true. She sued him for $5,000,000. Eventually, the two became friends and even made appearances on TV together.
Frank Marinos Divas The Experience
Frank Marino's Divas have been paying homage to Joan Rivers and other famous divas for decades, and you'll think you're getting the real deal when you get Frank Marinos Divas tickets to one of several live performances.
Come experience the Lady Gaga, Britney and others with the help of Frank Marinos Divas and experience the phenomenal live music these queens have in store for you!
If you're looking for something to capture your attention while you're in Las Vegas, make sure you check out Frank Marinos Divas! It may be just the event for you! Buy your rock tickets from StubHub today, and find out why everyone is buzzing about the Frank Marinos Divas! And don't forget to bookmark StubHub for all of your future entertainment needs. StubHub serves as your No. 1 resource when it comes to theater, concerts, sports and everything in between. So take a look around today!
Back to Top