We didn't find any Events nearby, but here's what's happening in other cities.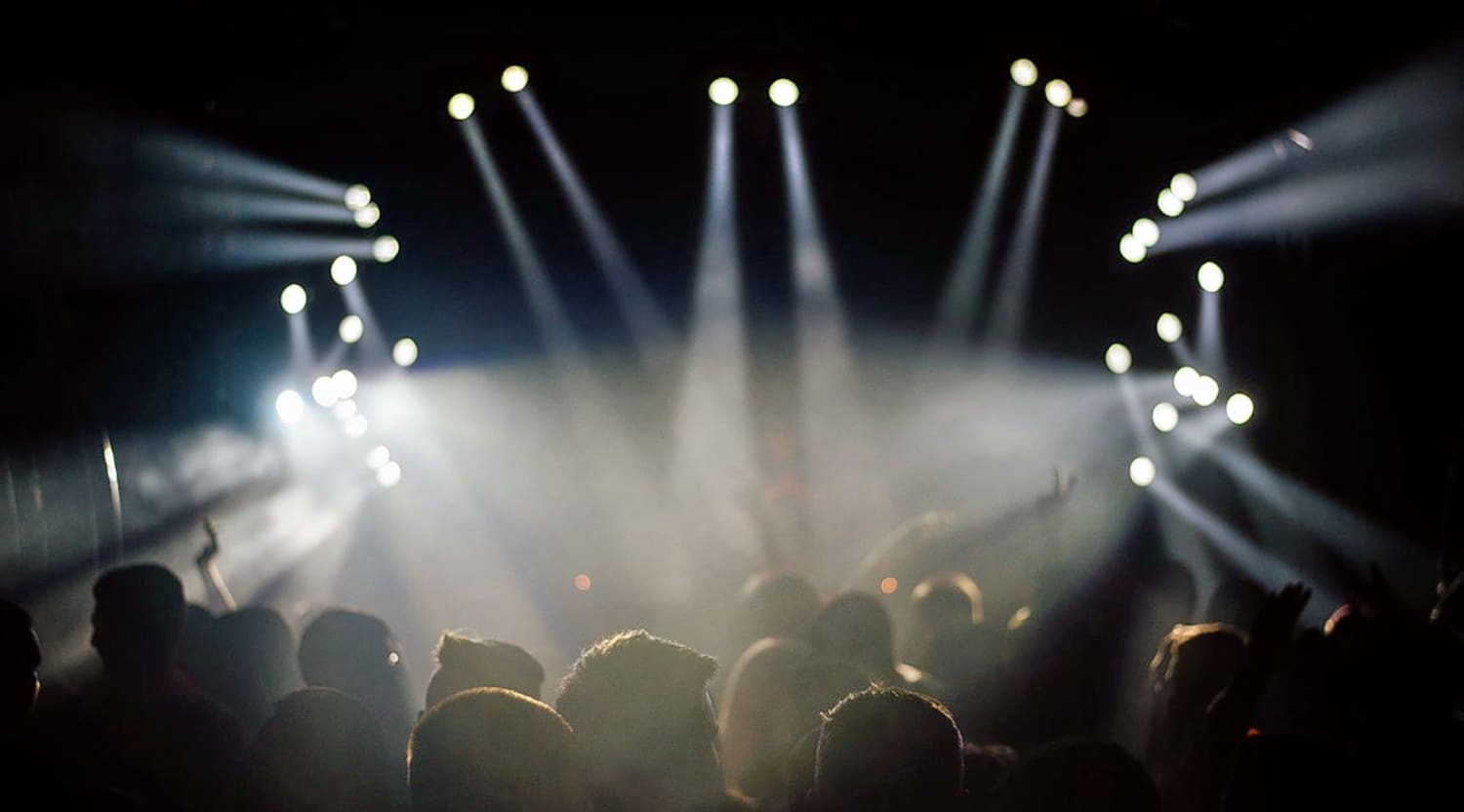 Stocksy
Frank Sinatra Tribute Tickets
Frank Sinatra Tribute Schedule
Frank Sinatra was one of the biggest superstars in the world for decades up until his death in 1998, and he remains just as beloved today as he was in his heyday. Millions of Sinatra fans still listen to his songs regularly and they also still appear in movies and in television shows to this day. Unfortunately, it is no longer possible to see Frank Sinatra perform these hits live, but there are still plenty of tribute acts and shows that can satisfy die hard Sinatra fans. Tribute acts have become incredibly popular over recent years as they give fans the opportunity to see and hear the music of an act that is no longer existence at a far cheaper price than attending a major concert. Frank Sinatra tributes are done by some of the most talented and dedicated musicians in the world and give fans an experience that is not a far cry from seeing the actual Frank Sinatra live.
Fans of Frank Sinatra will rejoice to know that there is an exciting tribute to the man taking place towards the end of the summer. On Friday, September 4th, the Sinatra Centennial will be held at The Pavilion at Ravinia in Highland Park, Illinois. This will be a celebration like no other as it is set to honor Frank Sinatra who would have turned 100 years old in December of 2015. Expect many of the greatest singers and musicians on the planet to hit the stage to pay tribute to the legendary performer who was much more than just a singer, but also a movie star and an overall pop culture icon. All of your favorite songs will be performed including Night and Day, I've Got a Crush on You, Love and Marriage, I've Got the World on a String, My Way, Witchcraft, My Blue Heaven, Strangers in the Night, The Theme from New York, New York, and much more. In addition to the big Sinatra Centennial there are always big tributes to Frank Sinatra taking place all over the world, so if you can't be in Highland Park in September be sure to keep checking back on StubHub to see when new Sinatra tributes pop up.
Tribute Bands
Tribute bands, also known as cover bands, have experienced a revival in recent years and have grown to be among the most successful live acts in the music business. Although they perform songs by the specific band they are honoring the band contains no members of the original bad. For a long time the best known tribute act was Elvis Presley impersonators but these days tribute bands have taken it to a whole new level. Not only do the bands do a note for note version of the band's songs but they attempt to replicate the fashion, style, and on stage movements of the artists they are honoring. Tribute bands give loyal fans the opportunity to see favorite songs performed live which they may not otherwise have been able to witness.
The Experience
Unfortunately Frank Sinatra passed away more than 17 years ago yet the importance of his music and his legacy cannot be overstated as generations of fans and musicians have grown to adore their songs well after the legendary performer passed away. When you enter any tribute to Frank Sinatra you will be welcomed by your fellow Beatles loving friends who are all anxiously looking forward to hearing all of their beloved Sinatra classics performed live. From the opening notes to the last final triumphant choruses you will be transported back in time to a classic Sinatra performance. Singing and dancing along to many of the biggest hits in the entire history of music with thousands of other passionate Sinatra fans is an experience unlike any other and one that you will never forget. Be sure to take this opportunity both to pay tribute to one of the greatest bands in the history of rock and roll as well as to enjoy a night out on the town unlike any other.
The Fans
Frank Sinatra fans are well known as some of the most dedicated and passionate fans in all of rock and roll. The most passionate fans have a reputation for tracking down each and every piece of memorabilia in an effort to recapture the glory days of the band. Fans like this will eagerly by up tickets to see a Beatles tribute show and get a view into the past when the Beatles were in their heyday. Upon entering the theater and finding yourself amongst this devoted group of fans all prepared to celebrate their common interest, and in some cases obsession, you will feel a level of excitement and enthusiasm in the air that is unlike any other concert you have ever attended.
Trivia
May 13th was designated Frank Sinatra Day by the United States Congress in 2008.
Back to Top
Epic events and incredible deals straight to your inbox.