We didn't find any Events nearby, but here's what's happening in other cities.
Frankie Moreno tour venues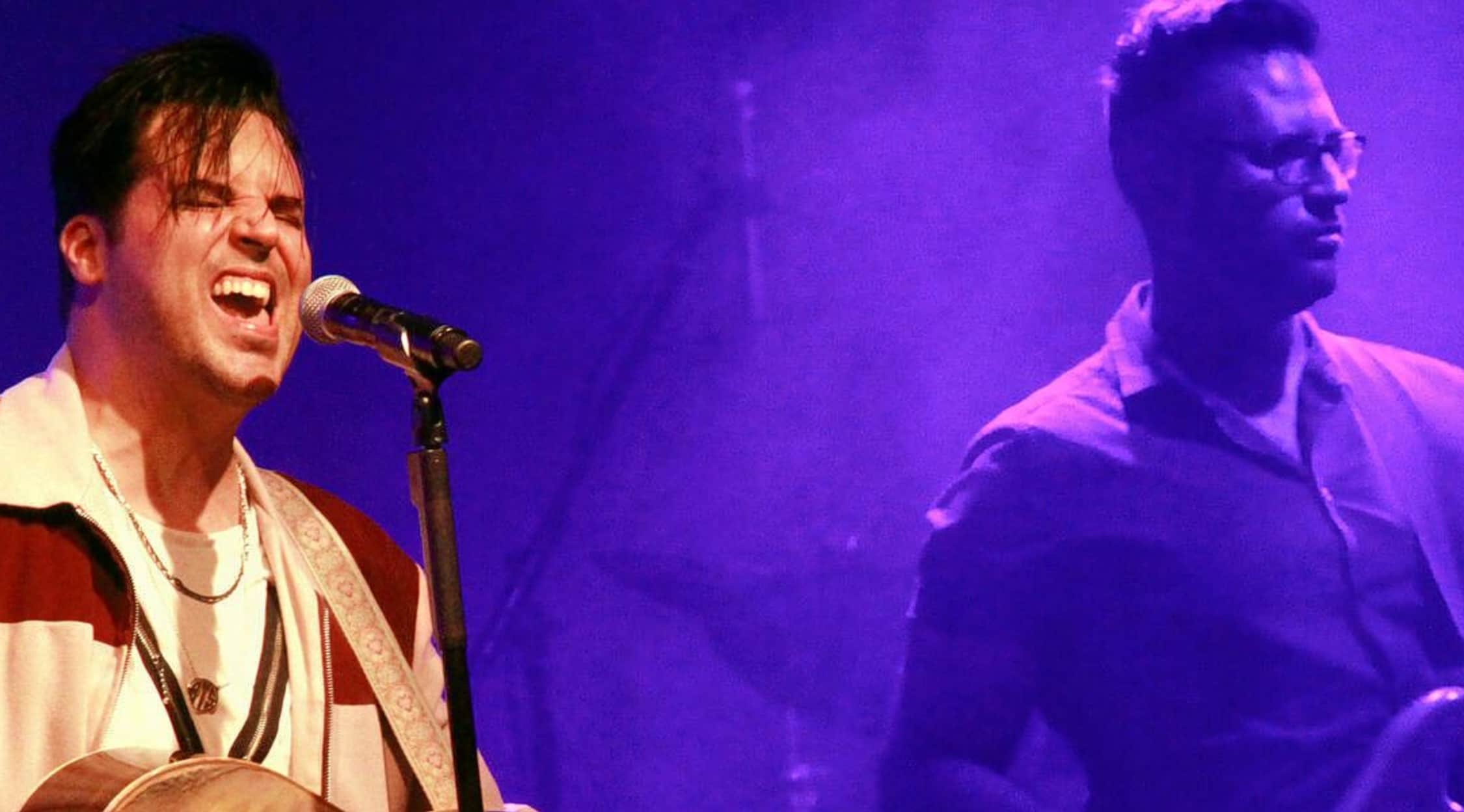 Zuma
Frankie Moreno Tickets
Frankie Moreno tour dates
Frankie Moreno is a performer, singer and multi-talented musician who has been wowing audiences with his unique style and abilities since childhood. At the age of 10, he made his entertainment debut before the nation on the smash hit television show Star Search.
With his lively, unique sound, billed as "vintage funk-infused," Frankie Moreno's performance is guaranteed to be an exciting and awe-inspiring event. From coast to coast, Moreno is famous for putting on an exciting show; his natural showmanship enlivens both his music and his audience.
Frankie Moreno background
Born in Santa Cruz, California, this classically trained pianist works and tours with some of the most famous names in the music world, including Joshua Bell, Billy Currington, Air Supply and Sugarland.
Moreno has been named Las Vegas Headliner of the Year twice already in his career and spent three years with his own show in Vegas, Frankie Moreno Live at the Stratosphere. His reputation as a mega-talented performer has landed him concerts at such nationally recognized entertainment venues as Carnegie Hall, the Kennedy Center and the Hollywood Bowl. Moreno has also performed on various television programs, including ABC's Dancing with the Stars, PBS's Great Performances: Live at Lincoln Center, Frankie Moreno in Concert, and his own national television special called Songs at Home.
Frankie Moreno Tickets
The Showroom at Planet Hollywood Resort and Casino in Las Vegas, Nevada, has been an entertainment staple of the area for many years. Furnished in the Hollywood Hip fashion, this popular venue has everything to offer that one could imagine. Nationally known entertainment, swimming pool, amazing casino, retail establishments, restaurants, and a nightclub make it the perfect resort, and the perfect place to enjoy Frankie Moreno in concert.
Similar artists to Frankie Moreno
Fans with Frankie Moreno tickets may also enjoy Joshua Bell or Billy Currington in concert.
Frankie Moreno trivia
One of Frankie's collaborations with renowned violinist Joshua Bell reached No. 1 on the Billboard charts. Amazingly enough, it managed to reach No. 1 in two different categories.
For his national television special, Songs at Home, Frankie Moreno was nominated for an Emmy Award.
Mega famous band Air Supply's song "Dance with Me" was written by the multitalented Frankie Moreno, and met with much success as it reached the Top 40 on the Billboard Charts.
Back to Top