There aren't any Events on the horizon right now.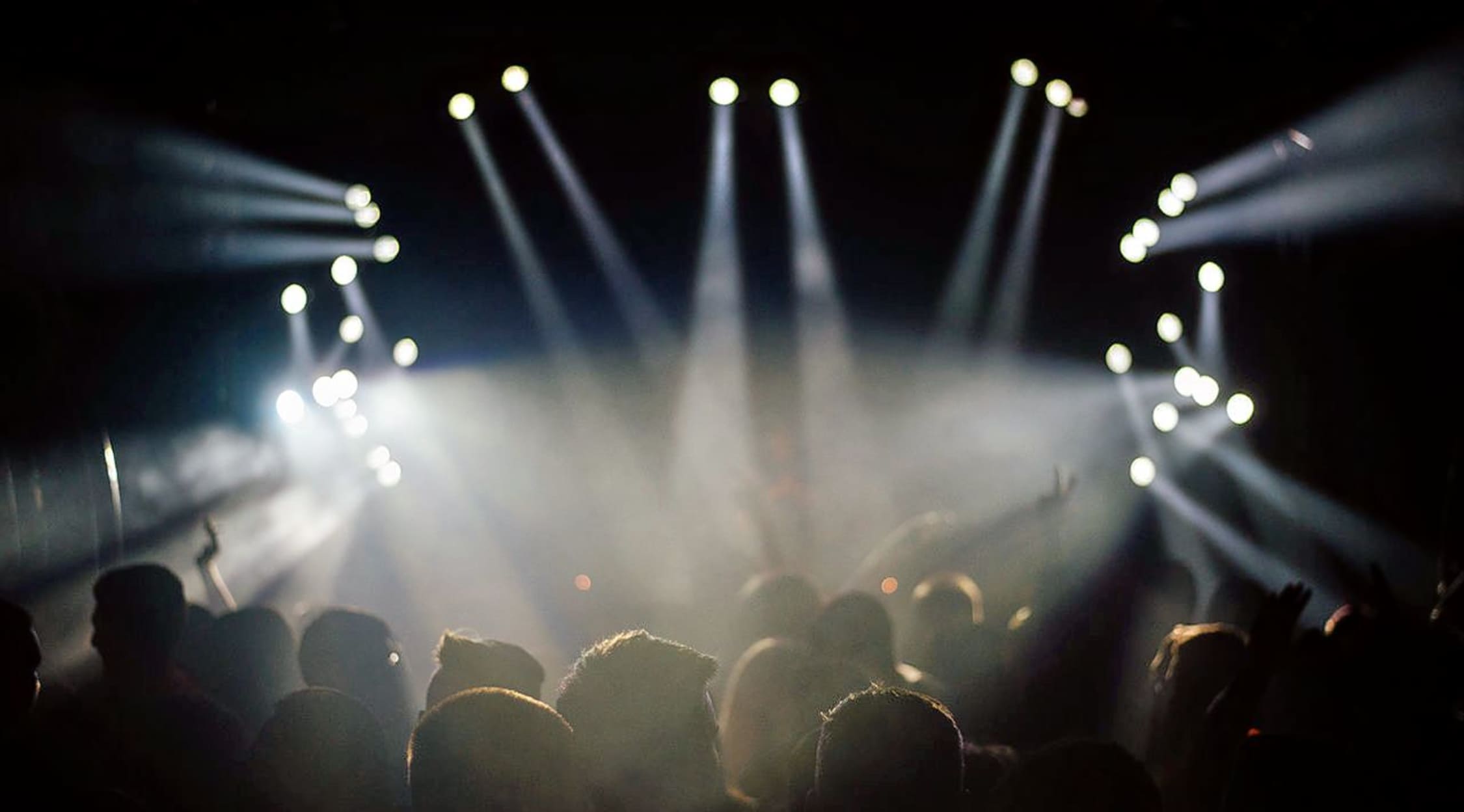 Stocksy
Freaky Deaky Brooklyn Tickets
Freaky Deaky Brooklyn Tickets
Freaky Deaky is an EDM, techno and hip-hop music festival held annually around Halloween. After a few years of performances, it has established itself as one of the most anticipated and star-studded festivals in the genre, hosting significant numbers of both established and up-and-coming DJs in its lineups. Freaky Deaky has also travelled to numerous locations throughout the US over the years. In particular, in 2018, Freaky Deaky went on tour through multiple cities, stopping in Brooklyn, N.Y., on Halloween for a show at the Great Hall at Avant Gardner. This stop and the concert that took place on that day was Freaky Deaky Brooklyn.
Gettin' Freaky
Freaky Deaky is typically a multi-day event that is centered around one city and one specific venue. This has been standard fare on most occasions since the event's founding in 2008 in Chicago, Ill. However, in 2018, event organizers React Presents decided to do things a bit differently, actually taking the event on tour across four cities from October 27 to November 1 of that year. The first stop was on October 27 at the Masonic Temple in Detroit, Mich. The following day, Freaky Deaky took place at the Rave/Eagles Club in Milwaukee, Wisc. Three days later, the Great Hall at Avant Gardner played host to Freaky Deaky Brooklyn before the event would finally return to its birthplace at the Aragon Ballroom in Chicago to round off the tour on November 3, 2018.
Where can I buy Freaky Deaky Brooklyn tickets?
StubHub offers you great deals on Freaky Deaky Brooklyn tickets, which you can easily get through either a desktop or mobile device. Each ticket even comes with a 100% guarantee of authenticity through StubHub's FanProtect program.
Will Freaky Deaky be held in Brooklyn again in 2019?
Since the event did take place in Brooklyn on Halloween of 2018, there is every reason to think that it might eventually return there again. Since there is no information about that right now, however, you'll have to check in periodically at StubHub to find out.
What artists performed live at Freak Deaky Brooklyn?
The main attraction at Freaky Deaky Brooklyn in 2018 was Porter Robinson. Other artists who performed at stops on the tour in cities like Detroit, Mich.; Milwaukee, Wisc.; and Chicago, Ill., included Zomboy, Black Tiger Sex Machine, Liquid Stranger, Midnight Tyrannosaurus, Blunts & Blondes and Boombox Cartel.
What were some of the songs that Porter Robinson played during his setlist at Freaky Deaky Brooklyn in 2018?
Since Porter Robinson was the only artist playing live at that particular show, he put on an extensive performance, playing songs like "Unison," "Language," "Say My Name," "Easy," "Sad Machine," "Flicker," "Divinity," "Sea of Voices" and "Goodbye to a World."
How long did live performances at Freaky Deaky Brooklyn last?
In 2018, Freaky Deaky opened its doors at 9:00 p.m. The show lasted until 2:30 a.m., making for five and a half hours of music. Similar hours applied to the other stops on Freaky Deaky's 2018 tour. However, at this year's event in Texas, gates are set to open at 2:00 and will not close until 12:00 a.m. and 11:00 p.m. during the October 26 and 27 shows, respectively. Thus, the duration of live performances can vary pretty widely.
What are some other concerts and festivals that are similar to Freaky Deaky Brooklyn?
Some festivals and concerts that are similar to Freaky Deaky and that feature EDM music include the BUKU Music + Arts Project, the Coachella Music & Arts Festival, the Electric Daisy Carnival, Beyond Wonderland, the Ultra Music Festival, Electric Love, the Movement Electronic Music Festival and the Bonnaroo Music & Arts Festival.
Back to Top